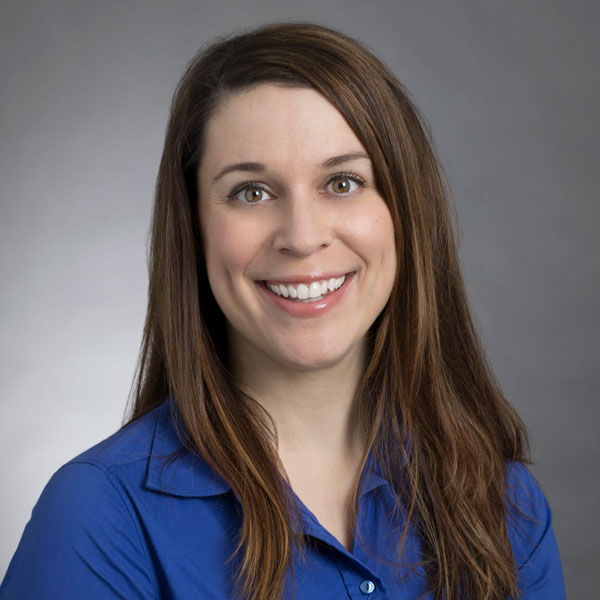 Wendy Blais, BNRN
National Clinical Practice Manager
As National Clinical Practice Manager for Specialty Rx Wendy sits on the Safe Drug Handling Committee, is a clinical liaison for Clinical Quality and develops education for the Specialty Nursing team. Prior to becoming the National Clinical Practice Manager, Wendy was the Specialty Pharma Nursing Manager (SPNM) for Atlantic Canada, where she oversaw the operational and nursing management of Bayshore's infusion clinics.
Over the past 12 years, Wendy has worked in both Canada and Australia as a Registered Nurse (RN). Highlights of Wendy's professional career include:
Working at the Dr. Everett Chalmers Regional Hospital (DECRH) in Fredericton as a surgical float nurse between Urology, GI, Plastics and Orthopedics.
Spent 6 months working at Brisbane Private Hospital in Australia working with post-op upper limb surgery, gynecology and ENT.
Spent 2.5 years at John Flynn Private Hospital on the Gold Coast of Australia working in Oncology, Hematology and Palliative care.
Once back in Canada, Wendy joined the Bayshore team and has been a part of that team since 2011. She started out on the float team for the hospital working on various nursing floors from neurosurgery, cardiology, transplant and med-surg. In 2012, Wendy came on board as primary infusion clinic nurse for the Halifax clinic, where she managed and infused at that site for 5 years. During this time, she also helped with the opening of other clinics in Atlantic Canada.
Wendy has been with Bayshore for over 8 years and worked in many roles as a Registered Nurse including Infusion Clinic, Specialty Pharma Manager of Atlantic Canada and now National Clinical Practice Manager.