What Types of Injury Rehabilitation Services Does Bayshore Offer?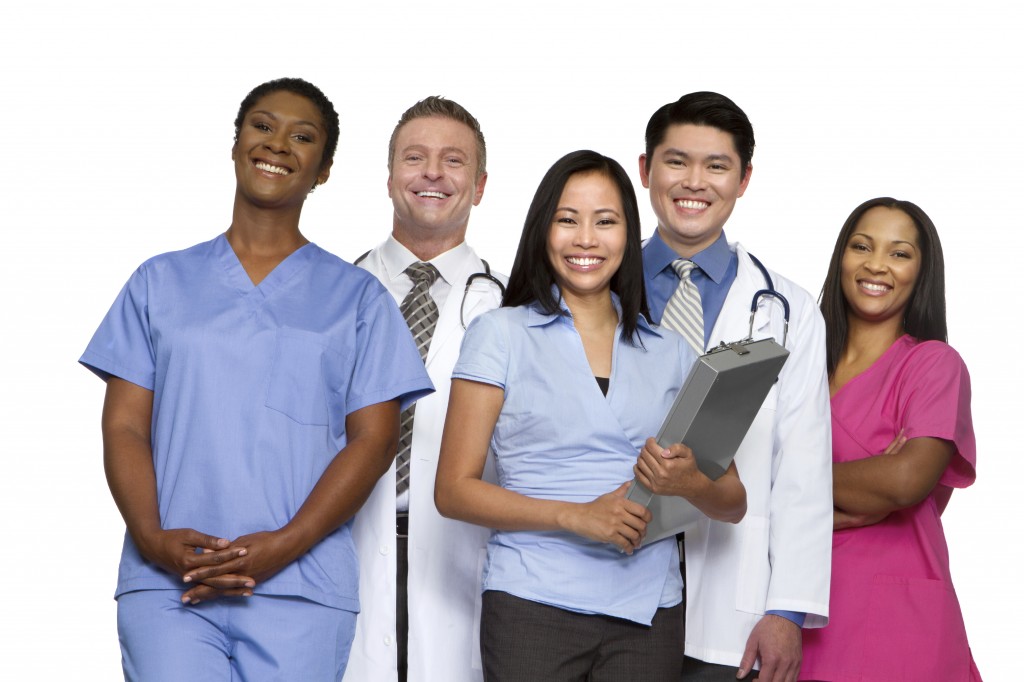 Seeing a beloved parent, guardian or other loved one face difficulties because of a serious injury is heartbreaking. Seeing them frustrated because of an injury that makes it difficult or impossible for them to get around and take care of themselves is tough. The good news is that there are injury rehabilitation services that can greatly increase the quality of life of both the young and aging living with an injury.
When and where
Bayshore Therapy and Rehab is a division of Bayshore Healthcare. We offer a number of services that help people to work through their illness, injury or disability. We offer rehabilitation services, occupational therapy, physiotherapy and speech-language pathology. There is a lot of flexibility as to where the services are offered to our patients. Service can be provided in their homes, at a clinic, in the workplace or in school settings.
Our therapy and rehabilitation services are available for patients who have a brain injury, who have suffered a stroke, spinal cord injury, soft tissue injury, are dealing with conditions like sclerosis and Parkinson's Disease, injury related to joint replacement, chronic conditions, burns, mental health conditions and problems related to aging.
Injury rehabilitation through physiotherapy
Physiotherapy concentrates on regaining optimal body function. This type of therapy is performed by highly trained physiotherapists who use their clinical skills and knowledge to diagnose the cause of underlying pain and restore body movement and function. Sessions can include exercise programs, fall prevention and balance retraining, gait training and determining which types of prescription aids like as canes and walkers would be best suited to the patient. Bayshore can then help you explore government-funded assistance programs and obtain mobility aids.
During an initial session, our clients will go through comprehensive tests to come up with an accurate diagnosis and a treatment plan. The patient will attend regular physiotherapy sessions until they regain optimal function, which they are taught to maintain independently.
Occupational therapy
Another significant portion of Bayshore's injury rehabilitation services involves occupational therapy. Occupational therapists help patients to overcome injuries that limit their ability to carry on with their daily activities. They help patients to re-learn how to carry out these activities and increase their mobility, active participation and independence.
Therapy begins with assessment of a patient's physical, psycho-emotional, cognitive and functional status so that a comprehensive treatment program is created. It also involves assessment of the environment in which a patient lives, works and spends their free time. These areas are also assessed for safety, disability management and the use of devices and technologies that will allow a patient to functional optimally and independently. Patients are also educated on pain management, body mechanics, posture, energy conservation and other factors that affect their body function.
Bayshore Therapy and Rehab makes occupational therapy available for children within their schools to develop their gross, fine and visual motor co-ordination skills. We also determine which patients are eligible for support from federal and provincial programs and also extended health care and auto and workplace safety insurance.
Injury rehabilitation through case management
When an injury occurs, the injured person and their family will have a lot on their plate. Between seeking treatment and seeking injury benefits, patients often need assistance in dealing with various matters. As case managers, Bayshore takes on the roles of crisis intervention, helping the victim and family deal with the injury, developing and co-ordinating return to work plans and preparing independent examinations and medical legal reports among other roles.
Other services
Bayshore Therapy and Rehab also offers speech and language pathology, undertakes social work, functional abilities evaluation, dietician services and neuro-rehabilitation among other services. Call us today at 1-855-581-4746 and give your loved one the best chance of regaining optimal function and living their life to the fullest.