Bayshore HealthCare President Stuart Cottrelle inducted into the Canadian Healthcare Marketing Hall of Fame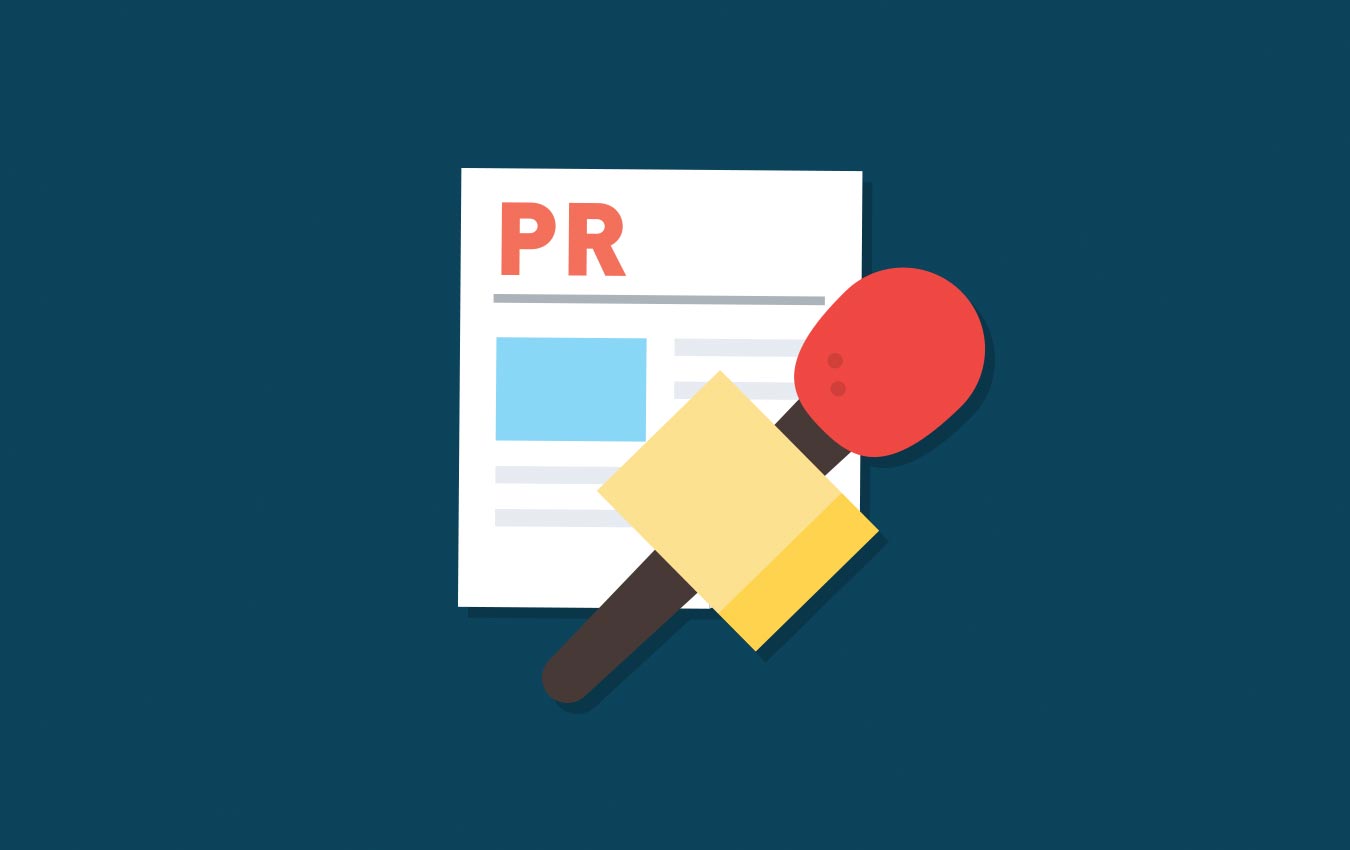 MISSISSAUGA, ON (20 November 2017) – Stuart Cottrelle, President of Bayshore HealthCare, was inducted into the Canadian Healthcare Marketing Hall of Fame and presented with the prestigious Phil Diamond Award for exemplary and longstanding community service. He recently received the recognition at the 11th Annual Pharmaceutical Congress, held in Mississauga.
As Canada's largest stage for leaders in the pharmaceutical industry, the Congress presents industry reflections, ideas, and innovations. Attended by over 200 delegates every year, the Congress is an opportunity to learn, reflect, and network with the industry's most prominent leaders and visionaries. The awards were established in 2002 to honour healthcare marketers who are an inspiration to others.
Stuart Cottrelle also created the Bayshore Foundation for Empowered Living, which raises funds for local charities that assist those living with illness, injury or aging reclaim or maintain their independence.
"I'm very honoured to have been recognized by the Pharmaceutical Congress," said Cottrelle. "However, I think we all have an obligation to take care of those less fortunate than ourselves, who are in situations where they are experiencing difficulties. We must continue to work diligently across all areas of health care in this country, whether it's with our work or on our own time."
In 2007, Cottrelle was named Ontario's Health Services & Sciences Entrepreneur of the Year. He has also been rewarded with the Queen Elizabeth II Diamond Jubilee Medal in 2012, given to citizens and home-care leaders across Canada. The Phil Diamond Award is presented annually to a member of the Canadian life sciences community whose philanthropic or humanitarian work has resulted in positive outcomes.
Bayshore HealthCare is one of the country's leading providers of home and community health care services and is a Canadian-owned company. With over 100 locations across the country, including 60 home care offices, 16 pharmacies and 65 community care clinics, Bayshore has more than 12,000 staff members and provides care to over 200,000 clients. Its services are purchased by government care programs, insurance companies, workers' compensation boards, health care organizations, the corporate sector and the public. The Bayshore brand extends across four business divisions: Bayshore Home Health (medical and non-medical home care and staffing services), Bayshore Home Care Solutions (home care services for government care programs), Bayshore Specialty Rx (specialty pharmacy, infusion and pharmaceutical patient support services), and Bayshore Therapy & Rehab (physiotherapy and rehabilitation services). The company's goal is to enhance the quality of life, well-being, dignity and independence of Canadians of all ages. Bayshore HealthCare has been a recipient of Canada's Best Managed Companies award since 2006.
For more information:
Jodi Marrin
Director of Marketing
T: 905-822-8075 Ext. 32682
E: jmarrin@bayshore.ca