CHCA recognizes Bayshore HealthCare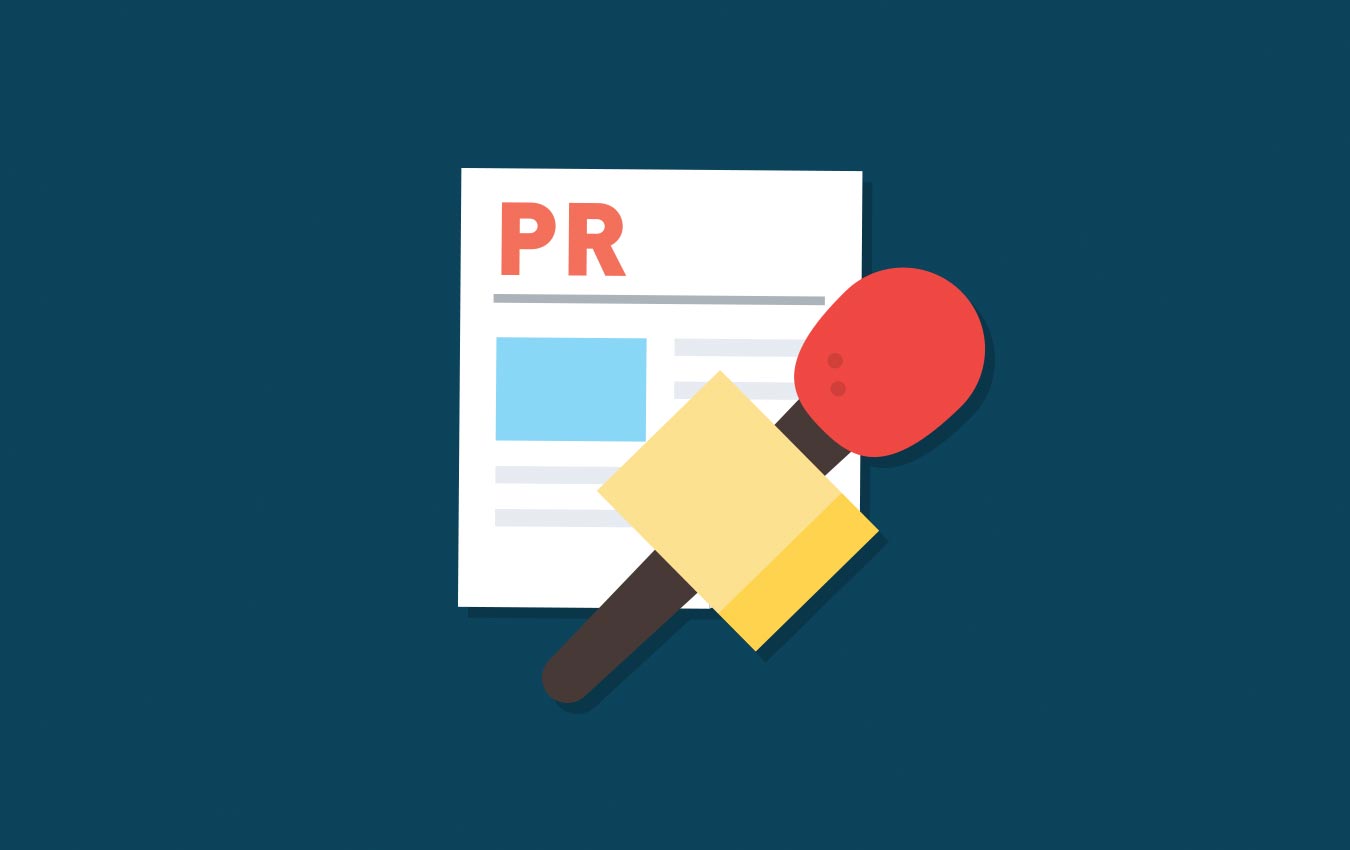 Canadian Home Care Association recognizes Bayshore HealthCare for its commitment to digital technologies to improve patient care
MISSISSAUGA, ON (December 7th, 2017) — The Canadian Home Care Association (CHCA) has nominated Bayshore HealthCare as one of their #OnesToFollow among organizations advocating for increased digital home health care.
Digital tools and apps are changing how patients and physicians interact. They are helping physicians make decisions and improve collaboration among health teams. They are also boosting patient safety and empowering Canadians to manage their own health. The CHCA recognizes digital health's value and potential in supporting an individual's care at home. Bayshore HealthCare has been leading the digital health revolution with modern information systems, high-tech tools and a commitment to innovation.
"There's so much opportunity to deliver services and care in different and more efficient ways," says, Shelley Burnett, National Director of Digital Health and Innovation, Bayshore HealthCare. "People's expectation of how they interact with the world has shifted. You can order everything from taxis to take-out using your smartphone. So to keep delivering best-in-class health care, we keep innovating. We're honoured to be recognized by the CHCA for the initiatives Bayshore is taking."
One recent example of Bayshore's innovation is the pilot project in Thunder Bay, Ontario that enables virtual visits for people with rheumatoid arthritis who have limited or no access to specialists. With the help of a specially trained nurse, the patients are connected to specialists in the Greater Toronto Area over video chat. This saves patients travel time and expenses, and it reduces wait times. Successfully launched in the summer of 2017, Bayshore is considering rolling it out in other parts of the country.
"Some individuals don't need a face-to-face visit every time in order to receive great support and care," adds Burnett. "We're trying to improve the care, timeliness and peace of mind that is needed for our patients. The digital technologies allow us to do that much better in many circumstances."
Bayshore is investing in digital technologies working with care teams, physicians and families to create better patient experiences and outcomes. Bayshore is also embracing partnerships with other health care providers such as hospitals to find the optimum solutions in solving health care issues.
About Bayshore
Bayshore HealthCare is one of the country's leading providers of home and community health care services and is a Canadian-owned company. With over 100 locations across the country, including 60 home care offices, 16 pharmacies and 65 community care clinics, Bayshore has more than 12,000 staff members and provides care to over 200,000 clients. Its services are purchased by government care programs, insurance companies, workers' compensation boards, health care organizations, the corporate sector and the public. The Bayshore brand extends across four business divisions: Bayshore Home Health (medical and non-medical home care and staffing services), Bayshore Home Care Solutions (home care services for government care programs), Bayshore Specialty Rx (specialty pharmacy, infusion and pharmaceutical patient support services), and Bayshore Therapy & Rehab (physiotherapy and rehabilitation services). The company's goal is to enhance the quality of life, well-being, dignity and independence of Canadians of all ages. Bayshore HealthCare has been a recipient of Canada's Best Managed Companies award since 2006.
For more information:
Name: Shelley Burnett
Title: National Director of Digital Health and Innovation
Email: sburnett@bayshore.ca
Phone: 905-822-8075 ext. 32417