Bayshore HealthCare purchases Rest Assure Community Support Services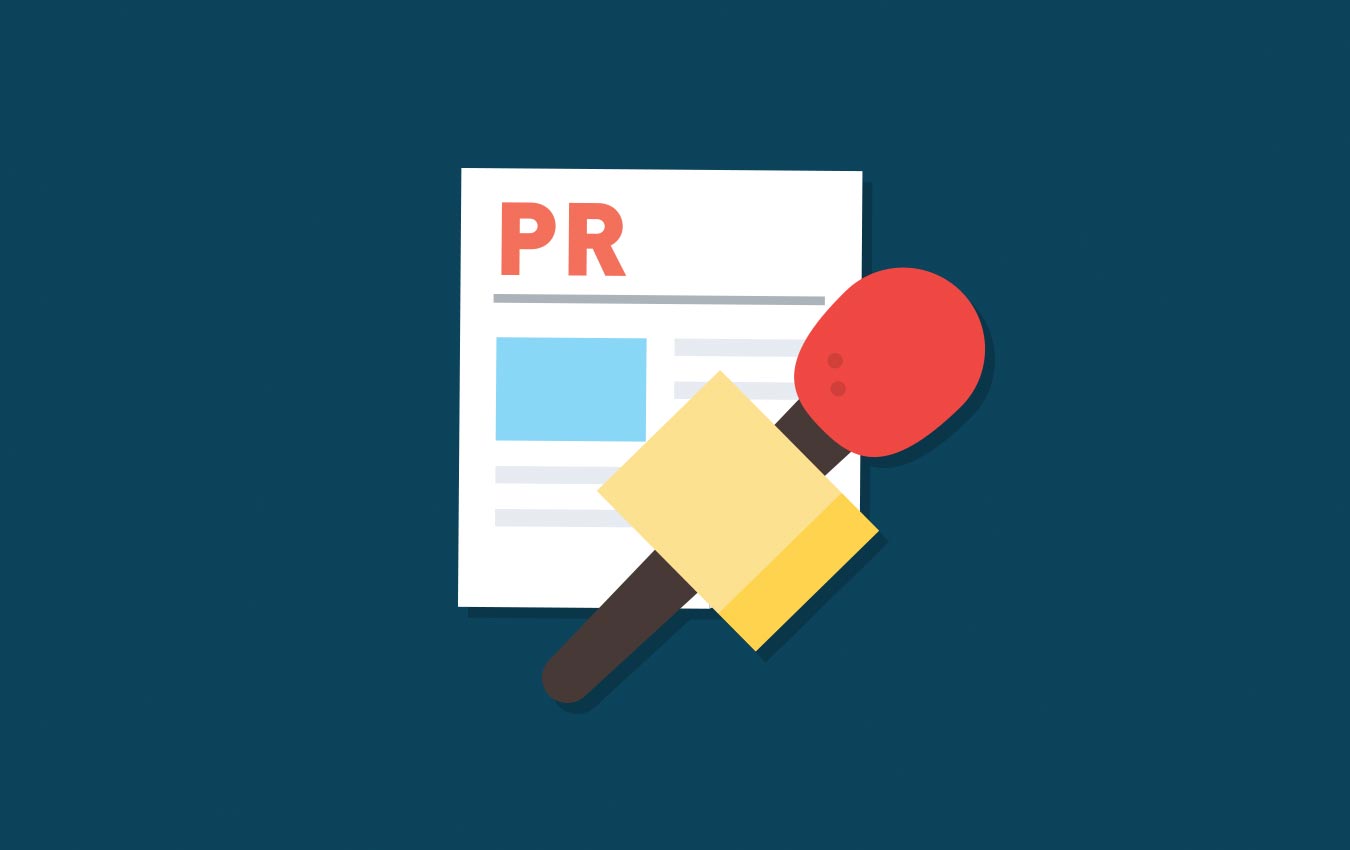 LINDSAY, ON (February 6, 2018) – Bayshore HealthCare announced today that it has acquired Rest Assure Community Support Services which has been based in the Kawartha Lakes for over 18 years. The sale was prompted by Rest Assure owner Marie Leger.
The sale was completed December 29, 2017. Rest Assure employees and clients were notified and welcomed by Bayshore prior to the finalization of the sale.
"After much consideration on planning for retirement I wanted to be sure that our staff and clients could move forward with a company that would provide them with the same level of respect, care and support they were used to receiving from Rest Assure," says Leger. "Bayshore HealthCare is the perfect fit. Our clients will continue to receive care from the same team of caregivers and will have more care options available to them through Bayshore."
"Our continued investment in innovation and home care services, allows us to provide additional services to Rest Assure clients," adds Erin Wilczynski, Area Director, Bayshore Home Health . "We look forward to offering continued support to Rest Assure clients and their families."
To support the staff and clients of Rest Assure, Bayshore will maintain the Rest Assure office in Kent Place Mall in Lindsay. This will also allow Bayshore to increase their commitment to be the local provider of care in Lindsay, Kawartha Lakes and Peterborough.
About Bayshore
Bayshore HealthCare is one of the country's leading providers of home and community health care services and is a Canadian-owned company. With over 100 locations across the country, including 60 home care offices, 13 pharmacies and 65 community care clinics, Bayshore has more than 12,000 staff members and provides care to over 200,000 clients. Its services are purchased by government care programs, insurance companies, workers' compensation boards, health care organizations, the corporate sector and the public. The Bayshore brand extends across four business divisions: Bayshore Home Health (medical and non-medical home care and staffing services), Bayshore Home Care Solutions (home care services for government care programs), Bayshore Specialty Rx (specialty pharmacy, infusion and pharmaceutical patient support services), and Bayshore Therapy & Rehab (physiotherapy and rehabilitation services). The company's goal is to enhance the quality of life, well-being, dignity and independence of Canadians of all ages. Bayshore HealthCare has been a recipient of Canada's Best Managed Companies award since 2006.
For more information, please contact:
Erin Wilczynski, Area Director
Bayshore Home Health
Phone:(905)433-4002
Email: ewilczynski@bayshore.ca