Enhanced Safety Precautions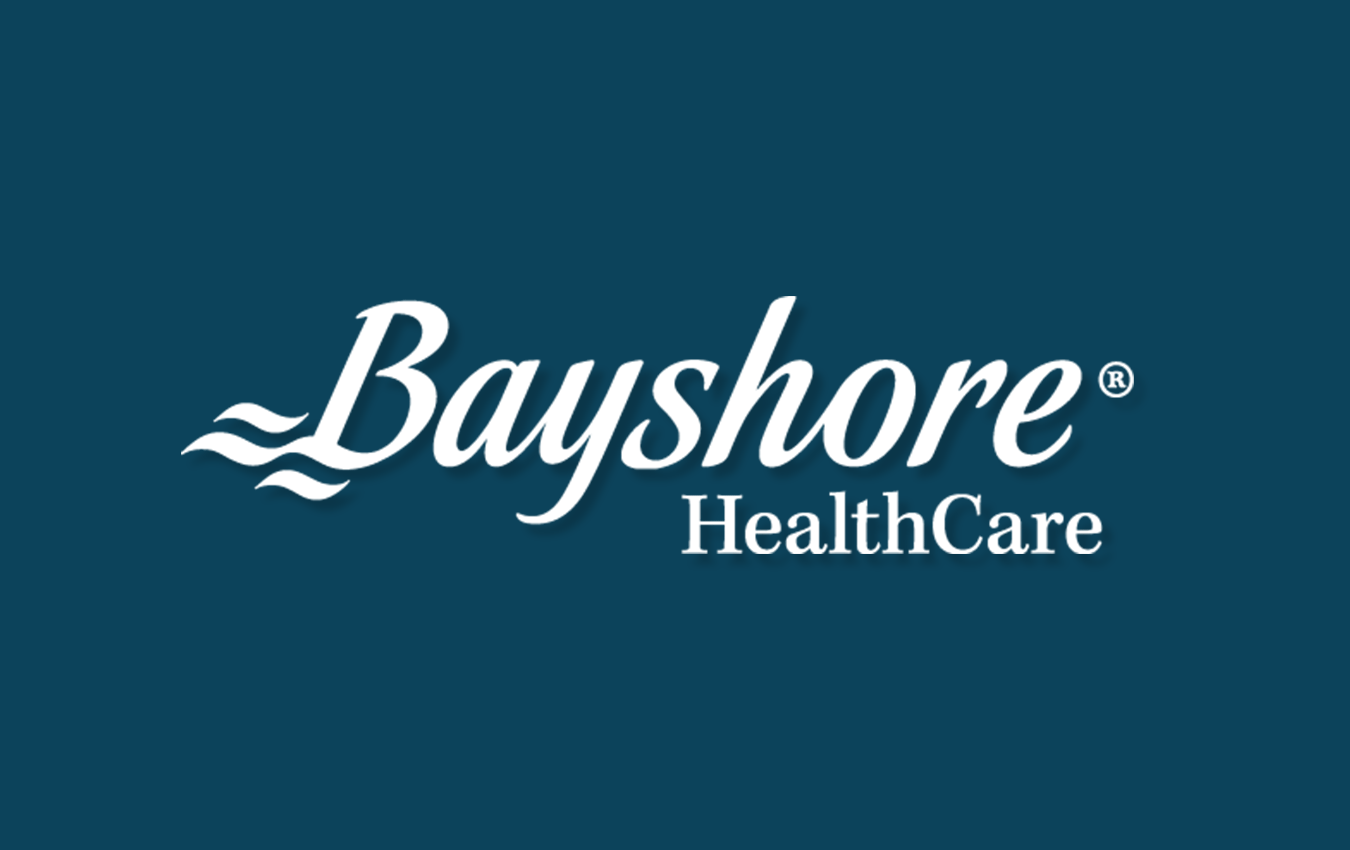 Dear Clients and Families,
As the COVID-19 pandemic continues, the protection of our staff and our clients remains our highest priority. We are taking every precaution necessary to care for our patients, clients and their families, while protecting our staff in efforts to decrease the transmission of COVID-19. Therefore, in addition to masks being worn by our health care providers who provide care to patients and clients, and consistent with best practices, all health care providers will now be wearing eye protection (goggles or face shield) in addition to universal masking.
Bayshore health care providers will continue to provide a mask to patients and clients who need one, along with education about appropriate mask use – how to put it on and take it off, how to store in a paper bag after use, and when to replace the mask when it becomes damaged, soiled or wet.
You will also be reminded during your pre-screening process to have your mask on when the health care provider arrives, and to continue to wear the mask for the duration of your care. In addition, we ask you minimize the number of non-essential individuals present during the home care or clinic visit. If a family member needs to be involved in your care, they will also be required to wear a mask.
These enhanced safety measures have made a significant difference in containing and preventing the spread of COVID-19. In fact, home care has the lowest rate of COVID-19 transmission and related poor health outcomes compared to those in institutions such as Hospitals and Long Term Care facilities and Retirement Homes.
During this pandemic, you can continue to help decrease the spread of COVID-19 by:
Adhering to the guidelines set out by your Province which may include wearing a mask in public places
Practicing physical distancing by keeping a distance of at least 2 metres
Washing your hands frequently with soap and water throughout the day and before preparing foods and eating
Cleaning your home with regular household cleaners, especially regularly touched items such as toilets, sink tap handles, doorknobs and bedside tables
By working together and through the extraordinary efforts of our team, we will be able to achieve what is necessary to mitigate the effects of the pandemic and eventually defeat it. It is an honour to serve you and your family during this unprecedented pandemic.
Sincerely,
Maureen
Ms. Maureen Charlebois CHE, MHSc, BScN, RN
Chief Nursing Officer, Clinical Practice, Quality, IPAC, Safety & COVID-19 Lead 
Bayshore HealthCare