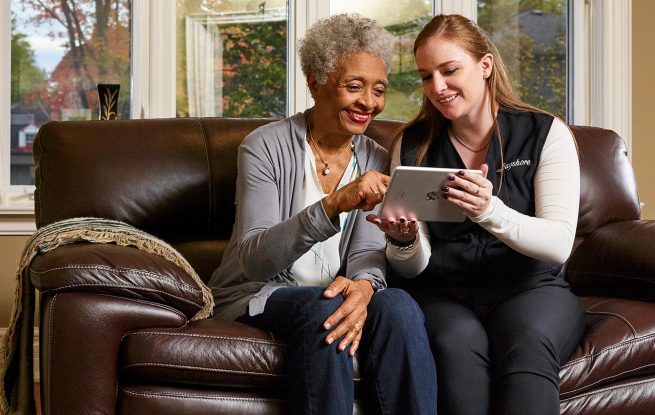 Jobs outside of Quebec
Learn more about our positions outside of Quebec.
More Positions at Bayshore
Medical Personnel
Our Bayshore Medical Personnel division delivers excellent healthcare services by sourcing and hiring highly qualified healthcare professionals across the country to support those who have and those who continue to serve and protect our country.
Staffing
Immediate access to health care professionals. Providing temporary staffing solutions to hospitals and care facilities.
My son AT has been a client with NRIO for 21 years. He is a survivor of a catastrophic brain injury. He went to NRIO after 2 years in hospital. NRIO has given him 21 years of quality of life, worked tirelessly with him and encouraged him to be the best he can be.

AT has, with the help and support of NRIO, built a life that he enjoys and allows him to be active in the community. That he has made such an incredible recovery is down to his tenacity, and to the wonderful work and support the staff at NRIO have done with him and given him.

Sincerely,
-WT.-