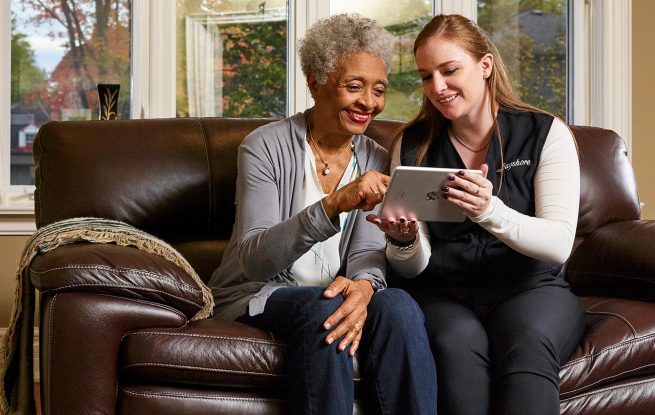 Jobs outside of Quebec
Learn more about our positions outside of Quebec.
More Positions at Bayshore
Medical Personnel
Our Bayshore Medical Personnel division delivers excellent healthcare services by sourcing and hiring highly qualified healthcare professionals across the country to support those who have and those who continue to serve and protect our country.
Staffing
Immediate access to health care professionals. Providing temporary staffing solutions to hospitals and care facilities.
The exceptional care that Bayshore provided my mom over the past few years truly gave my mom her life back. There is no question that she would not be where she is today without that care – so thank you!
Doug St. Catharines