A message from Maureen – Bayshore celebrates caregivers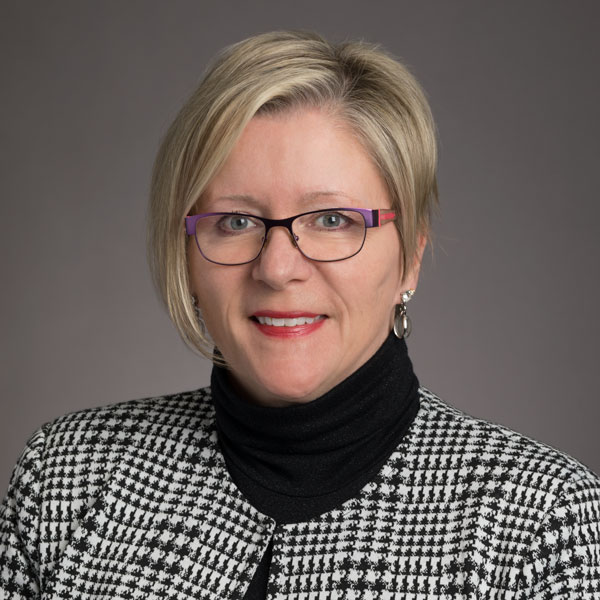 For over 15 years, Bayshore has celebrated and acknowledged the incredible role of its paraprofessionals in the care of Canadians, with a week in October – just for them!
The personal support workers, certified health care aides, community health workers and home support workers of Bayshore are more than an integral part of its care team – they are its foundation.  In addition to their abilities to care for the many needs of our clients we know it's more than that which sets them apart, including being intuitive to the client's changing needs, building relationships and trust with the families and advocating for seniors' health.
I am particularly proud of how our paraprofessional caregivers have adapted to the changing pandemic requirements over the past 18 months – keeping infection rates extremely low and our clients safe in their homes. I know this was a challenge for you all and it is very much appreciated – because you've proven, once again, that home is the safest place for all.
Thank you!
Maureen Charlebois
Chief Nursing and Clinical Officer