A message from Maureen – Tips for a safe holiday season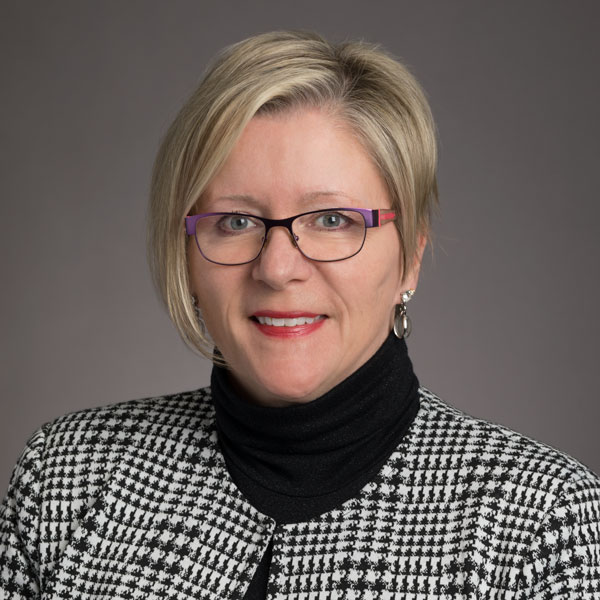 During the past 21 months we have led through very difficult times due to the COVID-19 pandemic, fires and floods.  We've made remarkable progress in our fight against COVID-19 over the past year and I'm so proud and thankful for everything Bayshore staff have done to keep each other safe and our clients and families safe in their homes and in the community.
With the emergence of the COVID-19 Omicron variant and case counts increasing across Canada, more than ever, we need to continue to work together and lead with accurate information, determination and swift actions to slow the spread of the virus so we can keep moving forward. Emerging evidence indicates that Omicron transmits very quickly and can produce severe disease, meaning our Intensive Care Units could reach unsustainable levels in early January.
The best thing we can all do to stop the spread of COVID-19 and the Variants of Concerns is to be vaccinated. For those who have already fully vaccinated, I strongly encourage you to book your booster shots as soon as you are eligible. Early scientific evidence indicates that a COVID-19 booster vaccine substantially increases protection against Omicron. If you have family members or loved ones who have chosen not to get vaccinated, please encourage them to reconsider. The risk of severe illness and death is dramatically higher in unvaccinated individuals.
In addition to vaccines and our Personal Protective Equipment (PPE) and Infection Protection and Control (IPAC) guidelines, enhanced public health measures are required to slow the spread of Omicron. Please remember to limit your contacts, wear high-quality masks when you leave home, continue to physical distance when indoors, and wash your hands regularly. Also, please get tested if you think you may have come in contact with the virus.
I've said it before and I'll say it again – together, we will defeat this extraordinary pandemic and get back to a safe and healthy environment.  I am truly grateful for all your hard work and support in keeping everyone around you safe and proving that home care is the best option. We made a lot of progress in 2021 and better days are ahead in 2022.
I would like to wish you and your loved ones a safe, restful and happy holiday season!
Sincerely,
Maureen Charlebois
Chief Nursing & Clinical Officer