Happy Pharmacy Appreciation Month to our Specialty RX team!
March is Pharmacy Appreciation Month and we are thrilled to feature some of our amazing 200+ pharmacy team members from across Canada in a new series called People of Bayshore. Today we hear from Lauren Sanchez, Janessa Gudd and Jesse Tottle about their memorable moments at Bayshore.
"As a Bayshore employee, we're able to help people by making it easy for them to get their medication delivered right at their doorstep. Complications and problems are unpredictable but the actions we're doing to resolve the issues always mean a lot to our patients." – Lauren Sanchez, Pharmacy Assistant, British Columbia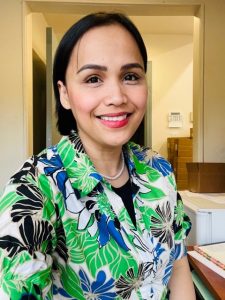 "One patient was worried she would need to stop treatment due to an insurance lapse and I was able to give her the solution she needed. She thanked me, began to cry, then said "I am so grateful to have you as a part of my health journey. You make me feel as though I am your top priority. I appreciate you guys every single day that I am able to continue living my life with confidence that Bayshore takes care of me." – Janessa Gould, Pharmacy Assistant, Alberta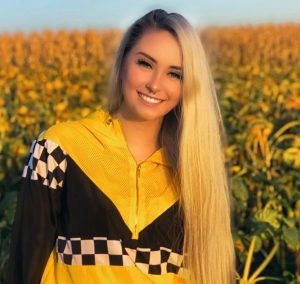 "Bayshore Pharmacy is very supportive in allowing me to practice pharmacy with the greatest scope possible. This ultimately translates into a win for my patients. I have been able to provide my patients with extensive injection training, keep abreast of the newest drugs coming to market via weekly Zoom calls, and generally provide drug counselling in an uninterrupted, unrushed fashion." – Jesse Tottle, Pharmacy Manager, Manitoba.