It's a Great Time to Call Your Mom
When daily life is hectic, as it is for millions of working-age Canadians, it can be difficult to keep in touch with our loved ones. It's even more challenging if they don't live in the same city that we do.
Regular contact with aging parents, whether online, by phone or in person, is rewarding in itself. It can also help us ensure that Mom and Dad are doing well, and that they have all the care and support they need for optimal well-being.
Read More to learn why how to can help your aging mom from a distance.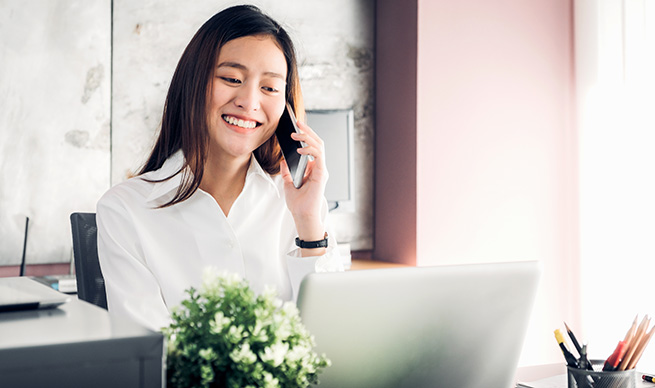 We're deeply grateful for moms and everything they do. So, for the next year, we're focusing on mothers and the special place they have in our hearts. We're celebrating mothers, grandmothers, stepmothers, adoptive mothers, foster moms and all the other "moms" in our lives. We're excited to celebrate moms for who they are and what they mean to us. We invite you to join us and call your mom.
Testimonial
My mom's dementia started escalating in May 2013 and in order to help her, I engaged Bayshore for Companionship services. Our caregiver was exceptional in her assistance accommodating my last minute requests.
Daughter of Client in Pembroke, ON