Bayshore Infusion Clinic – Scarborough, ON
520 Ellesmere Road, Suite 213
Scarborough, ON M1R 4E6
Contact Details:

Toll Free: 1-877-235-7798
Nursing Manager: Simrita Gandhi

Appointment Booking Line:
1-877-235-7798
Our services include:
Infusion and injection services
Rheumatoid arthritis (RA) treatments
Multiple sclerosis (MS) treatments
Rare disease treatments
Hemophilia treatments
Lipid infusions
Amenities:
Wheelchair Accessible

Wheelchair
Accessible

TV

TV

Wi-Fi

Wi-Fi

Snacks & Refreshments

Snacks &
Refreshments

Free Parking

Free
Parking
Nursing Manager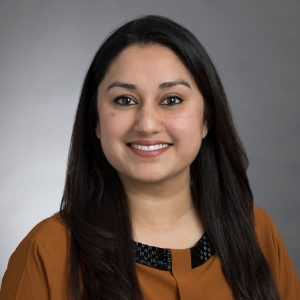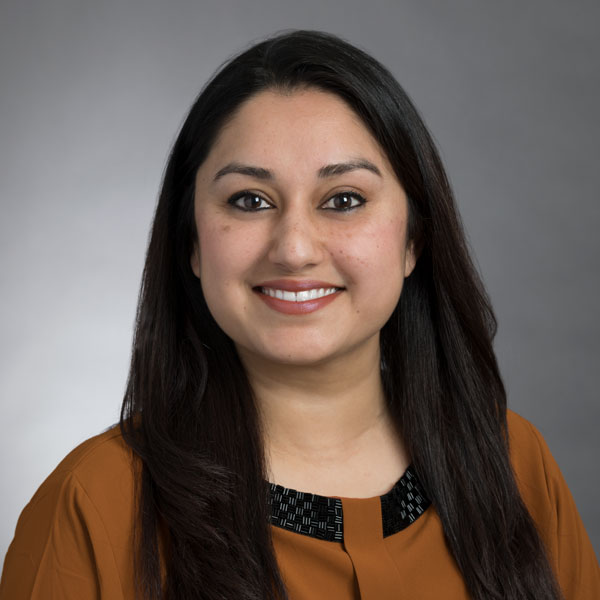 Simrita Gandhi, RN BScN
Specialty Pharma Nursing Manager (SPNM), Ontario
Simrita is fully invested in planning and execution of operational management strategies for Ontario clinics. Her primary focus has been on standardization and conformity of day-to-day operations for the clinics across Ontario. She has been a valuable asset, executing growth initiatives at an operational level and managing relationships with medical advisors.
Having graduated as a registered nurse (RN) from University of Northern British Columbia in 2008, Simrita has held clinical (ER and Med Tele Nurse) and managerial (Case Manager, Patient Flow Manager/Admin Coordinator) roles previously in private and public sector Hospitals across North America.
Simrita joined Bayshore Specialty Rx in 2013 as one of Bayshore's earliest clinical infusion nurses. In her previous role as an infusion nurse, she garnered an excellent reputation for improving patient experience and providing quality care. She has been supporting Bayshore infusion clinics ever since!
Giving Back
Each Bayshore branch gives back to the local community by supporting a local charity partner through the Bayshore Foundation for Empowered Living. The Bayshore Foundation helps Canadians who are experiencing aging, illness or injury to take control of their independence. Every dollar raised in a community stays in that community. All donations from individual donors will be match 50% by the Bayshore Foundation.