What is care giving?
As we navigate through the ups and downs of life, circumstances including aging parents, and illnesses or disability in the family may befall us. In such a scenario, the family member who devotes themselves in taking care of their elders or a health-challenged loved one with daily tasks, is the Caregiver.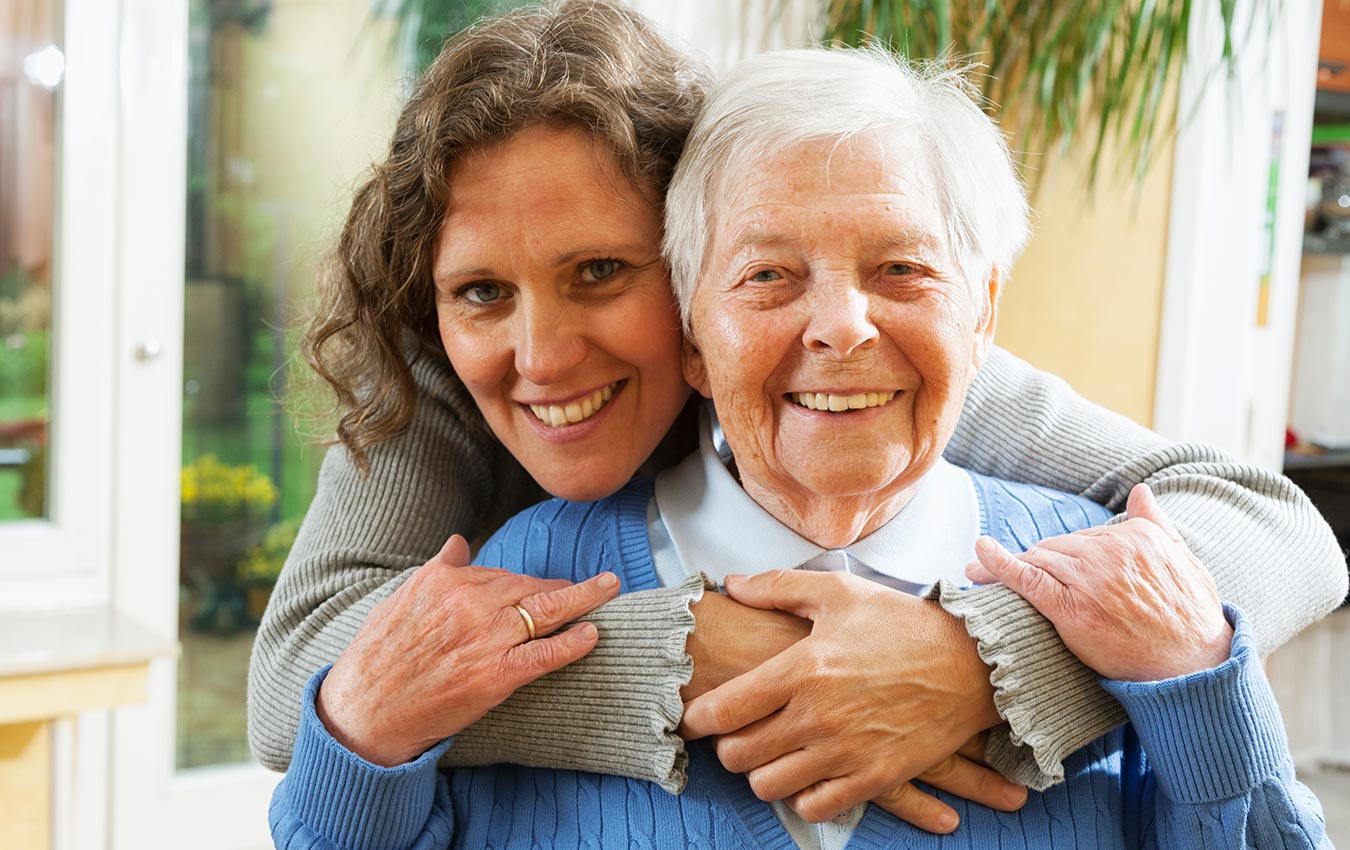 Some of these tasks include but are not limited to:
House cleaning
Cooking and assistance with eating
Grocery shopping
Paying bills
Giving medicine
Bathing and dressing
Using the toilet
Caring for a loved one can be a rewarding experience, but intense or long-term care can often have a negative impact on the caregiver's health and well-being. This is especially difficult if you are a first-time family caregiver. Some common examples are lack of sleep and physical exercise, social isolation, financial stress, burnout and in some cases depression.
Below are some important tips for family caregiver's to keep in mind for self-care and stress management:
Reach out for help when needed
Remember to give yourself a break – take time out from caregiving
Stay socially engaged in order to minimize isolation
Maintain a healthy lifestyle by eating well and exercising regularly
Get appropriate information on your loved one's condition
Join a support group – with other caregivers
Research and learn more about home care support options that can benefit you
In the case of an elderly loved one, if you are unsure about them needing help, use the basic checklist below as a guideline to help you decide. Look out for signs such as:
Sudden weight gain or loss (address it with doctor especially if the change in weight is unknown)
Change in mobility
Balance problems
Memory loss
Mood change
Home is still the most preferred place for our elders, surrounded by family and their own traditions. If you find that your loved one could use additional support with their care and daily activities, you can look into home care options from trusted providers. Choosing a quality home healthcare provider can be confusing and time-consuming. We are pleased to provide you with an overview of questions and checklist that will assist you in this important decision.
General Questions
What kinds of services do you provide?
What type of training has your staff received?
How do you ensure the quality of your service?
How do you evaluate your skills and abilities?
How long have you done this sort of work?
Questions that Bayshore Home Health can answer with a "Yes"
Do you provide a personalized care plan, highlighting the specific duties my caregiver will perform?
Will you consult regularly with my doctor or family members regarding my care plan, if I wish?
Will my caregiver be supervised by a nurse?
Do you provide a complete list of the services you provide as well as their prices?
Will you assist me in investigating funding options for my care?
Will you help me submit my claims to my insurance company?
Do you have a Quality Assurance method or program?
Do you provide all financial arrangements in writing, with a copy for me?
Do you provide services and answer calls 24 hours a day, 7 days a week?
Do you ensure that your staff are bonded, insured and professionally licensed or certified?
Do you pay CPP, EI and Workers' Compensation for the staff that come to my home?
Will you ensure my caregiver matches my needs, and provide a replacement if they do not?