A Colourful Start to 2021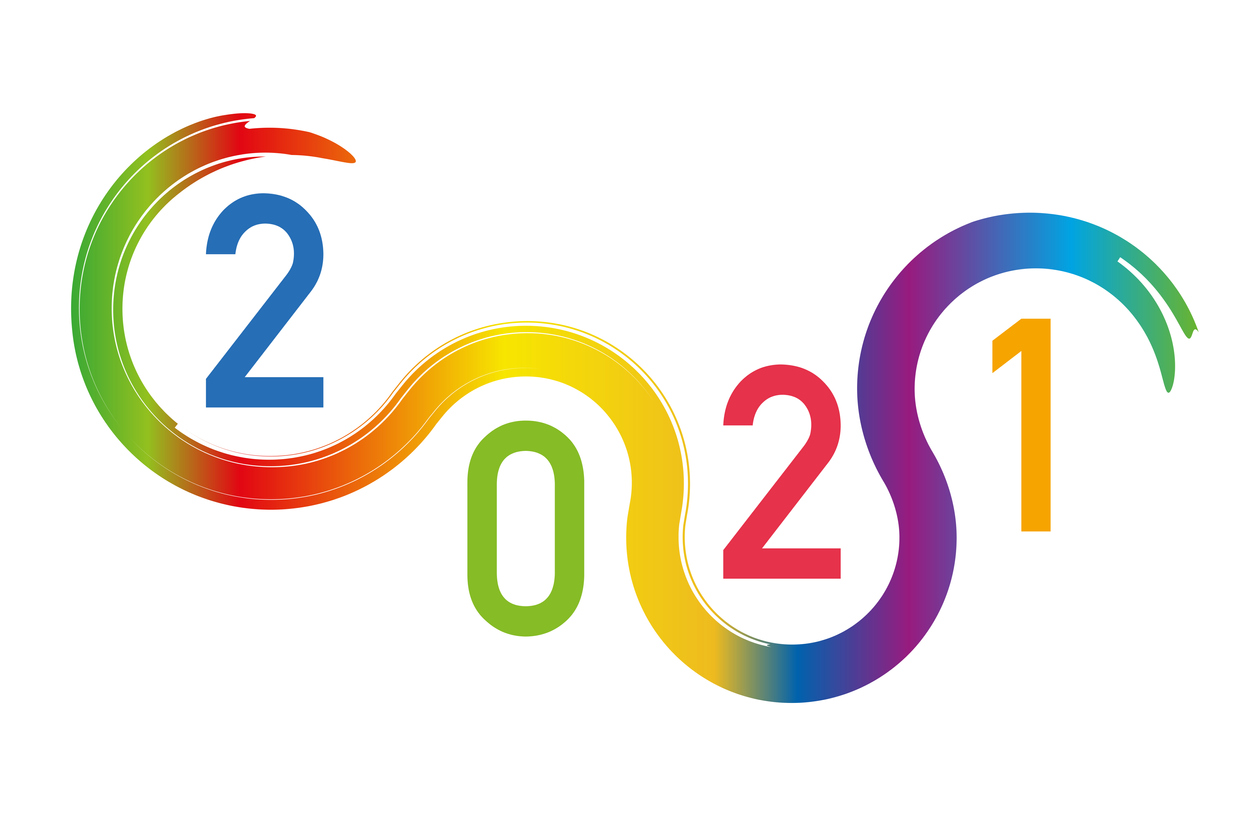 Happy New Year from Bayshore!
Today we're introducing our new Colours Campaign, a special series of articles we've created to celebrate the new year.
2020 was a challenging year for many Canadians, including seniors, family caregivers and health-care workers. The pandemic isn't over yet, but we're heading into 2021 with a sense of optimism, as well as immense gratitude for everyone in our Bayshore community – including you.
"The past year was a dark and difficult time for a lot of people," says Jodi Marrin, Digital Marketing Manager at Bayshore HealthCare. "Daily life is still far from normal, but we're looking forward to brighter days ahead. What better way to get started than by welcoming more colour into our lives?"
The emotional impact of colour
Colours have tremendous power. They energize, inspire and uplift us. They also calm and comfort us. Colours can evoke strong emotions, and they're a vital part of our cherished celebrations and meaningful rituals. Whether they're vibrant or muted, joyous or somber, colours change how we feel and how we perceive the world around us.
Each month, we'll share an article inspired by a colour. Sometimes, the articles will be connected to a timely theme, such as a health awareness campaign or a topic that's been in the news. We hope you'll be delighted and inspired by these stories. The first one – brought to you by bold, passionate and invigorating RED – will appear in early February.
Happy New Year from our family to yours!
Bayshore Home Health offers a wide range of home care services to help Canadians live independently for as long as possible. Contact us at 1-877-289-3997 for details.