Aging at Home: Outstanding Benefits of Home Care in Toronto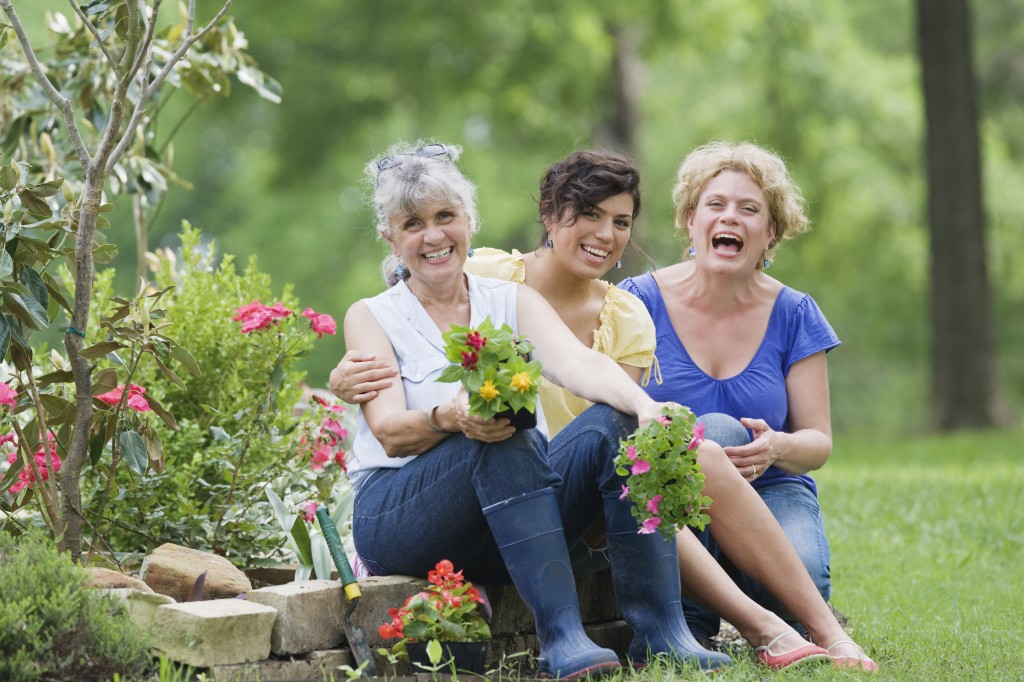 Comfort and security are an important facet of life for your aging parents or relatives and specialized home care in Toronto takes this into consideration. Generally, the elderly suffer from various ailments as they advance in age, and as a result of this, they find it difficult to perform normal everyday tasks. A lack of mobility and emotional loneliness are also factors that comes into play when the elderly are moved into nursing homes or care homes away from their families. Home-care service is therefore, the best option to take in providing professional, individualized care to your aging parents.
The reality is that an elderly parent or family member can get back to a healthier lifestyle more rapidly when among his or her family at home. At Bayshore Home Health, we strive to deliver professional home care service to the community of Toronto. We achieve this through our group of dedicated staff members, who have a passion for delivering the best care possible to your loved ones. A caregiver can provide ongoing communication to you about your loved one's health and offers a wide range of other services including administering medication, personal hygiene care, assistance with eating, dressing, and more.
The Benefits of Home Care in Toronto
Home care typically places less of a financial burden on you or your elderly relative, and the costs are substantially reduced in comparison to that of hospital services or old-age homes. Home care is more affordable as caregivers' costs are more reasonable and not bound to monthly or yearly contracts.
Often, the recovery period or overall health of the individual is significantly improved when aging at home, in contrast to that in a hospital or nursing home. Home care dramatically reduces the possibility of infections. Improved health can be maintained by preventing illnesses. As well, your caregiver provides information to family members immediately in the event of any changes to medical conditions.
When given the choice between old-age facilities or home care, many elderly people would choose to age at home. The road to recovery and a healthy life is enhanced by physically being near to one's family, personal belongings and pets. Elderly people are typically more comfortable in a familiar, homely environment. A sense of freedom and keeping one's dignity is also maintained when choosing home-care options. A feeling of independence is achieved, which in turn leads to a meaningful lifestyle.
When being cared for at home, patients are not bound by time schedules and are able to come and go as they choose. No visiting hours apply as in the hospital environment and family is free to visit when it suits them and the elderly parent or family member, more often. Meals are not on scheduled time, thus they can choose the times which is comfortable to them.
Bayshore Home Health strives to keep your elderly parents and family members comfortable at all times when providing home care services in Toronto. We are committed to increasing the quality of life to the senior members of our community. Contact us today (1-877-289-3997), for more information about our personalized and affordable home care solutions for your loved ones.