All-time favourite books recommended by our followers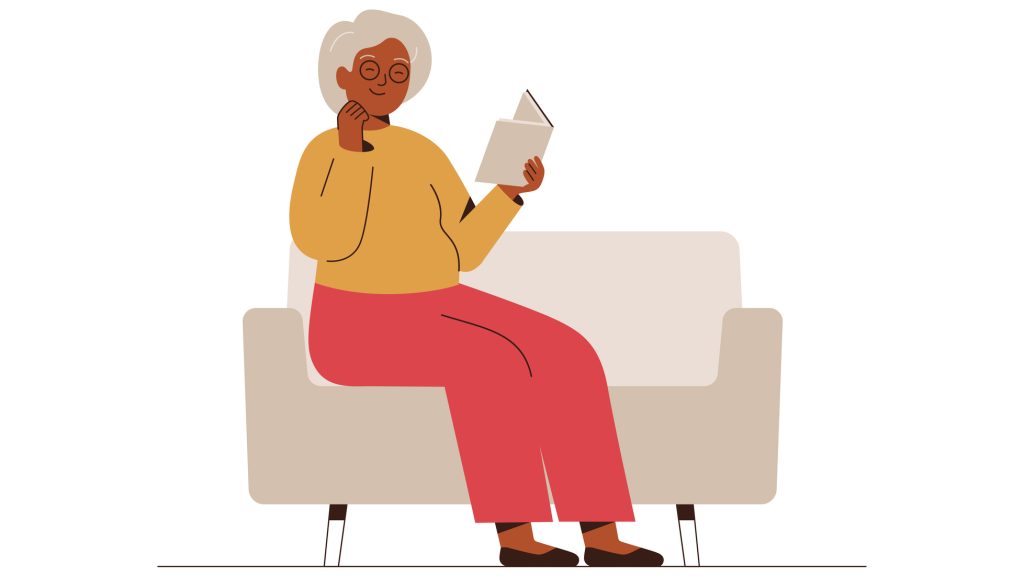 In March, we asked the question What are some of your all-time favourite books?  The response was not just overwhelming but provided an eye into the interesting mix of fantasy, mystery or classics that people remember, enjoy and recommend.  There is no doubt that books are timeless and the memories of reading them are as well.
Top 5 book recommendations:
To Kill a Mockingbird – Harper Lee (1960)
To Kill a Mockingbird is both a young girl's coming-of-age story and a darker drama about the roots and consequences of racism and prejudice, probing how good and evil can coexist within a single community or individual.
The Thornbirds by Colleen McCullough (1977)
The Thorn Birds is a chronicle of three generations of the Clearys—a clan of ranchers carving lives in the beautiful Australian Outback. It is the story of the Clearys' only daughter, Meggie, and the haunted priest, Father Ralph de Bricassart—and the intense joining of two hearts and souls over a lifetime.
Gone with the Wind by Margaret Mitchel (1936)
Margaret Mitchell's epic novel of love and war won the Pulitzer Prize and went on to give rise to two authorized sequels. This novel has been written about the Civil War and its aftermath and takes the reader into the burning fields and cities of the American South, creating haunting scenes and thrilling portraits of characters.
Lord of the Ring Series by J.R. Tolkien (1955)
The Lord of the Rings is an epic, high-fantasy novel set in Middle-earth. The story began as a sequel to Tolkien's 1937 children's book The Hobbit. The title refers to the story's main antagonist, the Dark Lord Sauron, who created the One Ring to rule the other Rings of Power given to Men, Dwarves, and Elves, in his campaign to conquer all Middle earth. The Lord of the Rings is considered one of the greatest fantasy books ever written and it has helped to create and shape the modern fantasy genre.
Anne of Green Gables by Lucy Maud Montgomery (1908)
This heartwarming story has beckoned generations of readers into the special world of Green Gables, an old-fashioned farm outside a town called Avonlea. Anne Shirley, an eleven-year-old orphan, has arrived in Prince Edward Island only to discover that the Cuthberts—elderly Matthew and his stern sister, Marilla—want to adopt a boy, not a feisty redheaded girl. But before they can send her back, Anne wins them over completely.
Rounding out the list of the top 12 recommendations are:  Lord of the Flies (William Golding), Where the Crawdads Sing (Delia Owens), Black Beauty (Anna Sewell), The Glass Castle (Jeannette Walls), All Creatures Great and Small (James Harriot), Charlotte's Web (E.B. White) and 1984 (George Orwell).
If you are interested in the other recommendations we received, please click here.