Books for Your Must-Read List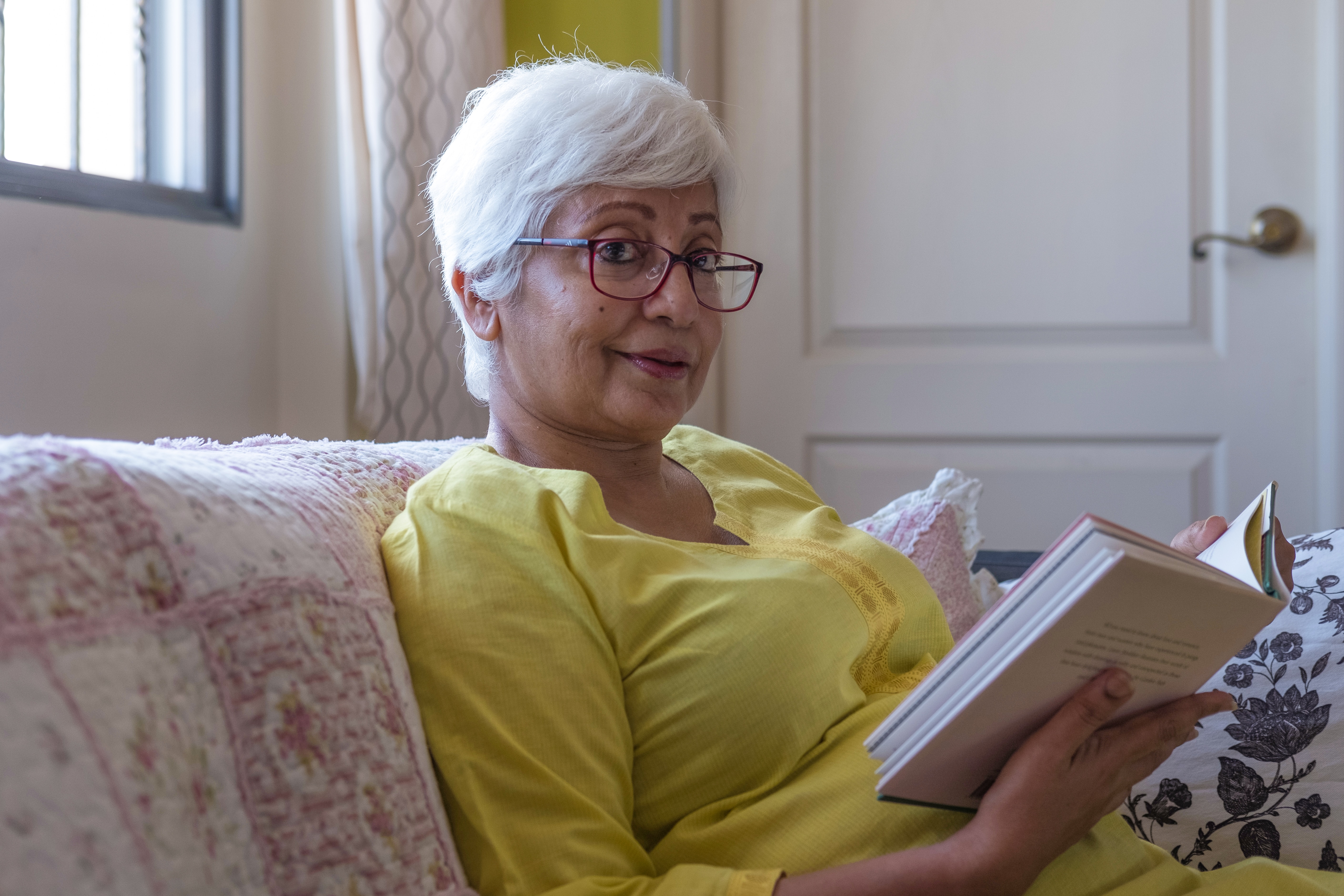 Looking for your next great read? We love getting lost in the pages of a book, and we're more than happy to share our favourites. Here are five recently published works – four of them by Canadian authors – that we couldn't put down.
Non-Fiction
The Woo-Woo: How I Survived Ice Hockey, Drug Raids, Demons, and My Crazy Chinese Family
by Lindsay Wong (Arsenal Pulp Press, 2019)
In this darkly humorous memoir, the author recounts growing up in a dysfunctional Chinese-Canadian family who believed that mental illness had supernatural causes – the titular "woo-woo." By turns heartbreaking and hilarious, Lindsay Wong's book has spurred conversations about mental health, the immigrant experience and the damaging effects of stigma and shame.
Why We Can't Sleep: Women's New Midlife Crisis
by Ada Calhoun (Grove Press, 2020)
When the author became mired in a midlife crisis, she decided to find out why she – and other women in her Generation X cohort – were so miserable. In this insightful book, Calhoun explores everything from housing and divorce trends to consumer debt and under-employment, ultimately providing both reassurance and solutions for how to cope.
Art and Rivalry: The Marriage of Mary and Christopher Pratt
by Carol Bishop-Gwyn (Knopf Canada, 2019)
Mary and Christopher Pratt were once Canada's power couple of painting. She specialized in realist still-lifes, and he was a printmaker and watercolour painter. In this unauthorized biography, Carol Bishop-Gwyn explores the lives and art of the prolific Newfoundland artists, and how their turbulent relationship contributed to some of their greatest and best-known works.
Fiction
The Innocents
by Michael Crummey (Penguin Random House, 2019)
This much-lauded novel by Newfoundland writer Michael Crummey centres on the fates of two orphaned siblings, a brother and sister, struggling to survive the harsh conditions in an isolated coastal community. The Innocents was named one of the best books of 2019 by The Globe and Mail, CBC and other prominent reviewers, and it was a finalist for the Scotiabank Giller Prize and other major awards.
Akin
by Emma Donoghue (HarperCollins Canada, 2019)
In this contemporary novel by best-selling Irish-Canadian author Emma Donoghue, a retired New York professor goes to France to learn about his mother's past. One thing he hadn't planned on: taking his 11-year-old great-nephew – whom he's never met before – along with him. Over the course of this funny and touching story, the unlikely pair find they have more in common than they first thought.
We hope you'll enjoy these exciting picks, as well as our previous recommendations. We'll share more great finds in literature and podcasts each season, so stay tuned!
Bayshore Home Health offers a wide range of home care services, including companionship. Our caregivers can read to seniors or accompany them to a library, bookstore or literary event. Contact us at 1-877-289-3997 for details.