Great Books to Give as Gifts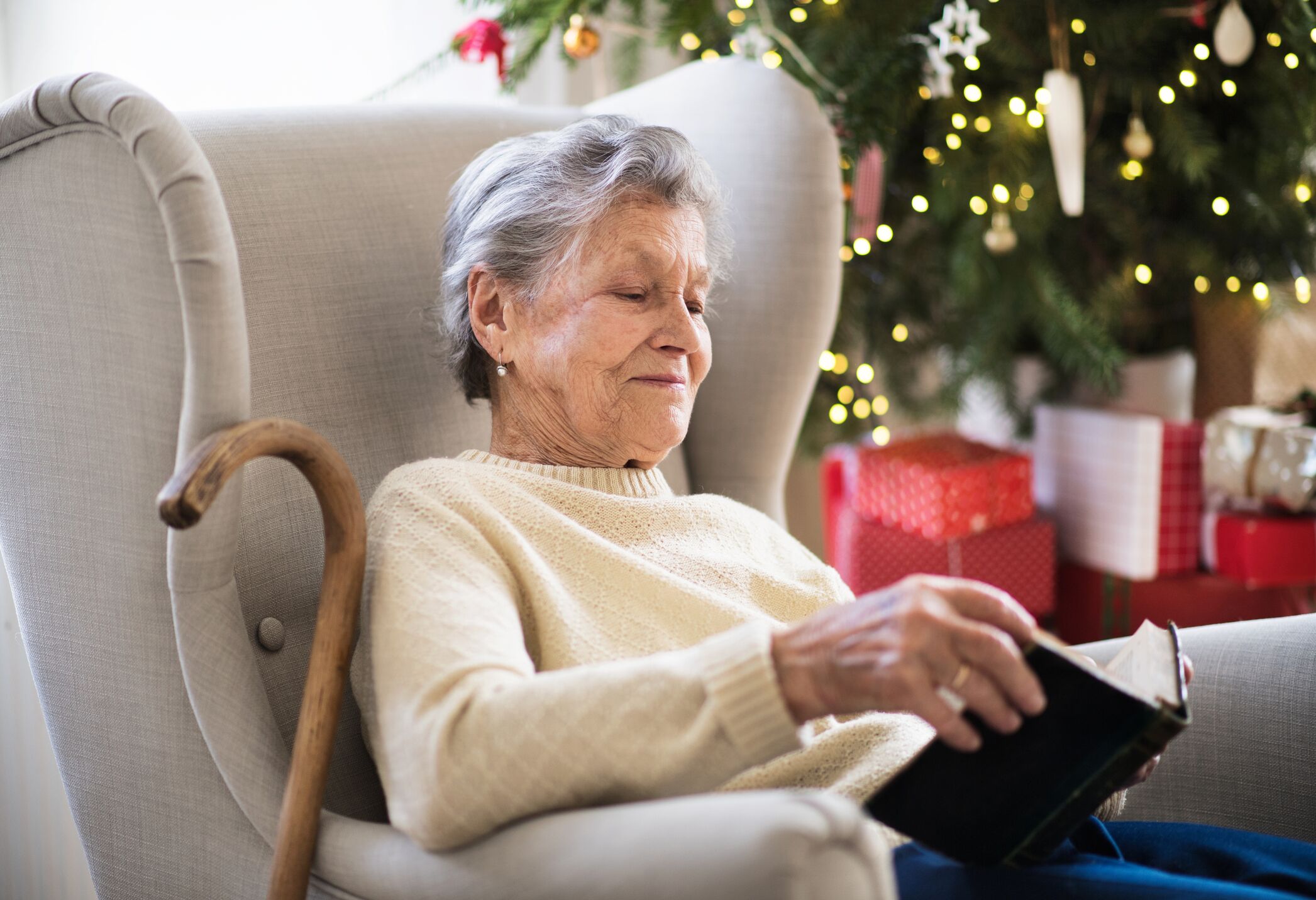 There's something wonderful about giving books as presents. You're essentially saying to your friend or loved one, "Take some 'me time' and enjoy this. I think you'll love it." Our list includes gems for everyone – from thrilling mysteries to fascinating memoirs – and it features plenty of hot Canadian titles.
Fiction
Full Disclosure 
by Beverley McLachlin (Simon & Schuster, 2019)
Fans of crime fiction will love this thriller, written by a former chief justice of Canada. Jilly Truitt is a talented young defense attorney with a troubled past. She agrees to defend a rich client accused of murdering his wife – but the deeper she digs, the stranger things become. Set in Vancouver and packed with realistic details, Full Disclosure  will keep you on the edge of your seat.
Gingerbread
by Helen Oyeyemi (Penguin Random House Canada, 2019)
This dark, imaginative modern fairytale involves a mother and daughter, a precious gingerbread recipe, a quartet of talking dolls, and a mysterious land whose existence is uncertain. Oyeyemi, a British author who often takes inspiration from classic folktales (in this case, "Hansel and Gretel") invites readers to follow her on a surprising and delicious journey.
Empire of Wild
by Cherie Dimaline (Random House of Canada, 2019)
When Joan's husband, Victor, suddenly resurfaces a year after his disappearance, he looks different and has no memory of their past. He also has a new name: Reverend Eugene Wolff. Is Joan delusional, as Wolff says, or is her community in terrible danger? Inspired by the Métis story of the Rogarou, a sinister creature, this novel is a guaranteed page-turner.
Non-fiction
Beyond the Trees: A Journey Alone Across Canada's Arctic
by Adam Shoalts (Penguin Canada, 2019)
Armchair adventurers will be enthralled by the author's solo canoe journey, covering the vast distance from Eagle Plains, Yukon Territory, to Baker Lake, Nunavut. Canada's greatest living explorer faces everything from gale-force storms to angry bears – and on top of everything else, he's in a race against time.
The  Art of Making Memories: How to Create and Remember Happy Moments
by Meik Wiking (Penguin Canada, 2019)
This is the latest read from the author of The Little Book of Hygge,  the international best-seller about the Danish art of creating coziness. In The Art of Making Memories , Wiking – CEO of the Happiness Research Institute in Copenhagen – combines research on happiness and learning techniques to explore how we create and remember wonderful experiences.
Talking to Strangers: What We Should Know About the People We Don't Know
by Malcolm Gladwell (Little, Brown & Co., 2019)
The best-selling author of The Tipping Point  and Outliers  is back with a thought-provoking look at our interactions with strangers and why they often go wrong. With his signature blend of storytelling and research, Gladwell uses examples from history and news headlines to explore the consequences of miscommunications and making assumptions.
Biographies and Memoirs
Home Work: A Memoir of My Hollywood Years
by Julie Andrews with Emma Walton Hamilton (Hachette Books, 2019)
Julie Andrews' first memoir, Home , was a critically acclaimed best-seller. Her new book, Home Work , recounts the next part of her life story. It shares the icon's reflections on her incredible Hollywood career – starting with her early success in Mary Poppins  and The Sound of Music  – and her thoughts on motherhood and marriage. Andrew co-wrote the book with her daughter.
Me
by Elton John (Henry Holt & Co., 2019)
In his official autobiography, Elton John shares his journey from shy youth living in a London suburb to chart-topping superstar known worldwide. Me  is a gripping and honest account of the highs and lows of John's life, and it will make a great gift for anyone who enjoyed the movie Rocketman , released just a few months before the book.
Becoming Dr. Seuss: Theodor Geisel and the Making of an American Imagination
by Brian Jay Jones (Dutton, 2019)
This detailed, in-depth biography captures the life of Theodor Geisel, better known as Dr. Seuss, the author of beloved children's books such as The Cat in the Hat , The Grinch  and Green Eggs and Ham. Jones' previous works include biographies of Muppets creator Jim Henson and Star Wars  creator George Lucas.
Food
Kitchen Party: Effortless Recipes for Every Occasion
by Mary Berg (Appetite by Random House, 2019)
This cookbook from Mary Berg, MasterChef Canada  winner and host of Mary's Kitchen Crush , is crammed with recipes that are ideal for get-togethers – brunch parties, cocktail parties, dinner parties and romantic meals for two – all written in a clear, simple style that even rookie cooks can follow.
Ultimate Veg: Easy & Delicious Meals for Everyone
by Jamie Oliver (HarperCollins, 2019)
Perfect for anyone who plans to eat a healthier diet in 2020, Ultimate Veg  is packed with recipes for delicious meat-free dishes, including curries, stews, soups, salads, pasta, rice, burgers, brunch, one-pan wonders and more. True to his roots, the Naked Chef keeps the ingredients simple and the directions easy-peasy.
For more inspiration, see our earlier picks for Book Lovers Day!
Bayshore Home Health offers a wide range of home care services, including companionship. Our caregivers can read to seniors or accompany them to a library, bookstore or literary event. Contact us at 1-877-289-3997 for details.