Celebrating Our Personal Support Workers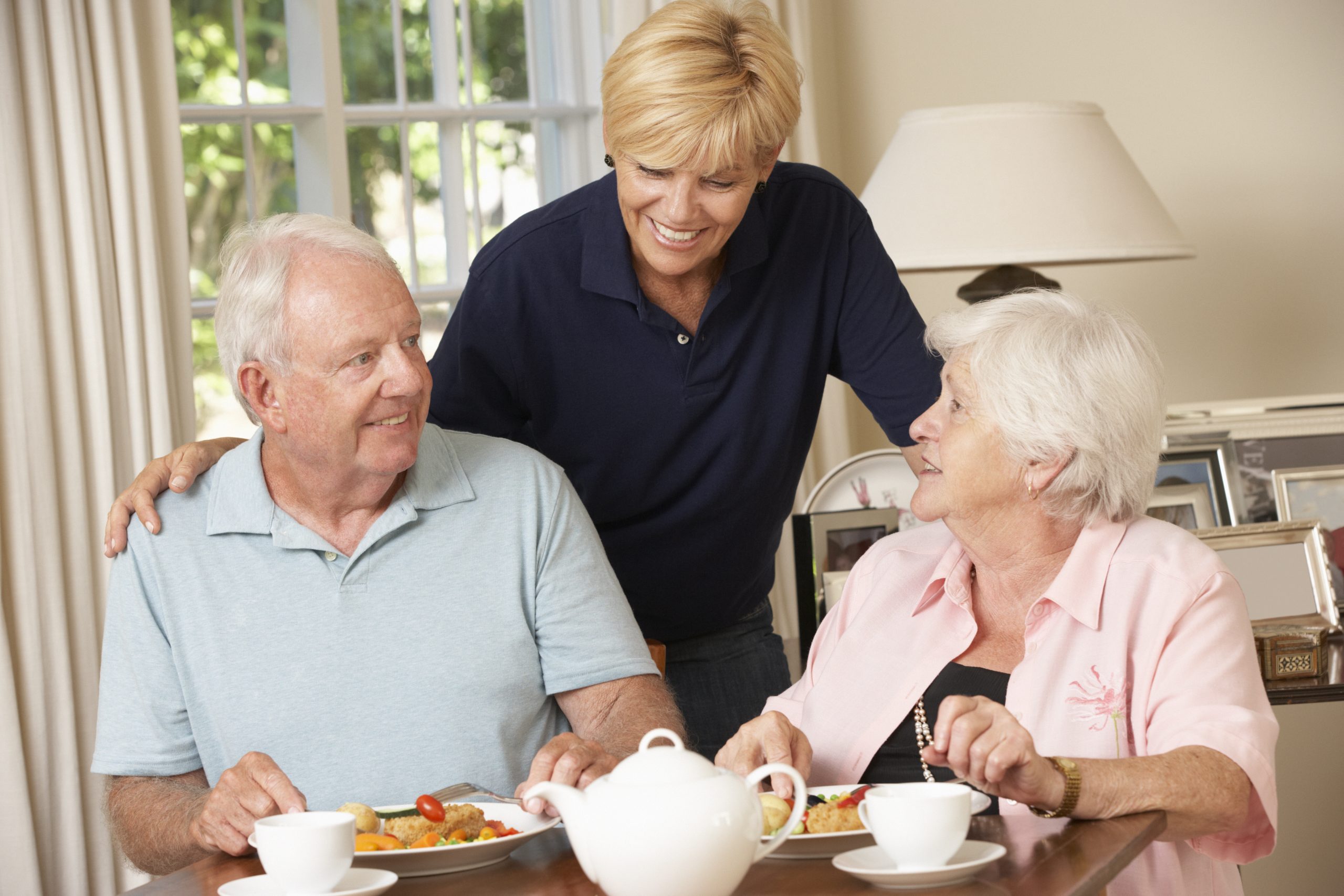 Every year on May 19, Ontario celebrates PSW Day, paying tribute to personal support workers across the province. PSWs are critical front-line workers with a unique role in our health care system: they help people do things that they are physically and/or cognitively unable to do for themselves.
PSWs assist clients with a wide range of functional tasks. The Personal Support Network of Ontario (PSNO) provides these examples:
Activities of daily living (ADL): Personal care (bathing, feeding, dressing, toileting), transferring (walking), light housekeeping and child care.
Instrumental activities of daily living (IADL): Menu planning, shopping, meal preparation, providing transportation or accompanying clients, educational and recreational assistance.
Clinical care services: Measuring blood pressure, temperature or pulse, or taking specimens.
Delegated acts: Administration of suppositories, colonic irrigations, enemas (bowel disimpaction) or medications; maintaining inventories; supervising exercise routines.
PSWs provide services and direct care to people living with varied needs and health conditions, including seniors and people with disabilities. PSWs work in hospitals, long-term-care homes, retirement homes, group homes, supportive living environments and clients' homes. Fittingly, the PSNO describes PSWs as the "heavy lifters of the health care systems."
This year's PSW Day comes during a particularly challenging time for all health care providers. The COVID-19 pandemic has had a major impact on all citizens, changing both our personal and professional lives. At Bayshore, the safety of our staff and clients has been our top priority, and as such, our PSWs and care workers have been provided the required Personal Protective Equipment (PPE) and received training in its appropriate use. Together we will get through this pandemic, and we will be stronger for it.
At Bayshore HealthCare, our PSWs are the heart and soul of what we do. Every day, they enhance our clients' quality of life, dignity and independence, and they do so with skill and compassion. PSWs are indispensable to our clients and their loved ones – indeed, we often hear that our PSWs have become "part of the family."
On May 19, we celebrate our incredible PSWs across the country for making a difference in our clients' lives – every visit, every time.
Bayshore Home Health offers a wide range of home care services to help Canadians live independently for as long as possible. Contact us at 1-877-289-3997 for details.