COVID-19: Focus on Your Mental Health with Free Online Resources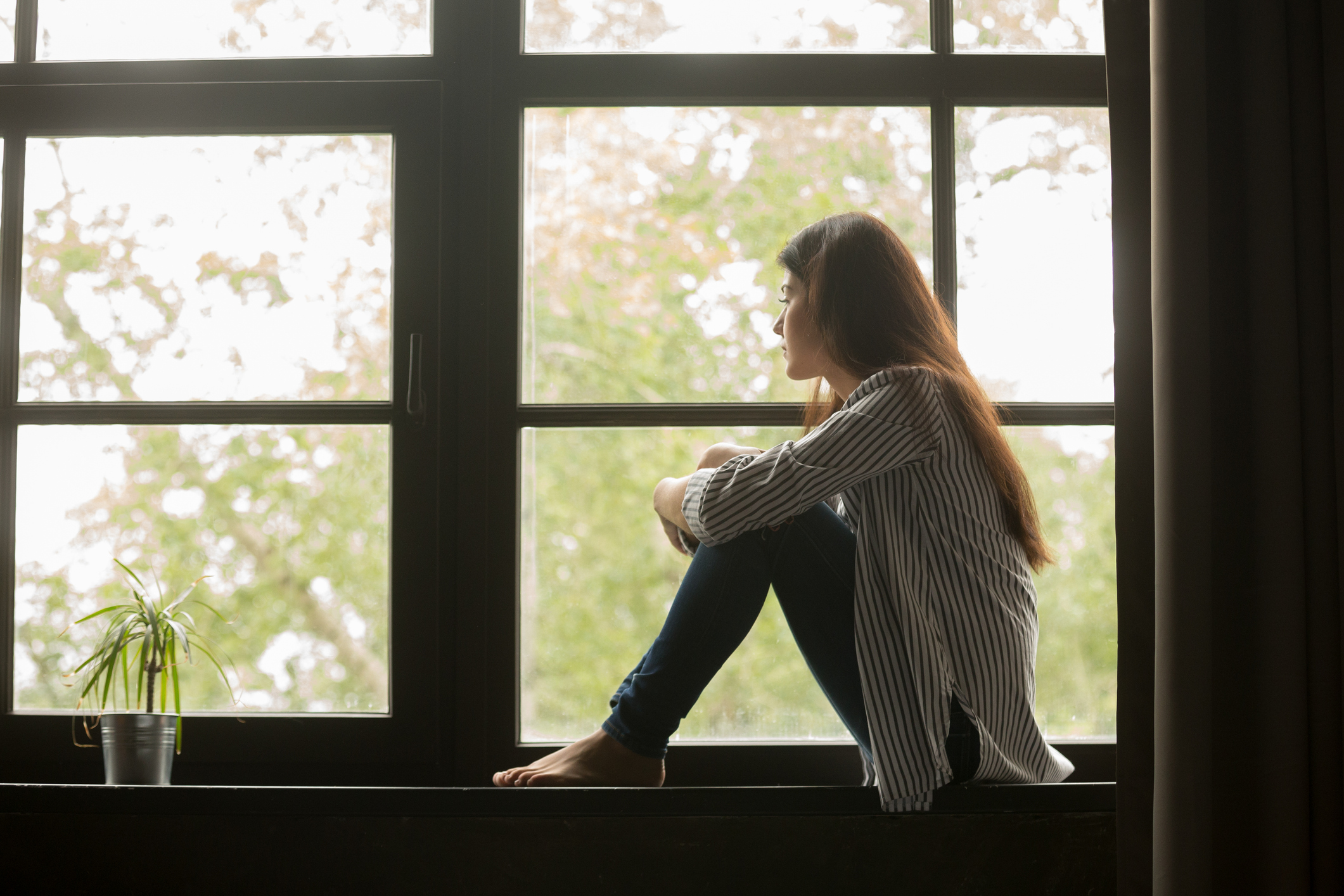 The COVID-19 crisis has evoked a range of difficult emotions, from stress and anxiety to fear and loneliness. As we approach the pandemic's six-month mark, Canadians are worried about health, isolation, finances, employment and what the future will look like.
Coping strategies can help. Previously, we've shared tips about COVID-19-related caregiver anxiety. Below are several more resources – most of them free – designed to help you regain your emotional balance and foster resilience. Your province or territory may also offer online resources and free virtual counselling, or you can talk to a certified counsellor (fees apply).
These resources are not intended for emergencies or life-threatening situations. If you are in immediate danger, call 9-1-1 or go to your nearest emergency department.
Mindfulness is about staying focused on the present moment. Doing mindfulness exercises for as little as 10 minutes a day can help ease anxiety, depression, worries and anger. Benefits also include improved concentration, better sleep and a greater sense of well-being. Mobile apps make it easier to start and keep practising mindfulness. Free apps: Smiling Mind, UCLA Mindful. Free with optional in-app purchases: InsightTimer, Calm, Headspace, MyLife.
BounceBack is a guided self-help program managed by the Canadian Mental Health Association. (You can access it via CMHA Ontario or CMHA BC.) The program is for adults and youth (ages 15–18) who are experiencing mild-to-moderate depression or anxiety or feeling low, stressed, angry or irritable. BounceBack offers skill-building workbooks and videos to help people reclaim their mental health. Telephone coaching is also available with a referral from your primary care provider. The program is available in English, French, Arabic, Farsi, Cantonese, Mandarin and Punjabi.
Centre for Addiction and Mental Health (CAMH) offers information about quarantine and isolation; advice about grief, loss and healing; resources for health care workers; tools and strategies for stress and anxiety; personal stories about COVID-19; and a discussion forum where participants share support and experiences related to stress and anxiety.
Stronger Minds by BEACON is a digital program created to support mental well-being during the pandemic. "For all of us, COVID-19 means uncertainty like never before. You can get through this, with lift-you-up guidance from our team of mental health experts," says the site's homepage. BEACON's timely videos and short articles will help you overcome worry, fear and stress; stay positive, hopeful and motivated; and deal with isolation and loneliness.
Anxiety Canada offers online resources to help people learn about and manage pandemic-related anxiety. The resources ­are based on cognitive behavioural therapy (CBT), a form of psychotherapy that focuses on understanding and changing thoughts and actions. Resources include videos; articles; self-paced courses for adults, teens and kids (My Anxiety Plan, or MAP); and a mobile app (MindShift CBT).
Tolerance for Uncertainty: A COVID-19 Workbook, subtitled "A guide to accept your feelings, tolerate distress, and thrive," is a resource from Dr. Sachiko Nagasawa, a psychologist at Bay Psychology in Toronto. Divided into five chapters, the workbook is designed to help users cope with and manage emotions and create a wellness action plan.
Mind Control: Managing Your Mental Health During COVID-19 is an online course created by a psychology professor at the University of Toronto. Offered via Coursera, the course aims to give participants a deeper understanding of anxiety and provide strategies for managing and "turning off" the anxiety response.
Starling Minds is a Vancouver-based company that offers employee mental health services. It has created a digital program about managing stress, anxiety and worry due to COVID-19. This confidential, anonymous program helps users increase self-awareness, set healthy boundaries to "manage the constant stream of COVID-19 information," create realistic goals and learn coping strategies. The platform also offers peer support.
Togetherall is an international mental-health support community that offers a place to connect anonymously and safely with others experiencing anxiety, depression, stress, isolation, relationship problems or lifestyle challenges. Trained practitioners are available 24/7 to help keep the community safe. Togetherall also offers self-guided courses, creative tools and recommended resources.
Kids Help Phone offers several COVID-19 coping resources for youth, including a wellness toolkit, a mental health resource hub and a confidential helpline (phone or text), available 24/7. Kids Help Phone's pandemic-related content goes beyond mental health to include topics such as substance abuse, family abuse, discrimination, coping with grief and more.
Bayshore Home Health offers a wide range of home care services to help Canadians live independently for as long as possible. Contact us at 1-877-289-3997 for details.