COVID-19: Should You Bring Mom or Dad Home?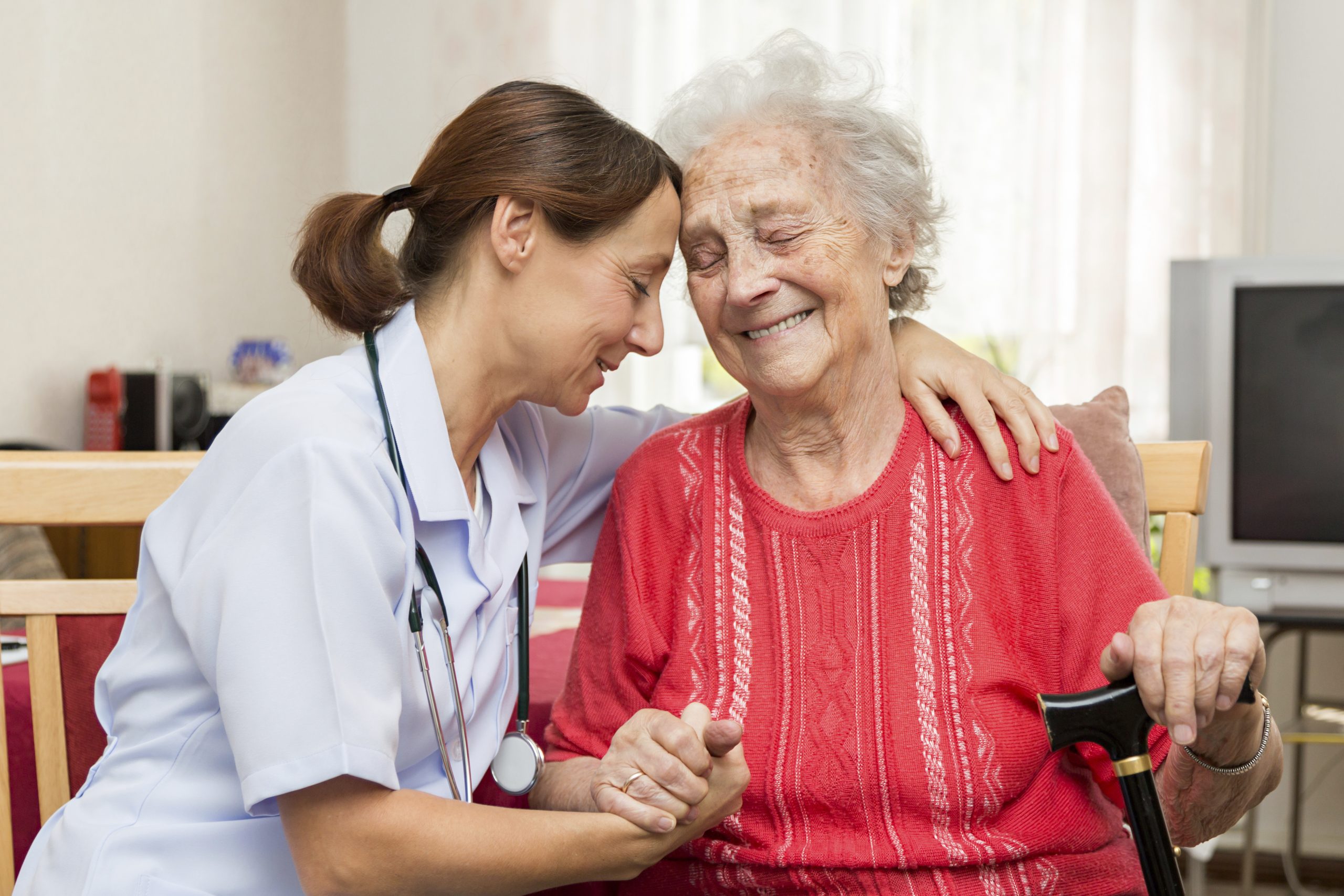 If you have a parent who lives in a retirement home or long-term care facility, you may be asking yourself what to do. Would Mom or Dad be safer staying with you temporarily?
Families across the country are struggling with this dilemma. We know that adults over age 65, people with a compromised immune system and people with an underlying health condition are especially vulnerable to COVID-19. In a seniors' residence, the virus can spread quickly because people live in close quarters. Many spaces and activities – including bedrooms, common areas, and meals – are shared, increasing the risk of virus transmission. In addition, staff may not have access to adequate personal protective equipment such as masks and gloves, which are in short supply.
Ontario has ordered a lockdown of all nursing homes, and seniors' facilities in other areas have limited or banned family visits in order to protect their residents. These decisions have sparked concern among some family members who usually provide in-person care and support to their aging loved ones.
Even with precautionary measures in place, seniors are vulnerable to community spread of COVID-19. Employees and health-care professionals must come and go, and it's not unusual for people to work at multiple facilities. Given the challenges of preventing disease transmission, some experts are recommending that seniors who can stay elsewhere should do so.
If you want to bring a senior parent home temporarily but you're worried about how you'll provide the level of care they need, consider home health care services. Your loved one will receive a personalized care plan, with options including nursing, personal care (grooming, washing, bathing), companionship, meal prep and nutrition, therapy and rehab, and more.
Home care services are flexible, with no long-term commitment. You can provide Mom or Dad with similar care to what they receive at their seniors' residence, at about the same cost, for as long as your family needs to. You or your parent may also be eligible for funding from federal or provincial government plans, private insurance, employee benefit plans, and other potential sources.
Our team at Bayshore Home Health can help you determine your coverage and choose the right care options. We will also assist you with any paperwork required to access funding. Home care services may also qualify for a tax deduction.
Bayshore Home Health offers a wide range of home care services to help Canadians live independently for as long as possible. Contact us at 1-877-289-3997 for details.