COVID-19: Stay Safe with Social or Physical Distancing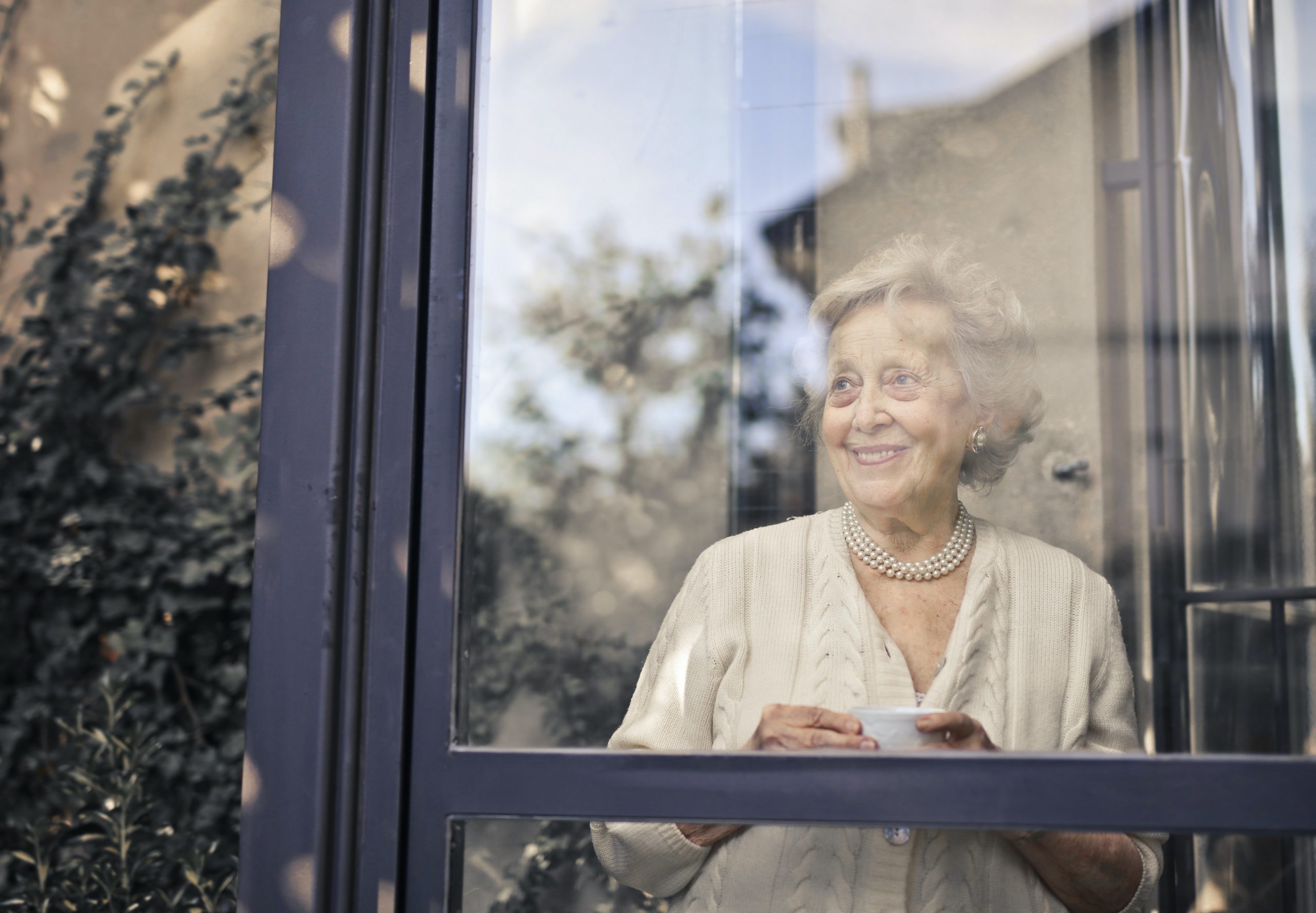 Since March, governments around the world have urged citizens to practise social distancing, also called physical distancing. Let's look at some common questions about social distancing and how it helps you and your loved ones avoid catching the COVID-19 virus.
Are social distancing and physical distancing the same?
Yes, social or physical distancing means that you should stay at least six feet (about two metres) away from anyone whom you don't live with and avoid handshakes and other physical contact. COVID-19 is transmitted through respiratory droplets, expelled when an infected person coughs, sneezes or talks. If the droplets reach another person's eyes, nose or mouth, or they're inhaled into the person's lungs, he or she can become ill.
Social distancing is the best tool that communities have to slow the spread of the virus. You've likely heard the term "flatten the curve." The "curve" is the rate of infection shown on a graph. When a disease spreads quickly, the curve spikes over a short period of time. When disease spread slows down, the slope of the curve is flatter.
Flattening the curve reduces pressure on the health care system, and that helps hospitals to manage cases, restock supplies and allow time for infected workers to recover, explains the Ontario Medical Association. "This will increase the chance that those infected will get the care they need and survive. If we don't socially distance now, people will get sick quicker. This will overwhelm emergency rooms and intensive care units and many more people will die."
It's important that we all do our part by practising social distancing and staying home as much as possible. That means going out only to get essentials (send just one person), using delivery services when possible, and visiting grocery stores, pharmacies, etc., when they're not crowded. (Many stores have reserved "senior shopping hours" for vulnerable customers – check in your community.) Don't host or attend gatherings with family members or friends. That means no coffee dates, parties, movie nights, Easter dinners, club meetings, religious services, sports events, etc.
Although it can be hard to miss out on social gatherings and give up your usual routine, this is a "crucial period" in our fight against COVID-19, says Canada's Chief Public Health Officer. The less exposure you have to the virus, the less likely you are to get sick and to infect others. Protect the people you love by staying at home.
What's the difference between social distancing and self-isolation?
Social distancing means staying at least six feet (about two metres) away from others; avoiding physical contact, such as handshakes; avoiding non-essential gatherings, such as parties and coffee dates; avoiding crowded public spaces; and limiting in-person contact with people at higher risk (older adults, people with a weakened immune system, and people with an underlying health condition).
Self-isolation means to stay at home, avoid contact with other people, and monitor yourself for symptoms of illness. People who have travelled outside of Canada, or who have had close contact with someone who has been diagnosed with COVID-19, are advised to self-isolate for 14 days.
Can I still go outside for a walk?
For the general population, this is okay, as long as you practise social distancing (staying at least six feet away from others). If you are self-isolating, you should stay home. For people aged 65 and older, and people with a compromised immune system, the Ontario Medical Association advises not leaving home unless it's essential. Instead, spend time on your balcony, in your garden or in your backyard.
Should I wear a mask when I go outside?
Both the World Health Organization (WHO) and the Centers for Disease Control and Prevention (CDC) recommend wearing a mask only if you're ill or caring for someone who is. Health Canada says: "If you are a healthy individual, the use of a mask is not recommended for preventing the spread of COVID-19. Wearing a mask when you are not ill may give a false sense of security."
Don't neglect other preventive measures, including frequent and thorough handwashing, not touching your face, and practising social distancing by staying at least six feet from someone you don't live with.
If I do go out, what should I do when I get home?
Wash your hands immediately with soap and warm water for at least 30 seconds.
Will my home care provider still visit?
It's best to limit how many people enter your home, but sometimes it's necessary for people to receive care. If you do have health care workers visiting, they should take precautions such as asking screening questions and wearing personal protective equipment if necessary.
Is it okay to order takeout and have groceries delivered?
There is no evidence of COVID-19 transmission from food or food packaging. You could, for peace of mind, transfer takeout food to another container or dish, dispose of the packaging and wash your hands. After unpacking groceries, wash your hands. Practise safe food handling, as you normally would, and wash your hands before and after food prep and eating.
To maintain social distancing, ask for a "contactless" delivery, which means the delivery person will leave the items outside your door.
How long will social distancing be necessary?
On March 21, Canada's health minister, Patty Hajdu, said that social distancing measures could be in place for months, as we try to flatten the curve and reduce community spread of COVID-19. She added, "I encourage Canadians to think about their obligation to act collectively right now."
Social distancing is really hard on my parents/kids/grandkids. How can we cope?
Being separated from loved ones is a real challenge, but remember that these efforts will help keep them safe. Loneliness is also a serious problem for many seniors. To ease the strain, try our ideas for staying connected during the pandemic.
Social distancing is affecting my mental health. What can I do?
The pandemic is causing a great deal of stress, fear, anxiety and uncertainty. To help people cope, CAMH offers several strategies. The Mental Health Commission of Canada has an online Resource Hub and a free downloadable resource, Mental Health First Aid: COVID-19 Self Care and Resilience Guide. If you or someone you love is experiencing a mental health crisis, call a crisis line in your province or territory, call 9-1-1 or go to an emergency department.
Bayshore Home Health offers a wide range of home care services to help Canadians live independently for as long as possible. Contact us at 1-877-289-3997 for details.