How Climate Change Affects Seniors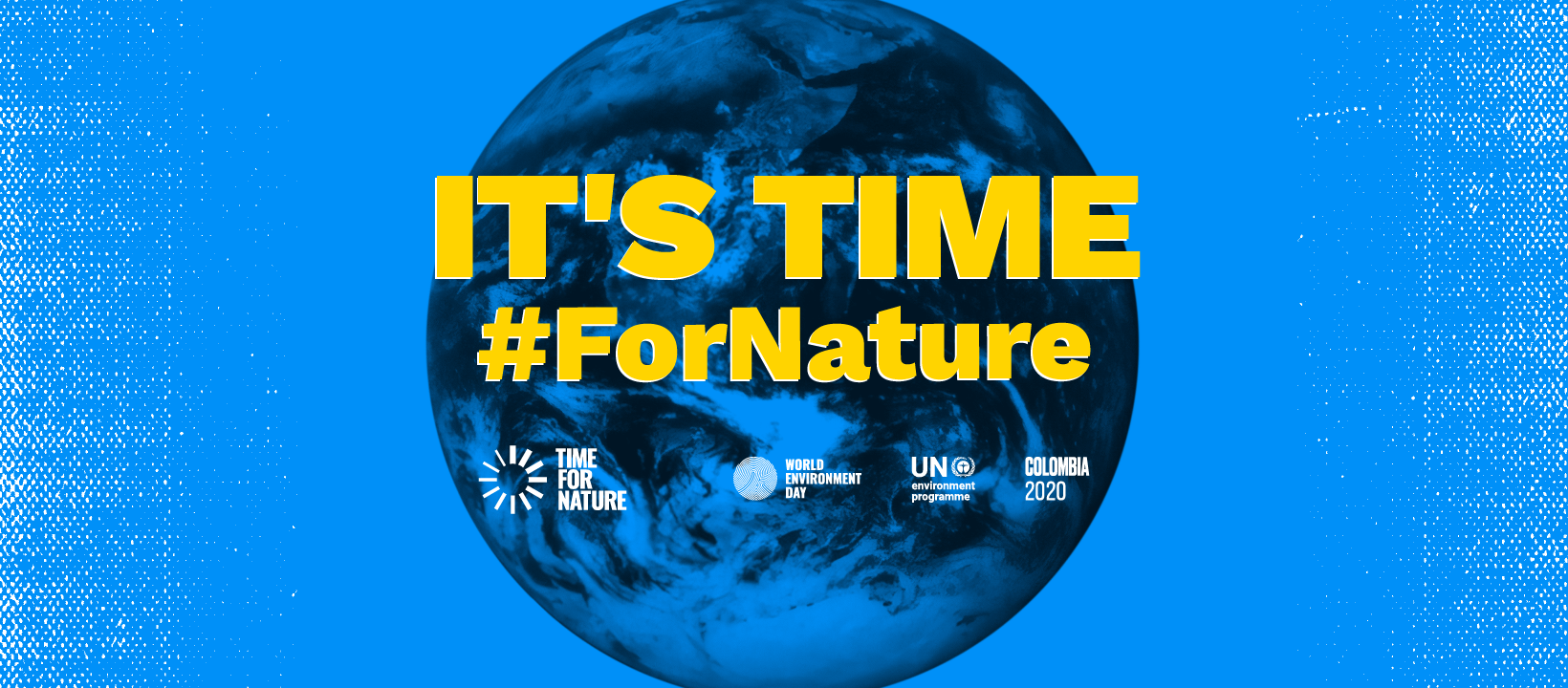 Friday, June 5 is World Environment Day, an occasion to reflect on our planet's health and how it, in turn, affects the health of human beings.
The news in recent years has not been encouraging, with dire reports about global warming, extreme weather, deforestation and loss of biodiversity. These and other environmental challenges affect everyone, but certain groups of people are especially vulnerable – including seniors. Adults over age 65 are more susceptible to the impacts of extreme weather and natural disasters. Here's why:
Physical effects of aging: Seniors are more vulnerable to a wide range of health problems, including heat stress and hypothermia. They have more difficulty adjusting to temperature changes than younger people do. Health conditions and prescription medications can also affect their responses to heat and cold. In addition, seniors' bodies have less water, and are less able to conserve water. This makes seniors more prone to dehydration, which can be very dangerous, particularly on hot days. Seniors are also more sensitive to the effects of air pollution.
Disability: Seniors may have mobility challenges, physical disabilities or cognitive disabilities that make it more difficult to care for themselves, access help or relocate during a disaster.
Isolation: Nearly a quarter of Canadian seniors live alone, with no family or friends. This makes them especially vulnerable during extreme weather such as heat waves, floods and snowstorms, especially if they lose access to services they rely on. Extreme weather and natural disasters can also prevent seniors from receiving care and obtaining medications for their health conditions.
Limited income: "Seniors are often on fixed income, which can make it more difficult for them to meet the costs associated with natural hazards," according to a report prepared for Toronto Public Health by the Clean Air Partnership. These could include medical expenses, or costs such as buying or maintaining an air conditioning unit, or repairing property damaged by a flood.
Keeping seniors safe
Our planet's environmental challenges can feel overwhelming, but we can take steps to improve the safety of our vulnerable loved ones.
It's wise to have a plan in place for any kind of disaster or crisis. We have posted previously about the importance of emergency preparedness for older adults. Examples of tips include: assemble a 72-hour survival kit, create an action plan for different urgent situations, prepare a detailed document containing your loved one's medical information and other important documents, and more. Work together with your loved one, their health care team and extended family members to create a personalized plan – the sooner, the better.
We have also posted about seniors and heat-related illnesses. The days are quickly warming up, so here is a quick refresher on prevention tips:
Stay hydrated, even if you don't feel thirsty. Aim for 12 cups of water a day.
Check the weather before going out, and minimize your exposure to heat and smog.
Dress for the heat with loose-fitting, light-coloured, breathable clothing, a wide-brimmed hat and sunglasses.
Stay in the shade.
Keep your home cool with air conditioning or fans, and keep window coverings closed.
Talk to your doctor or pharmacist about whether your medications can increase the risk of heat-related illness.
Check on seniors you know to make sure they are safe on hot days.
Know the signs of heat-related illness, including: headache; nausea; dizziness, weakness or feeling faint; skin that is moist, or redder or paler than usual; rapid, shallow breathing; and irritable, aggressive or bizarre behaviour. If you notice these signs, seek medical attention right away.
Bayshore Home Health offers a wide range of home care services to help Canadians live independently for as long as possible. Contact us at 1-877-289-3997 for details.