Good News for Dads on Father's Day – Kids Care Almost as Much about Your Retirement as Mom's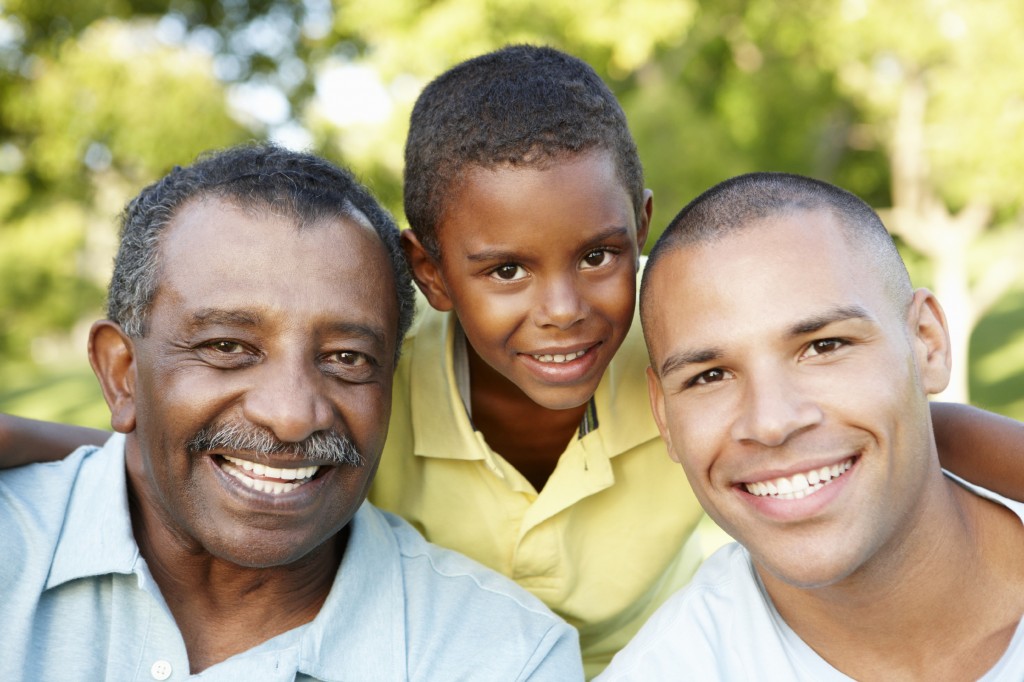 Bayshore HealthCare surveys Canadians on commitment to keep dads 60-plus living independently in own home
Toronto (June 9, 2014) – Dads in their 60's and beyond have lots of practice playing second fiddle to mom. The good news is that 61 per cent of Canadians with fathers 60-plus believe they are responsible for taking care of him as he gets older. This compares with 71 per cent who are committed to mom's long-term happiness but there is plenty of good news for dad in the 2014 Bayshore Healthcare's Father's Day survey.
The overwhelming majority of Canadians, 89 per cent, understand that dad's top priority is living independently in the comfort of his own home for as long as possible, virtually identical to the 91 per cent result from Bayshore's Mother's Day survey. Moreover, 21 per cent already have plans in place for dad's long-term care needs, such as home care, the same levels as those with moms 60-plus.
Just under half of the children surveyed spend at least 10 hours a month helping dad with chores around the house, slightly below the 49 per cent of children helping their moms. In either case, 45 per cent say they are being stretched to the limit since they also need to care for their own children.
"Given their own family commitments, Canadians with dads or moms approaching retirement really need to start investigating the resources out there to help, in particular professional home care services, an affordable way to take the pressure off," says Stuart Cottrelle, President of Bayshore HealthCare Ltd. "Our research and experience shows that very few will make the effort to do their research ahead of time on home support and care for mom or dad. Father's Day offers a great reason to start."
The Bayshore Father's Day survey shows that two-thirds of Canadians with aging dads want help caring for him and they are willing to make some lifestyle adjustments to pay for home care. Forty-three per cent do not want their fathers eventually moving in with them, but dads can console themselves with the fact that 50 per cent don't want mom at home, either.
"Keeping moms and dads living independently as long as possible makes the entire family happy. I invite Canadians to start using Father's Day — and Mother's Day – to start planning on how to make that happen," says Cottrelle.
About the survey
From May 30th to June 3rd 2014 an online survey was conducted among 623 randomly selected Canadian adults aged 35 and older who have a father aged 60 or older who lives independently and who are Angus Reid Forum panelists. The results have been statistically weighted according to education, age, gender and region (and in Quebec, language) Census data to ensure a sample representative of the entire adult population of Canada. The margin of error—which measures sampling variability—is +/- 3.9 percentage points, 19 times out of 20. Discrepancies in or between totals are due to rounding.
An identical survey was done in April for Mother's Day, surveying 711 Canadians with mothers 60 or older.
About Bayshore HealthCare
Bayshore HealthCare Ltd. is one of the country's leading providers of home and community health care services and a Canadian-owned company. Its services are purchased by government care programs, insurance companies, workers' compensation boards, health care organizations, the corporate sector and the public. The Bayshore brand extends across four business divisions: Bayshore Home Health (medical and non-medical home care and staffing services), Bayshore Specialty Rx (specialty pharmacy, infusion and pharmaceutical patient support services), Bayshore Therapy & Rehab (physiotherapy and rehabilitation services) and Bayshore Dialysis (dialysis centers). The company's goal is to enhance the quality of life, well-being, dignity and independence of Canadians of all ages. Bayshore HealthCare has been a recipient of Canada's Best Managed Companies award since 2006. For more information, call 1-877-289-3997 or visit www.bayshore.ca.