Help for you and your parents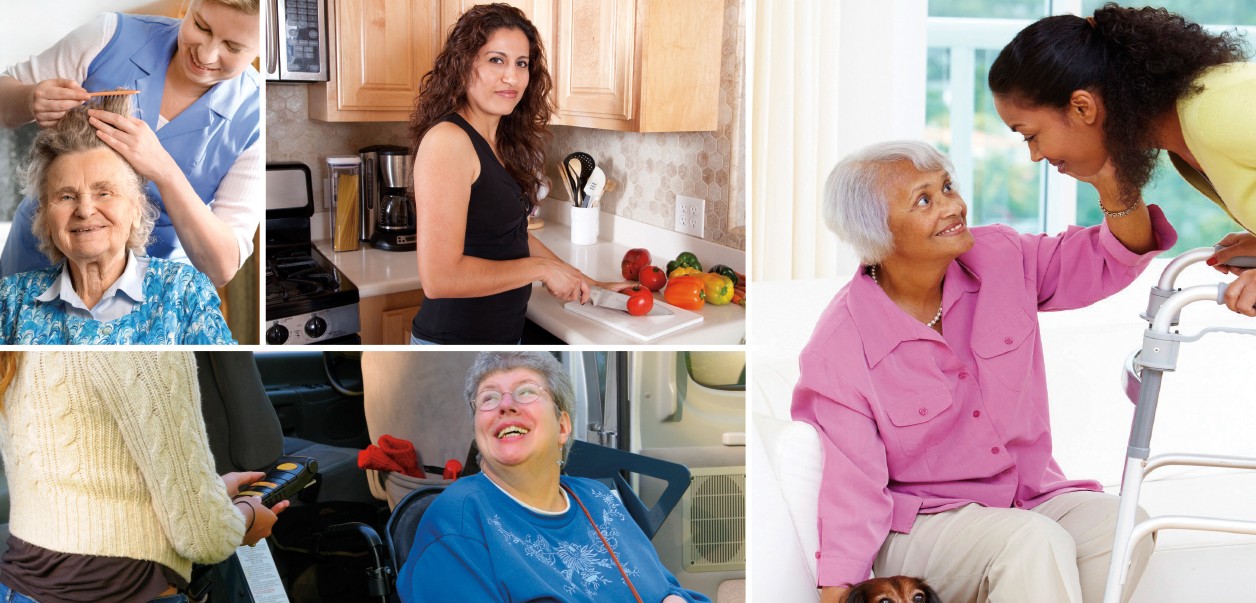 We all want the best for our parents, but as they get older they often need more support than we ever planned for. Juggling the demands of a busy job, raising children and supporting aging parents can be very stressful. Bayshore Home Health can alleviate your stress by offering trained and trusted caregivers to provide exceptional home care services to your parents or loved ones right in the comfort of their home.
Our caregivers provide a wide range of home care services including personal care, home support, companionship, nursing, medication reminders, light housekeeping, palliative/end of life care and more.
What can you expect?
Bayshore can reduce your stress while ensuring that your parent is living comfortably at home. We are committed to the following:
Matching your parent with the right care provider
Ongoing communication with you
Providing you and your parent's doctor with progress reports
Helping you determine if your parent is eligible for care funded by government care programs, insurance plans and community/volunteer organizations
Developing a customized care plan that will  ensure your parent is getting the support they need to live independently at home
When should you call us?
You can count on us to be there when you can't. When you find your parent's care needs are increasing, we can help provide some relief by preparing weekly meals or running errands. If you are worried about your parent's safety, we can provide regular check-in visits.
For more information about our Independent Living Services, please call 1.877.289.3997