How Do I Pay for Home Care?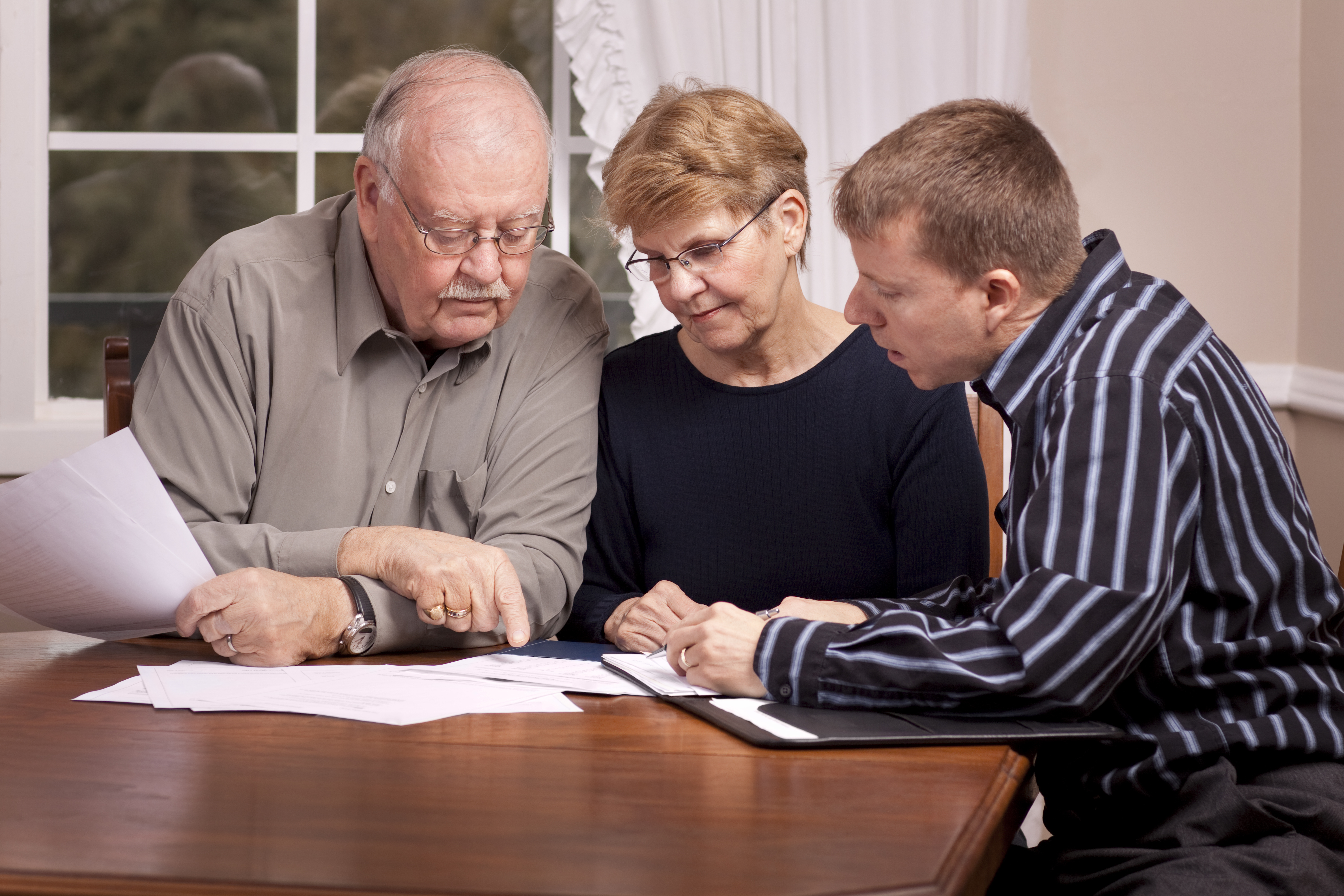 Given the option, most older Canadians would rather "age in place" at home than move to an assisted-living facility or live with relatives. To age in place safely, however, many older adults need home health care services, such as nursing, personal care and housekeeping.
These services don't always come for free. While government-funded home care is available, it may not be enough to meet your needs. You might decide to pay privately to access additional care hours and services. Some Canadians have private insurance coverage that can offset the costs. When you or your senior loved ones need care, how will you pay for it?
Types of home health care services
Home care can include medical and non-medical services.
Medical services:
Nursing, including care after a hospital discharge, serious injury care and wound care
Therapy and rehabilitation
Non-medical services:
Personal care
Companionship
Light housekeeping
Meal preparation and nutrition
Medication reminders
Respite care for caregivers
For each new client, Bayshore conducts a free, no-obligation in-home consultation to assess the individual's needs. Our experienced nurses and health care professionals then develop a personalized care plan.
The cost of home care depends on the services needed. Some people just need a little help around the house, while others require personal care several days a week. Service rates also vary by location – check with the home care branch in your area.
Learn more about Bayshore's medical services and non-medical services.
Examples of rates
To give you an idea of how much home care services cost, here are some examples of average hourly rates (taxes not included). Please contact your local branch to confirm pricing.
Nursing: $60 to $80 per hour
Therapy and rehabilitation: $125 per hour
Companionship: $25 to $32 per hour
Light housekeeping: $25 to $32 per hour
Meal preparation and nutrition: $25 to $32 per hour
Respite care: $25 to $32 per hour
Transportation: Escorted transportation to appointments, shopping and outings is available in select locations. Please contact your local branch to confirm availability and pricing.
How much care do I need?
If you are not sure how much care you or a loved one requires, or even what type of care is needed, contact your local branch and our Care Managers will be happy to help. They will complete a free, no-obligation, in-home consultation to assess immediate needs, understand your current health situation and provide you with a customized care plan that details the home care services and hours required.
Sources of home care funding
You may be able to access funding from these sources:
Federal and provincial government plans
Private insurance plans
Employee benefit plans, including short-term disability and long-term disability insurance, and workplace safety insurance
Grants or allowances from disease-specific associations
Paying out of pocket: Pricing is based on hourly or daily rates. Payment can be made by cheque, through your financial institution (in person or online) or with a credit card through the secure payment page on our website. Gift certificates are available at some home care locations.
If you're not sure what coverage you or your loved one is eligible for, we can conduct a funding investigation and help you understand your options. We will also assist you with any paperwork required to access funding. Home care services may also qualify for a tax deduction (talk to your tax advisor or the Canada Revenue Agency).
Bayshore HealthCare can help you find and understand your funding options for home care. Contact us today at 1-877-289-3997.