How to choose a Home Health Care Provider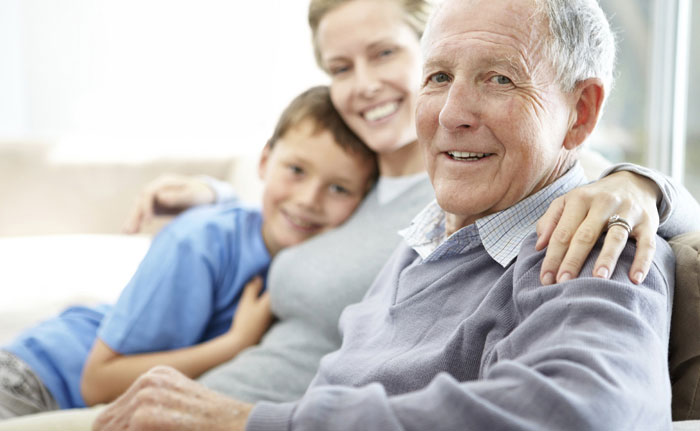 Choosing a quality home health care provider can be confusing and time consuming. We are pleased to provide you with an overview of questions and checklist that will assist you in this important decision.
General Questions
What kinds of services do you provide?
What type of training has your staff received?
How do you ensure the quality of your service?
How do you evaluate your skills and abilities?
How long have you done this sort of work?
Questions that Bayshore Home Health can answer with a "Yes"
Do you provide a personalized care plan, highlighting the specific duties my caregiver will perform?
Will you consult regularly with my doctor or family members regarding my care plan, if I wish?
Will my caregiver be supervised by a nurse?
Do you provide a complete list of the services you provide as well as their prices?
Will you assist me in investigating funding options for my care?
Will you help me submit my claims to my insurance company?
Do you have a Quality Assurance method or program?
Do you provide all financial arrangements in writing, with a copy for me?
Do you provide services and answer calls 24 hours a day, 7 days a week?
Do you ensure that your staff are bonded, insured and professionally licensed or certified?
Do you pay CPP, EI and Workers' Compensation for the staff that come to my home?
Will you ensure my caregiver matches my needs, and provide a replacement if they do not?
Bayshore Home Health has been enhancing the quality of life, independence and dignity of Canadians in their homes since 1966. Offering a wide range of personal and community health care services through offices across Canada, we strive to make a difference in our clients' lives – every visit every time.
For more details about home health care services, click here or call 1-877-289-3997.