In Remembrance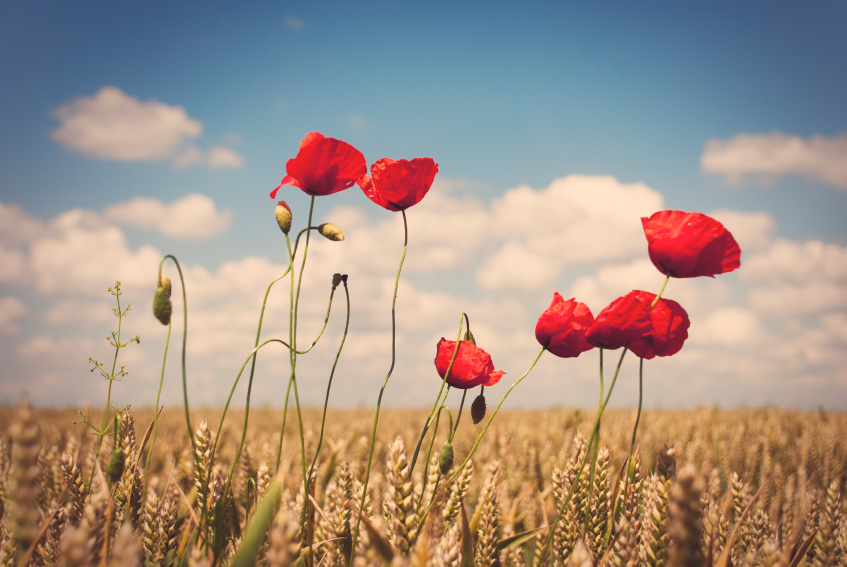 Thinking of our veterans on Remembrance Day…
We are grateful for your sacrifice.
---
---
At 11 o'clock on the morning of November 11, Canadians from coast to coast will pause to observe two minutes of silence in honour of our country's fallen soldiers.
More than 2.3 million Canadians have served in Canada's armed forces, and more than 118,000 have lost their lives in foreign conflicts.
The Bayshore HealthCare family extends a heartfelt "thank you" to Canada's veterans, the men and women who currently serve in our country's armed forces, and their families.
Canadians are fortunate to have many rights and freedoms. On Remembrance Day, we pay tribute to those who have fought valiantly and selflessly to defend our quality of life.
— The staff at Bayshore HealthCare