Is Independent Living Right for Your Aging Loved One?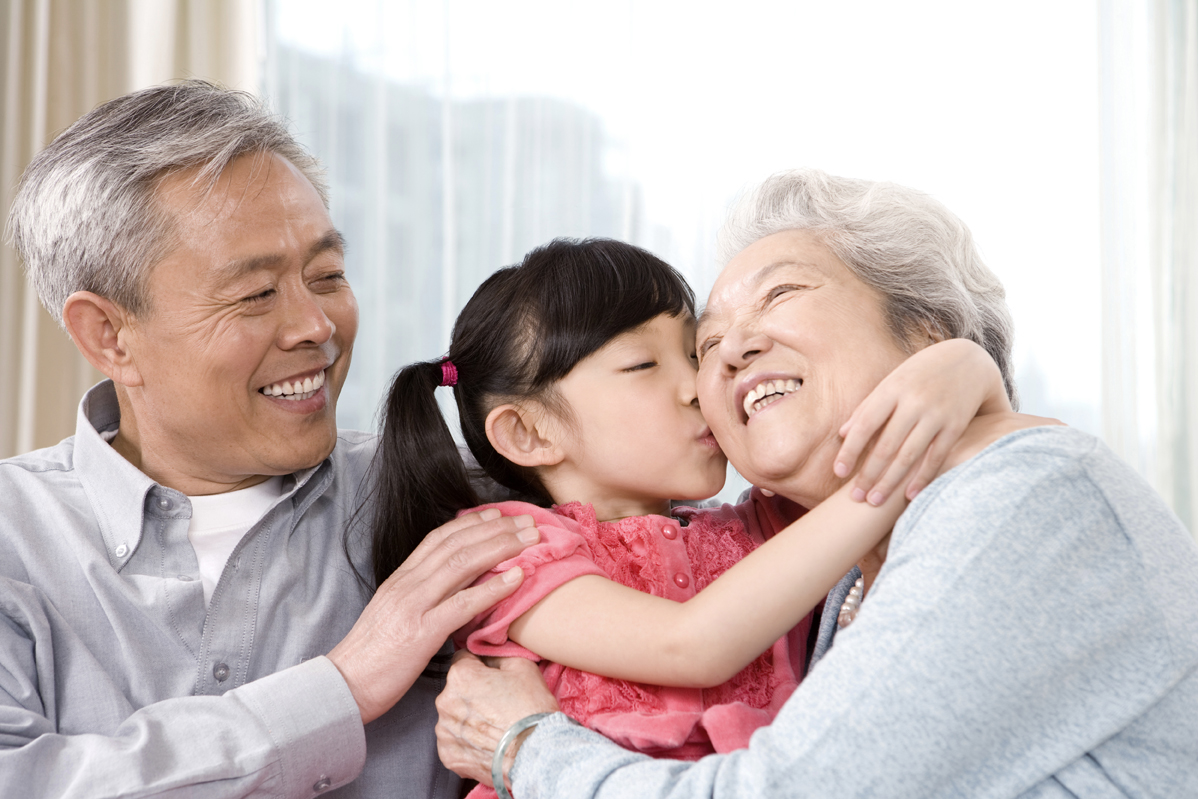 Independent living is often very important to an aging family member or parents, providing them dignity, freedom and a meaningful lifestyle. Bayshore HealthCare provides outstanding home-care services to the elderly. Our service is professional and of the highest standard. Our dedicated staff members are passionate when it comes to caring for your loved one, and handle each individual with dignity. It may be thought that the elderly people are not capable of caring for themselves. On the contrary, many simply need help with day to day chores and activities, which we gladly provide through our home support and companionship services.
Aging family member or parents are nursed back to health far more rapidly when in familiar surroundings. Our caregivers develop a bond with each person they care for, and become excellent companions that can be counted on to make you, and your aging loved one fee at ease. Our caregivers take responsibility to ensure that appointments are attended on time, household chores are completed and nutritious meals are eaten.
There are many benefits when it comes to independent living. Here are just a few of the benefits of home care services when it comes to caring for an aging family member:
The financial burden is far less, when compared to that of a hospital or old-age care facility. No monthly or yearly binding contracts are necessary, and our caregiver services are very affordable.
When your loved one can recover at home, the healing period is shortened. The likelihood of further infection or illness is drastically reduced when compared with hospital recovery. Pain levels and recovery periods are improved. Your caregiver will always keep the family informed as to any changes to the medical condition of the aging family member or parent.
Elderly people typically prefer living among personal belongings and pets. Many would opt for an independent living alternative. A sense of freedom is achieved and dignity is maintained.
An aging person's lifestyle at home is much less structured when compared to that of a long-term care facility. You as the visitor are not restricted to "visiting hours" and are free to come and go as you please. Your loved one can prepare meals how and when it suits them, opposed to the scheduled meal times found in care homes. Independent living also allows them to come and go as they choose.
So, is independent living right for your aging loved one? Yes, if you choose the right home health care services to support them, they can continue to live their lives at home, in comfort, and retain a sense of independence that can greatly improve their quality of life.
For more information on how Bayshore HealthCare can help your loved one live at home and get the care services they need, contact us today 1-877-289-3997.