Listen Up: 10 Podcasts We Love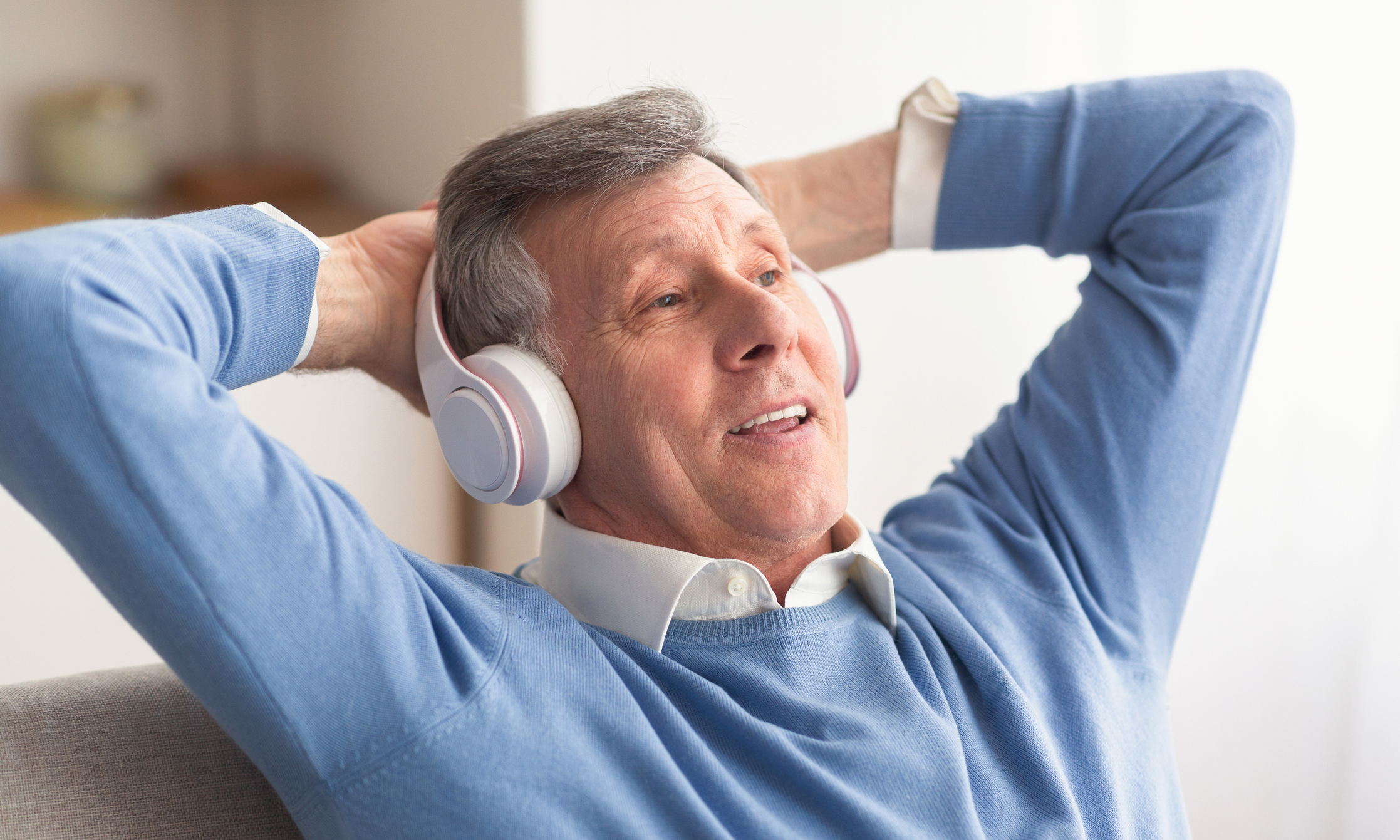 Podcasts have become incredibly popular in recent years, and it's easy to see why: they're entertaining, informative, convenient – and free to enjoy. Here are 10 of our favourites, for your listening pleasure.
Uncover
CBC Podcasts
In each new season of this award-winning investigative series, journalists explore a different high-stakes true crime and justice story. Go beyond the headlines for a deep look at recent mysteries, including the disappearance of a teenage girl, the unsolved case of a missing senior citizen, and the serial murders in Toronto's Gay Village.
More with Anna Maria Tremonti
CBC Podcasts
In this highly anticipated podcast, veteran journalist Anna Maria Tremonti interviews fascinating, high-profile Canadians. Listen to her insightful conversations with David Suzuki, Samantha Bee, Vivek Shraya and Catherine O'Hara.
Revisionist History
Malcolm Gladwell and Pushkin Industries
In this beguiling podcast, Malcolm Gladwell "reinterprets" something from the past – an event, a person or an idea – and often comes to unexpected conclusions. Gladwell, the author of bestselling books including The Tipping Point and Blink, never fails to inform and surprise.
Toronto-based money expert Jessica Moorhouse interviews top personal finance and business experts, entrepreneurs, celebrities, authors and more to help listeners better manage their money, get out of debt and enjoy a more fulfilled and balanced life.
White Coat, Black Art
CBC Podcasts
Go behind the scenes of health care with Dr. Brian Goldman as he explores medical news in an accessible way. Recent episodes have tackled topics such as breast cancer screening; teenagers and harm reduction; and a pregnancy clinic that supports women with disabilities.
Parents Are Hard to Raise
The Change Foundation
This podcast profiles caregiver work taking place in Ontario. The Change Foundation is an independent health policy think-tank that promotes a positive evolution in the province's health care system by engaging patients, family caregivers and health providers to explore health care issues.
The Power of Attorney Project
Caregiving Matters
This podcast brings together a variety of experts to educate adult children and seniors about Power of Attorney issues. Legal, financial and social service experts share their knowledge to help families understand and deal with some of the complex and difficult issues of aging.
Oprah's SuperSoul Conversations
OWN
Yes, Oprah has a podcast, and it's as inspiring and life-affirming as you might expect. Listen to her interviews with celebrities, thought leaders, bestselling authors, spiritual luminaries and wellness experts, all selected to help you live your best life.
The Moth is a long-running storytelling series from the United States. Thousands of people from all walks of life have shared their personal experiences, and this popular podcast shares some of those stories.
TED Radio Hour
NPR
If you're a fan of TED Talks, this is your podcast! TED Radio Hour offers "a narrative journey through fascinating ideas, astonishing inventions, fresh approaches to old problems, and new ways to think and create" – much like TED itself. A new season started this month (March 2020).
Bayshore Home Health offers a wide range of home health care services to help Canadians live independently for as long as possible. For details about, please call us at 1-877-289-3997.