Meaningful Ways to Honour the Memory of a Loved One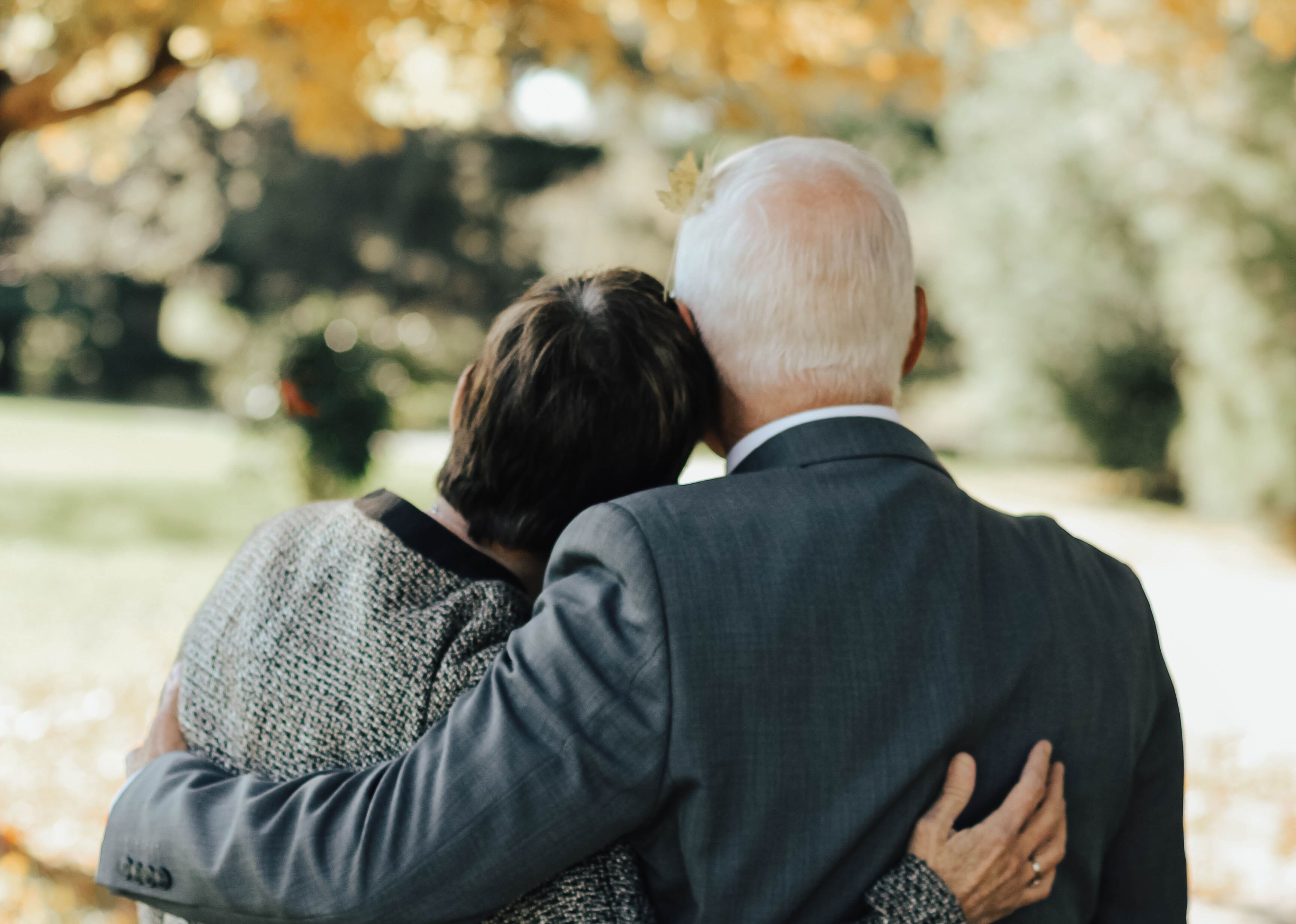 When someone close to us passes away, the grief can be overwhelming. Many people find it helpful and comforting to do something special in memory of their loved one. Here are some creative and meaningful ideas to honour a family member or friend and keep their legacy alive.
1. Donate to a charity or non-profit organization.
Was a certain charity close to your loved one's heart? Did your loved one have fond memories of a certain place, such as a college or university they attended? Donating money to a charity or non-profit is a lovely way to honour someone's memory. To increase the impact, you could organize or participate in a fundraiser (such as a charity walk) with family members and friends. Volunteering is also a meaningful tribute, if you're able to donate your time and skills.
2. Plant a tree.
Plant a memorial tree in your own garden or backyard, or honour your loved one by planting a tree through Tree Canada or A Living Tribute. These organizations plant seedlings across Canada where reforestation is needed.
3. Donate a bench or picnic table.
Memorialize loved ones by donating or raising funds for a bench, a picnic table, a water fountain, a bicycle rack or playground equipment. You can often include a commemorative plaque.
4. Preserve precious memories.
Collect cherished photos, letters and other keepsakes that belonged to – or remind you of – your loved one. Keep them in a special box, or create a scrapbook, collage or video. Ask family members and friends to contribute, if you like.
5. Hold a celebration of life.
Invite family members and friends to a special lunch or dinner to remember a loved one who has passed away. This could be a one-time event, or you could make it an annual get-together held on a significant day, such as your loved one's birthday or the anniversary of their death.
6. Go somewhere special.
If your loved one had a connection to a certain place – say, the country where they were born and raised, a place that held religious or cultural significance for them, or even their favourite vacation spot – you could make a trip in their honour.
7. Carry on a tradition.
If your loved one was the keeper of a certain tradition – say, making a special dessert for holiday gatherings – see if you can keep it going in their memory.
8. Remember your loved one at special events.
You may feel your loved one's absence most keenly during major family events, such as weddings, new births and holiday gatherings. Find ways to include your loved one, such as mentioning them in a wedding speech, or displaying family photos.
9. Share your loved one's favourite things.
Was your loved one an avid reader? Did they have a collection of beautiful objects? Give books or collectibles to family members and friends who will appreciate having something to remember them by.
10. Finish something they started.
Honour your loved one's hobbies or interests by trying them yourself, or by completing a project they started.
Bayshore Home Health offers a wide range of home care services to help Canadians live independently for as long as possible. Contact us at 1-877-289-3997 for details.