Pilot program: MyBayshoreCare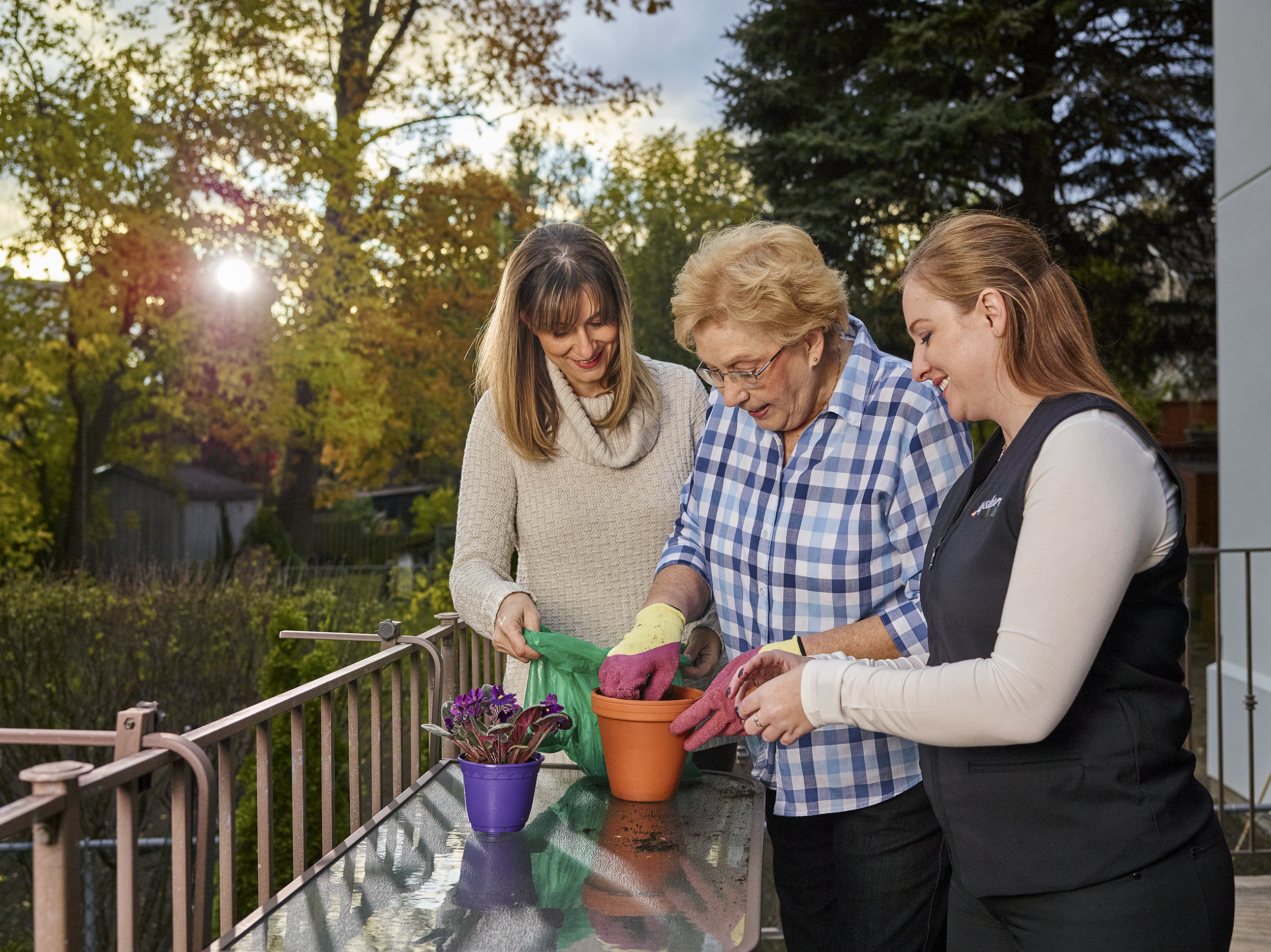 Introducing MyBayshoreCare: a FREE online portal for our clients and their families.
Bayshore Home Health is proud to announce the launch of MyBayshoreCare, a free online hub for our Home Health clients and their families to connect with their care team. This is a secure client site that gives assigned family members access to their loved ones care plan.
Currently being piloted in the Barrie area, MyBayshoreCare includes features such as:
Weekly and monthly view of a client's scheduled home care visits
Information about the type of care being provided on each visit (ie: companionship, meal prep, nursing, etc)
Ability for a client or their family to request additional care hours or additional services
Information about the care team, including bios for the Care Manager, PSWs and Nurses
Contact information for the branch and Care Manager
Ability to communicate with the care team to notify them of changes around the home. For example, "New passcode on the garage door is 33345″  or changes to the client's general health "Mom was pretty tired last night, please don't go out for a walk "
Ability for family members to receive wellness updates – care team can let the family know the visit is complete and how it went. For example, "Dad had a great day, we visited the Farmer's Market in the park "
Important messages and recommendations can also be shared with the family  such as "Snow is expected, your caregiver will be 10 minutes late"; or "Your mom needs milk, please pick some up before you come over "
Billing information and ability to pay an invoice online through a link to "Make a Payment" on the website
Currently, MyBayshoreCare is only available for Home Health clients in Barrie. Clients in other areas will be notified when MyBayshoreCare is available in their city. If you are a Home Health client in Barrie, and would like more information, please contact the branch directly at 705.986.0127 or at barriecares@bayshore.ca