Bayshore Home Health – Barrie, ON
Services are available 24 hours a day, 7 days a week
Our services include:
Personal Care Services
Medical Services
Dementia Care Services
Also at this location:
Infusion Clinic, Help with grocery shopping and errands, Escort to appointments and outings, Post-surgical care, In-hospital observational care
Meet our team
At Bayshore Home Health, we want to provide the best home care for you or your loved ones – with less stress and worry. Our Barrie branch is here to look after all your home care needs.
Lauren Moses, Area Director and Sarah Dickson, Care Manager are integral parts of the Bayshore care team who will assess your needs, provide personalized care plans and offer support in navigating the healthcare system.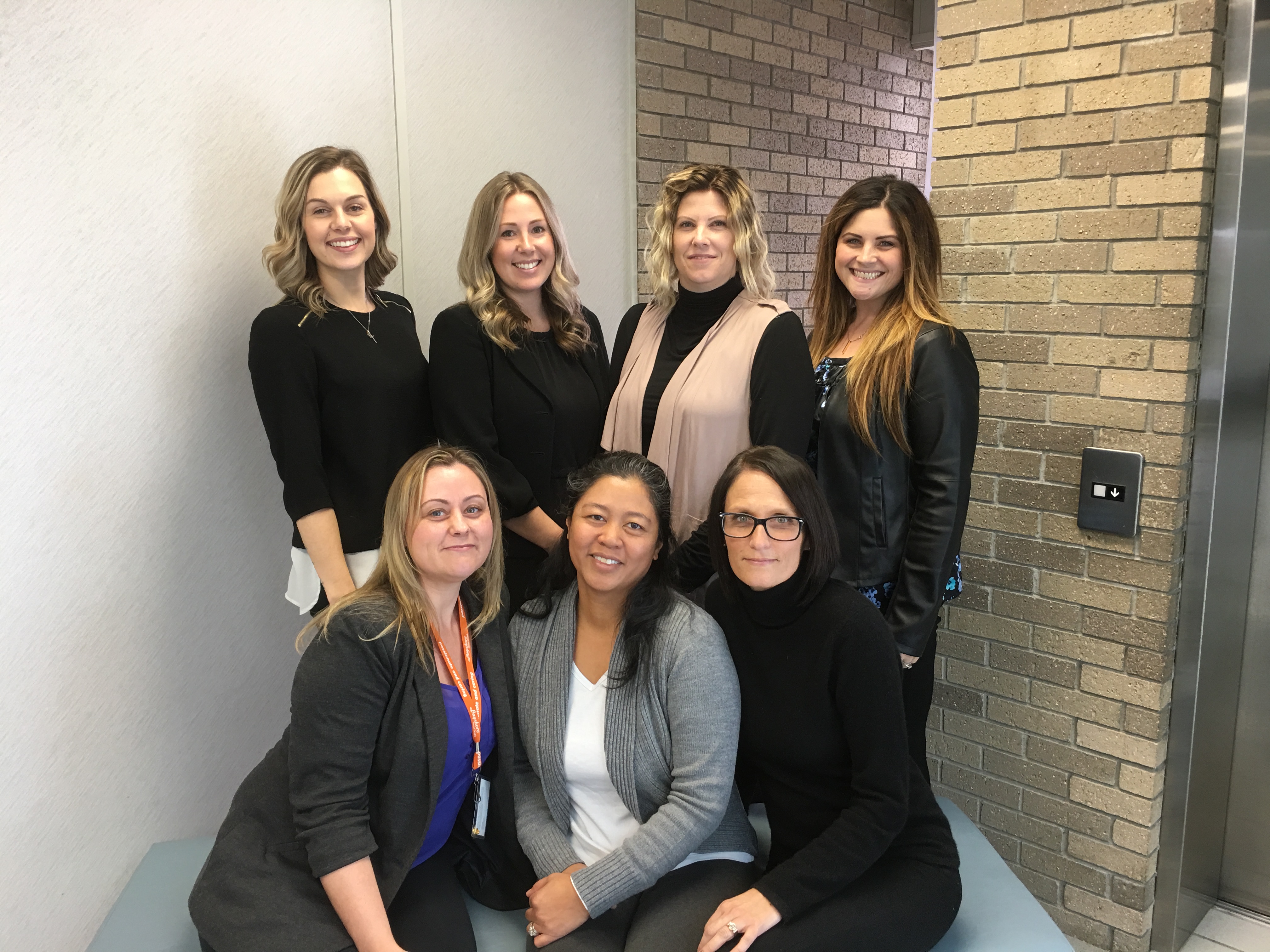 Job Postings
We are Hiring!
Bayshore Home Health is looking for caregivers, RNs and RPNs. We offer flexible hours, a competitive wage, benefits and training. Send your resume to jobs@bayshore.ca
Giving Back
Our Local Charity Partner:
Candlelighters Simcoe
Candlelighters Simcoe provides programs and services "exclusively" for children with cancer and their families. The programs and services are aimed at needs of the entire family, and deal mainly with alleviating both the emotional and financial stress that families of children with cancer deal with on a daily basis.
Each Bayshore branch gives back to the local community by supporting a local charity partner through the Bayshore Foundation for Empowered Living. The Bayshore Foundation helps Canadians who are experiencing aging, illness or injury to take control of their independence. Every dollar raised in a community stays in that community. All donations from individual donors will be match 50% by the Bayshore Foundation.
My caregiver was very friendly and competent – their assurance made me feel at ease. They made me feel like I was valued, and that taking care of me wasn't a job. I was very satisfied with everything!
About this location
Bayshore Home Health, Barrie is located in Simcoe County, the central portion of Southern Ontario, just north of the Greater Toronto Area. With some of the most beautiful areas in Ontario, the area stretches from the shores of Lake Simcoe in the east to Georgian Bay in the west, climbing to the stunning landscape of Huntsville in the north.
The Barrie Home Health branch serves the areas of Bradford, Innisfil, Barrie, Adjala Township, Oro Medonte, Orillia, Ramara, Wasaga Beach, Collingwood, Midland, Penetaguishine, Gravenhurst, Bracebridge and Hunstville.
About Bayshore
Bayshore HealthCare is one of the country's leading providers of home and community healthcare services and is a Canadian-owned company. With over 100 locations across the country, including 65 home care offices, 13 pharmacies and 90+ clinics, Bayshore has more than 13,500 staff members and provides care to over 350,000 clients.
Learn More