One in 5 Canadians Visit Elderly Loved Ones Twice a Year at Most, Citing Busy Lives and Distances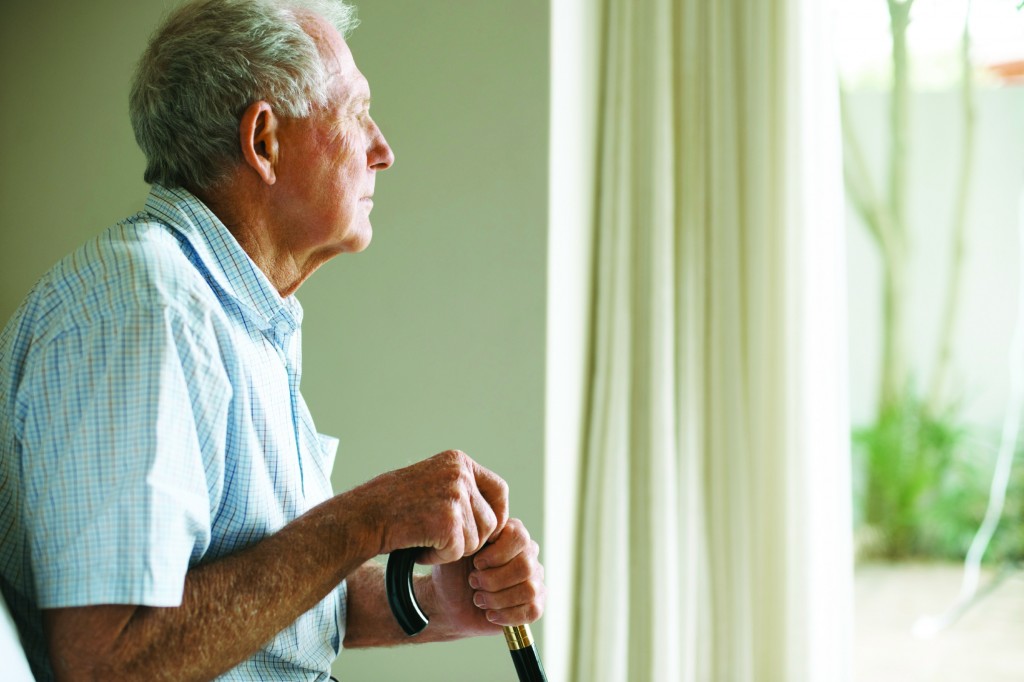 British Columbians least likely to make the trip, people in Atlantic Canada the most frequent visitors
Mississauga (Jan. 15, 2014) – Forty-three per cent of all Canadians manage to visit elderly loved ones at least once a week, but rising family and work obligations and travel time are putting such commitments out of reach for the majority, says a new poll commissioned by Bayshore HealthCare.
Overall, 17 per cent of adult Canadians with elderly loved ones visit them once every two to four months, 14 per cent no more than twice a year and 5 per cent never visit.
As for the reasons keeping them away, 60 per cent of respondents say living too far away is the biggest challenge to visiting more often and 35 per cent cite work and family commitments.
"Frequent visits are vital to the overall health and wellbeing of our elderly loved ones," Holly Quinn, Chief Nursing Officer/National Director of Clinical Programs for Bayshore HealthCare. "We understand it's not always possible to visit at least once a week, that's why we want Canadians to know there are other options. At Bayshore, we offer companionship services that ensure your loved ones get the care they need."
The poll, conducted by Vision Critical, surveyed 1,003 Canadians in mid December, 754 of which have elderly loved ones such as parents, and grandparents. It is considered accurate +/- 3.1 per cent 19 times out of 20.
Insights include:
Gender is not an issue: frequency of visits virtually identical between men and women;
More education means fewer visits: 33 per cent of university degree holders visiting elderly loved ones compared with 50 per cent of high school grads and 38 per cent of college grads;
Coast to coast: British Columbians are the least diligent with a third visiting no more than once every six months while 63 per cent in Atlantic Canada visit at least once a week;.
Greed is not a factor: only four people polled say they visit elderly relatives to get in their wills.
Bayshore offers various services that enable elderly Canadians to live comfortably in their own homes, including companionship and home support services. Whether it's a caregiver stopping by for a chat or helping with housekeeping, laundry and meal preparation, Bayshore delivers peace of mind to seniors and families alike. For more information visit Bayshore.ca.
About Bayshore
Bayshore HealthCare is one of the country's leading providers of home and community health care services and a Canadian-owned company. Its services are purchased by government care programs, insurance companies, workers' compensation boards, health care organizations, the corporate sector and the public. The Bayshore brand extends across four business divisions: Bayshore Home Health (medical and non-medical home care and staffing services), Bayshore Specialty Rx (specialty pharmacy, infusion and pharmaceutical patient support services), Bayshore Therapy & Rehab (physiotherapy and rehabilitation services) and Bayshore Dialysis (dialysis centers). The company's goal is to enhance the quality of life, well-being, dignity and independence of Canadians of all ages. Bayshore HealthCare has been a recipient of Canada's 50 Best Managed Companies award since 2006. For more information, call 1-877-289-3997 or visit www.bayshore.ca.