Pivoting in a Pandemic: Taking Alzheimer's Support Online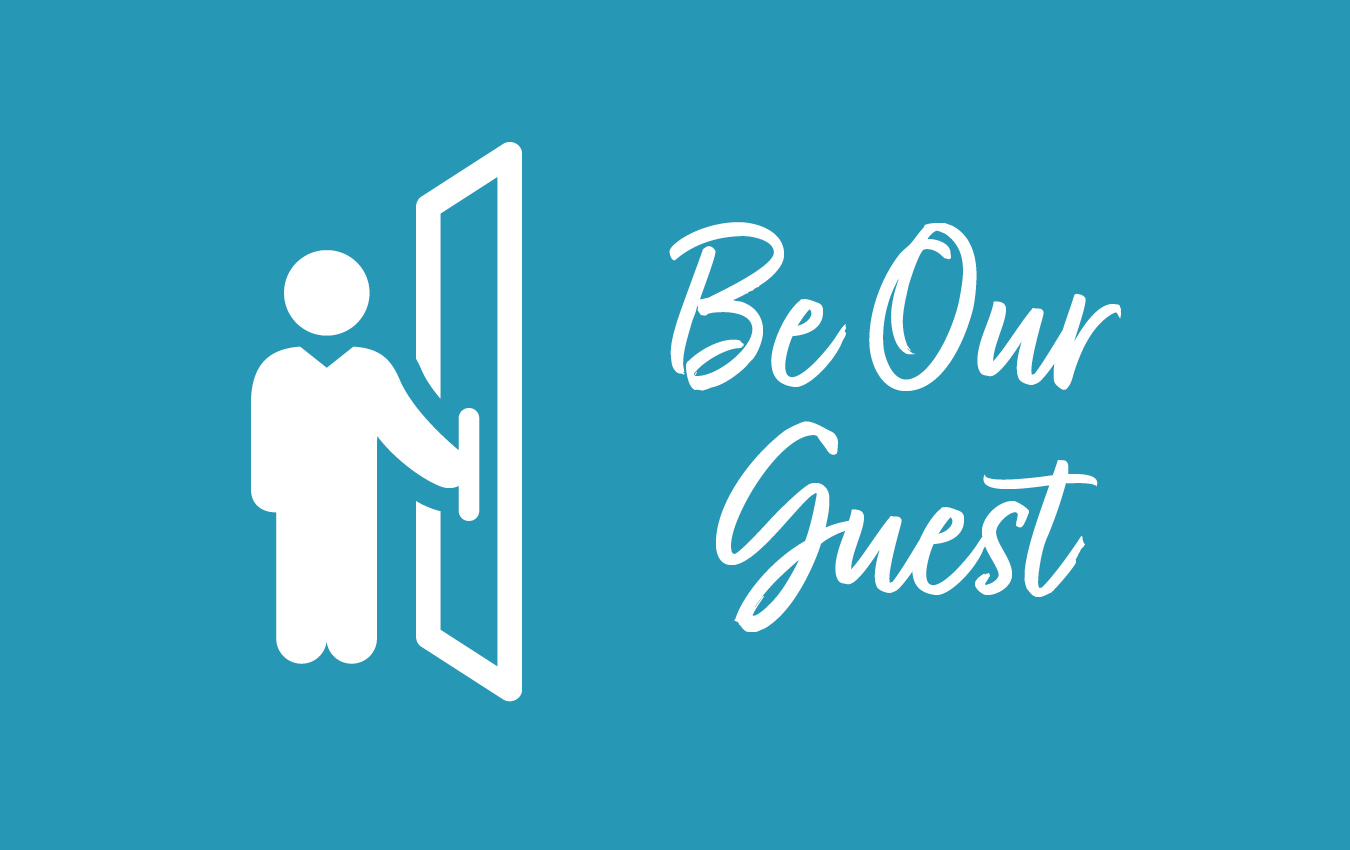 Pivoting in a Pandemic: Taking Alzheimer's Support Online
Welcome to the fourth article in Bayshore's "Be Our Guest" series. This month, we talk to Christopher Rawn-Kane, CEO of Alzheimer Society Peel in Mississauga, Ontario, to find out how the organization continues to serve its community during COVID-19.
Q: Welcome, Christopher. What does your organization do?
A: Alzheimer Society Peel provides programs and services to people with dementia, their families, health care providers and others. We offer information, resources, education, support and counselling. Our organization was founded in 1983, around the same time as the Alzheimer Society of Canada. We started the first adult day programs, and we were the first to have a respite-bed program. Those services, together with support groups, counselling and education, are the backbones of our organization. We also provide education and training for anyone who works with people with dementia, such as long-term-care staff, and we are available to provide behavioural support for all long-term care homes and retirement homes across Peel and Halton regions.
Q: Which parts of Ontario does your organization serve?
A: We cover the regions of Peel and Halton, which include Halton Hills, Georgetown, Milton, Oakville, Acton, Mississauga, Brampton and Caledon.
Q: How many people live with dementia?
A: In Peel, about 9,600 people are diagnosed with dementia each year. That doesn't account for affected family members, and it doesn't reflect the fact that people are living longer. Last year, we supported 20,389 people living with the disease and 26,000 family caregivers. That's just in our area – there are 28 more Alzheimer societies in Ontario, and 282 chapters across Canada.
Q: As Canada's population ages, is there increased demand for your organization's services?
A: Yes. We're seeing people living at home longer, aging in place. And because of that, there is a greater responsibility to provide care where people are – having more community programs, and more supports wrapped around the families.
Q: Can you talk about the impact of dementia on family caregivers?
A: In 2010, the Alzheimer Society of Canada released a report, The Rising Tide: The Impact of Dementia on Canadian Society. It broke down how many hours of support come from family members and other informal caregivers: in 2016, it was estimated that Canadians provided 19.2 million hours of unpaid support for their loved ones, valued at $1.2 billion per year. These estimates will skyrocket to a cost of almost $186 billion per year by 2030. As people with dementia age and their spouses age, we don't want the spouses to bear the responsibility of providing care – they have their own health to work through. We need to fill that gap with paid support. In addition, family caregivers are paying out of pocket for a lot of care-related expenses. We believe the system should be paying for it.
Q: How has Alzheimer Society Peel adapted its services during the pandemic?
A: We're really proud of our response to COVID. Two years ago, if you asked anyone here if we could replace our in-person programs with virtual ones, we would have said it's impossible. But then the pandemic came, and we quickly adapted. First we provided safety checks, which starts with a phone call to families and their loved ones. Then we started offering programming over the phone. Then it became programming online. And now we have virtual programs that people can join live, including the same kinds of activities we offered in person: physical, cognitive and spatial. We've brought our day programs to clients and their families even though our office is closed.
Q: How did you make the leap to online programming?
A: In October, we received a grant of 75 Amazon Fire tablets from the Bayshore Foundation, which we distributed to at-risk seniors living with dementia. Those tablets were the difference between thinking about a good idea and actually seeing it in place. We'd always wanted to do online programming, and the technology was the barrier because of costs and practicality. One of the great things about virtual programming is that when our office reopens, it will replace waiting lists. It's our very good hope that people will never have to wait for service again. As soon as you need help, we can come into your home online.
Q: How many people have you been able to reach during COVID?
A: During COVID, we are able to reach a great number of people through digital and online programs in addition to continuing with our services of education, counselling and support. Since we closed on March 20, 2020, we've been able to offer support to almost 17,500 individuals through virtual and online programming, we provided support to carepartners/caregivers just under 14,000 times, and over 26,000 people took part in our educational offerings.
Q: How else has the Bayshore Foundation supported your work?
A: Funds from the Bayshore Foundation help us provide music programs, and to create kits with puzzles, models and other activities, which we drop off at people's homes. These are things that government funding doesn't pay for, and we always need more, so the money makes a huge difference in program supplies. Bayshore Foundation funding goes directly to these activities. I call it "the edges" – it makes the edges less rough, and it's directly impactful to the people who live in this area.
Q: If anyone needs dementia-related support right now, what should they do?
A: If you need help with anything, or you don't know who to call, call us. We can put you in touch with a doctor, a specialist, people who do testing. We have connections with people who do cleaning. If we don't do it, we know folks who do. We've been doing this for so long in this community. If you need anything, call – our phone number is 905-278-3667.
Bayshore Home Health offers a wide range of home care services to help Canadians live independently for as long as possible. Call 1-877-289-3997 for details.