Planning Your Legacy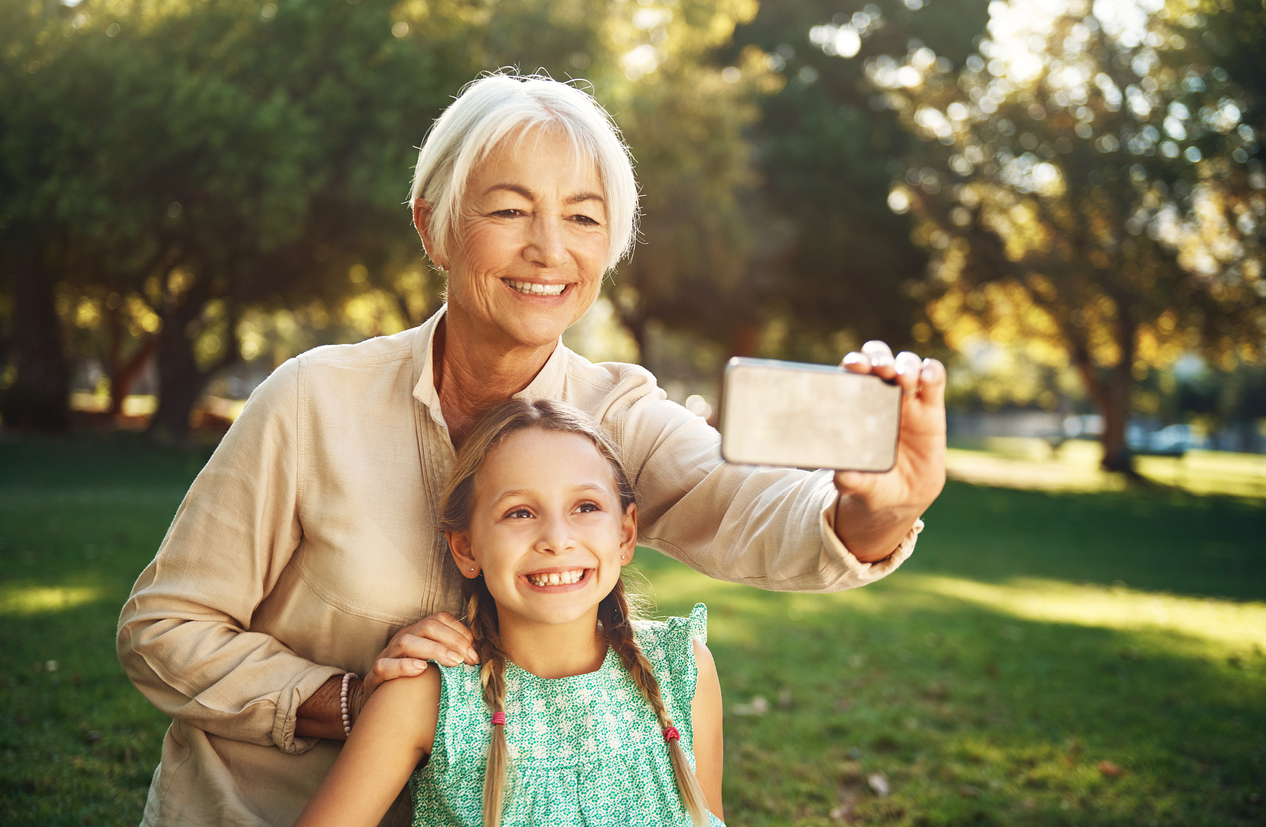 How would you like to be remembered after you die? We know this might be an uncomfortable subject, especially for people who are reluctant to discuss their end-of-life wishes. We're bringing it up even so, because planning your legacy can be an empowering experience, for you and your family.
What's in a legacy? It's unique to every individual. Your legacy should reflect your values, your wishes and your goals. Creating your legacy could include these activities:
Sharing your life experience
Write or make a video of your life story.
Write a family history.
Create a family tree.
Write letters to your grandchildren about your life.
Make a photo book, scrapbook, or cookbook of family recipes.
Make an audio recording for your loved ones.
Mentor someone who would benefit from your knowledge.
Volunteer with a non-profit organization.
Sharing your assets
Contribute to a grandchild's registered education savings plan (RESP).
Make a donation, gift or bequest to a charitable organization that is meaningful to you. Donations could include money, securities, a life insurance policy, property and other gifts. You can also name a charity as the full or partial beneficiary of an RRSP or a RRIF account. (Your financial advisor can tell you the most tax-efficient ways to donate.)
Create or contribute to an annual scholarship or grant program, or create a trust or a foundation, if your financial means allow. (Again, consult your financial professional.)
Planning your estate
Creating a legacy often overlaps with estate planning, since both involve deciding how you want your assets to be distributed. In financial circles, the terms "legacy planning" and "estate planning" are often used interchangeably.
It is helpful to speak to a financial advisor or lawyer who can help you structure your estate plan and your will effectively. That includes minimizing the taxes that your family will pay, and ensuring that your assets will be transferred to your heirs without undue delays.
Remember, you can revise your estate plan and your will anytime – in fact, it's a good idea to review both at least once a year, to make sure they still reflect your wishes.
What will your legacy be?
As you can see, there are many ways to create the legacy you want to leave behind. It's never too late to start thinking about it. Taking matters into your own hands ensures you have control over the process, rather than leaving it up to other people – or the court system – to decide for you.
Bayshore Home Health offers a wide range of home care services to help Canadians live independently for as long as possible. Contact us at 1-877-289-3997 for details.