Self-care for caregivers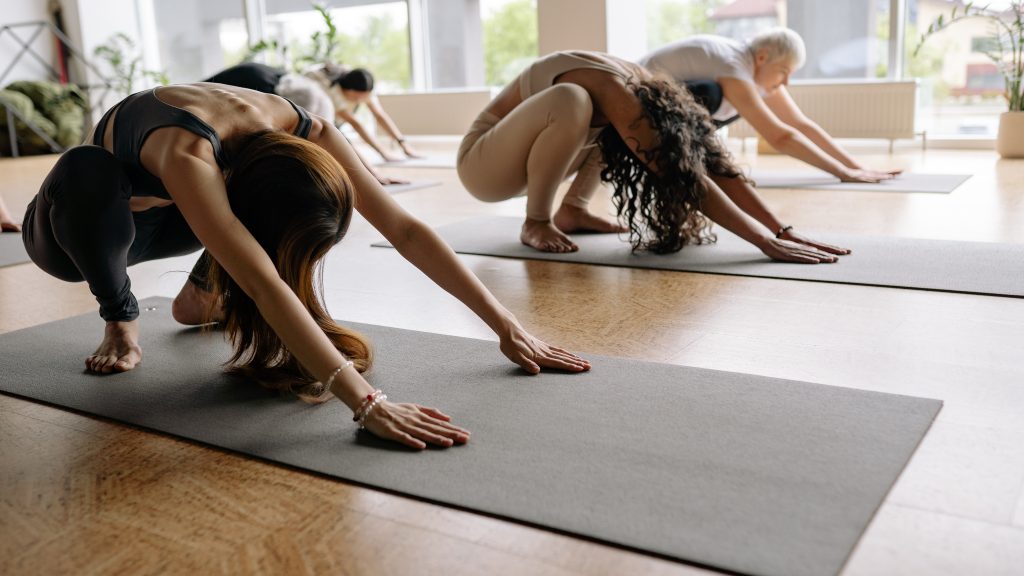 Self-care for caregivers
Caring for an aging parent can be both rewarding and challenging. But given all the responsibilities on your shoulders, it can be easy to overlook self-care as you work to take care of your parent.
According to Stats Canada, about 60% of Canadians caring for a parent are worried or distressed, and 30% report multiple signs of distress.1 More than 1 in 5 people providing care to parents also reported that their overall health suffered.1
Don't underestimate the critical importance of taking care of yourself. Practicing self-care helps you to remain more balanced, focused, and effective, which helps everyone involved.
The importance of self-care
You might be thinking, "How can I justify taking time for myself when my loved one has so many needs?"
Think about it differently. If you're tired from lack of sleep, you won't be as mentally sharp, and you may miss signs your loved one is experiencing a medical issue.
If you aren't exercising and keeping your own body in shape, you may hurt yourself when helping your loved move around.
If you're overwhelmed by stress and runaway thoughts, you won't be able to create an emotionally meaningful connection with your loved one.
Having too many tasks and responsibilities when caring for a family member can become a major source of stress, which can affect your psychological and physical health,1 says Statistics Canada.
Self-care can help you manage stress and help improve the lives of both you and your loved one. After all, if your health suffers, you won't be able to take care of anyone else.
Here are some ways you can preserve your health and emotional well-being.
1) Get help when you need it
It's not healthy for you to try to do everything all the time. In fact, going it alone without support may jeopardize your health. Be sure to regularly evaluate your loved one's needs.  If you need help meeting their needs, ask for it!
Asking a family member or friend for help is a great place to start. Remember, they may not know where or how you could use their help so be sure to let them know exactly what you need.
If you need a longer break and some time away, consider bringing in some respite care.
2) Share your feelings
At times, we all feel overwhelmed. For most of us, it helps to share our feelings. When your caregiving responsibilities get overwhelming, find support groups of other caregivers with whom to share. Facebook groups, or support groups in your community can help.
If you need help finding support, professionals like your family doctor or a social worker could also point you to support services you may not know about.
3) Make time for yourself
Be sure to carve out time for yourself. Set aside time each week to do things you enjoy, like going for a walk, lunching with a friend, reading, or listening to music. This time is just for you, so spend it any way you like.
When taking care of an aging parent, self-care is just as important as the care you give your loved one. When it comes to your physical health and mental health, self-care can help you manage stress, lower your risk of illness, and increase your energy so you and your loved one can both live well.
Bayshore Home Health offers a wide range of home care services to help Canadians live independently for as long as possible. Contact us at 1-877-289-3997 for details.
Sources
1 https://www150.statcan.gc.ca/n1/pub/75-006-x/2013001/article/11858-eng.pdf