Seniors cohousing: an aging in place alternative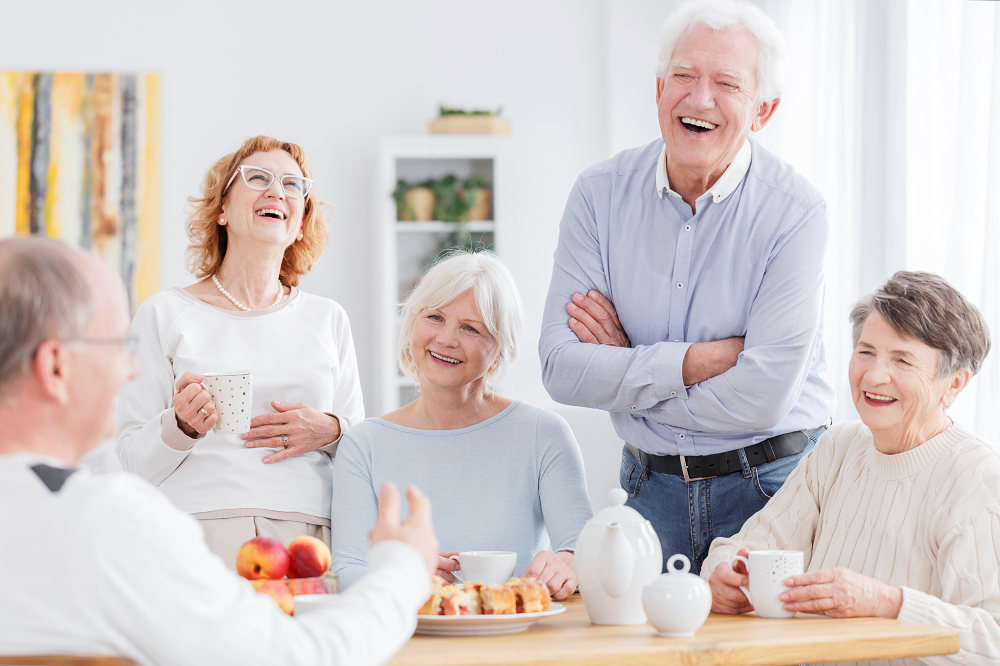 There is a growing movement among people in their 50s to 70s to create communities where they can live independently while sharing responsibilities and costs, developing strong social connections and supporting one another as they age. The model, known as seniors cohousing, became successful in Denmark where it was developed in 1992 and has since been replicated in North America, including several locations in Canada.
It is a type of collaborative housing that involves residents actively participating in the design and operation of their own community. Each community is different and takes time to plan and create, but examples include:
A cluster of attached or single-family homes around a central courtyard that includes a common house for communal meals, a lounge and recreational facilities. The common house could include a suite for a caregiver.
Private suites in one house with shared common space and kitchen. This could also include a suite for a live-in caregiver.
The process usually involves forming the group first, i.e. establishing who will live there, and then working together to set objectives and ultimately purchase and renovate or build the accommodations and common facilities. However, some options exist where residents can apply to move into an established cohousing project.
Each person is responsible for buying their own home or a percentage of a shared house with their own private room. Residents share expenses and decision-making.
When the concept of cohousing was first put into practice in Denmark in the 1960s, they were all intergenerational – mostly young families and some seniors. As the residents aged, existing cohousing didn't always meet their changing needs – for instance, there were too many stairs or there was no one home to talk to or help them during the day.
Seniors cohousing was devised to offer aging adults an affordable living arrangement that fosters socialization, co-caring or neighbourly support for health and personal needs, and the ability to maintain independence and control over their lives.
With the number of baby boomers on the rise, seniors cohousing may be an option for people who want to take action now to remain living independently with built-in supports and avoid having to depend on their children in the future or move to a retirement home.
The Canadian Cohousing Network, a non-profit organization, promotes the creation of cohousing communities and brings people together to form communities. Its website lists 32 projects across Canada that are either in the planning stages, under construction or completed. Some are multi-generational and others are for seniors and baby boomers.
Whether you choose to live independently at home or in a cohousing arrangement, Bayshore Home Health can provide the support you need as you age in place. From companionship to assistance with grocery shopping and meal prep to foot care and nursing services, we provide the home care services that are right for you. Call us today at 1.877.289.3997 or email us at clientservice@bayshore.ca to learn more.
Resources: