Travelling tips for Seniors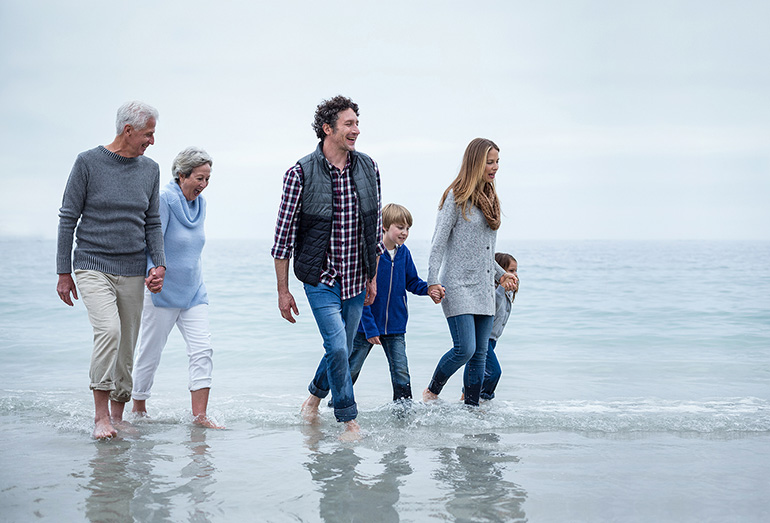 As the weather warms up, you may be considering a trip to see your loved ones. Whether you are travelling close by, across the country or overseas, it is important to plan ahead to ensure your safety and comfort while you are away. Here are some tips for planning your trip, be it by plane, train or car:
Use these tips to plan your travels all year round and make sure to get plenty of rest before the trip.
* Third-party resource websites and information are provided solely as a convenience to you and not as an endorsement or approval by Bayshore. Bayshore is not responsible for the content of any third-party website, nor does it make any representation or warranty of any kind regarding any third-party website, services or products.