What Do You Love Most About Being Canadian?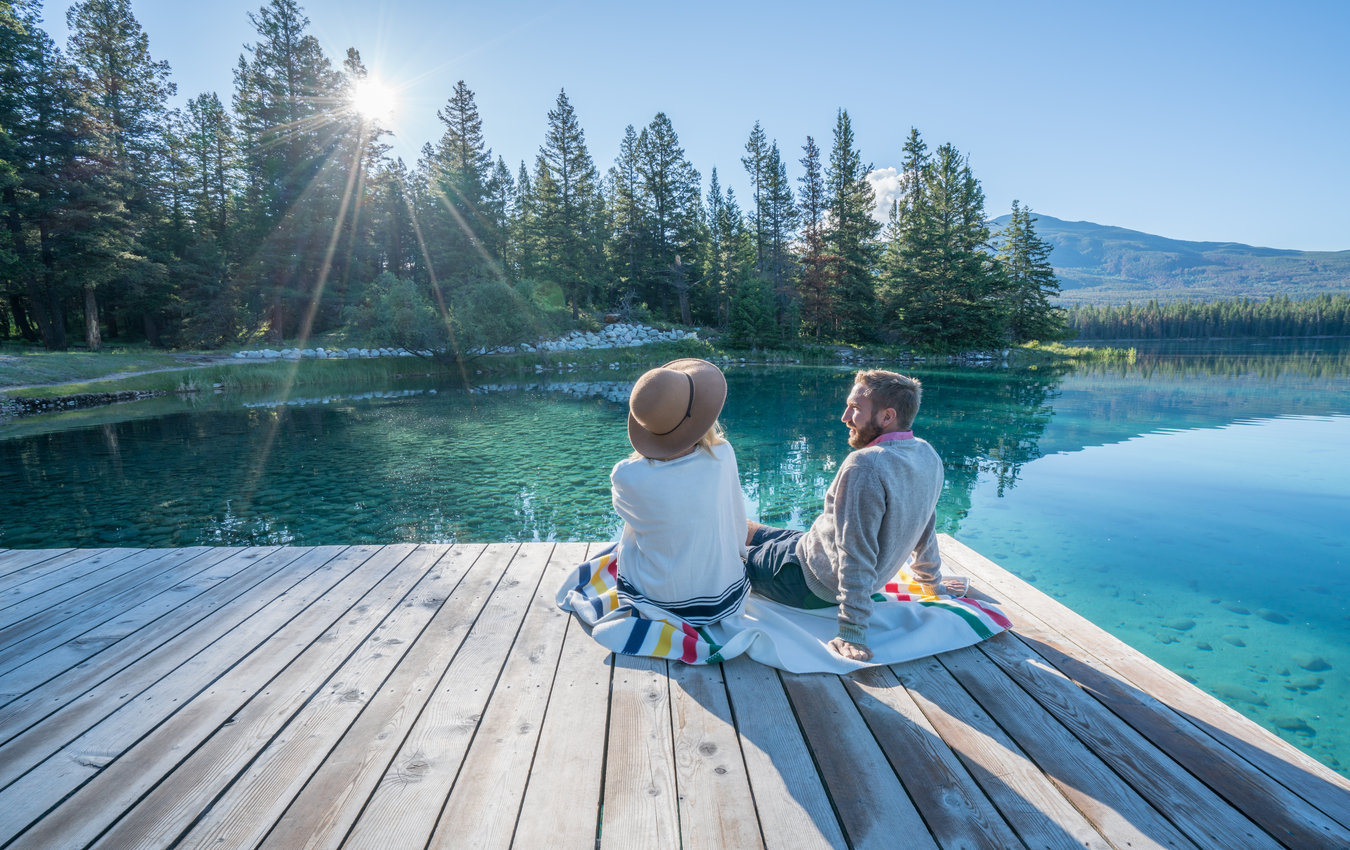 Happy Canada Day! What do Canadians love most about this country?
Canada Day is here!
Earlier in June we asked our Facebook followers what they loved most about Canada and being Canadian. We were overwhelmed by the number of responses we received.
Many of our followers believe that Canada is one of the greatest places in the world to experience life's great moments. Each year, people from all over the world choose to make Canada home because of Canadians' resilience, respect and welcoming attitude. Others expressed their love for Canada's natural beauty from breathtaking mountains to vast prairies, to bustling cities and scenic coasts.
Our follower Mercedes values Canada's multicultural population, lively mix of culture and our commitment to offering everyone a chance at pursuing their goals and dreams:
"Diversity, religion and tolerance, appreciation for the Democratic freedom, social programs and health services. Best country to live in wellness and in pursuit of happiness."
Sally's favourite thing about Canada is how its beautiful landscape reflects the free and approachable attitude of Canadian people:
"I love the changing seasons, friendliness, scenery and all the freedoms that go with it."
Diane believes that the very best that Canada has to offer lies in its varied, openhearted, friendly population:
"The people, plain and simple."
Our follower Dawn reminds us how truly lucky we are to live in a place where our voices can be heard. She values diversity, and the opportunity to create a fulfilling life:
"The diversity of the regions, religions, cultures, people; and the best part of it all is that I don't have to look over my shoulder to complain about it or praise it. We live without fear. Let's enjoy and protect these freedoms, and the beautiful environments that come with it."
Robert's most treasured aspects of life in Canada are simple:
"Freedom and family."
No matter what it is that you love most about this country, Canada Day is the perfect time to celebrate with friends and family.
Bayshore HealthCare is one of Canada's leading providers of home and community health care services and a Canadian-owned company. We have been assisting Canadian communities with home care services for over 50 years. At Bayshore, we know that having a little help at home can make a world of difference for seniors aging in place. Give us a call today at 1-877-289-3997 to learn how we can help you maintain your independence.
Happy Canada Day from the Bayshore Family!