A message from Maureen – Your safety is our top priority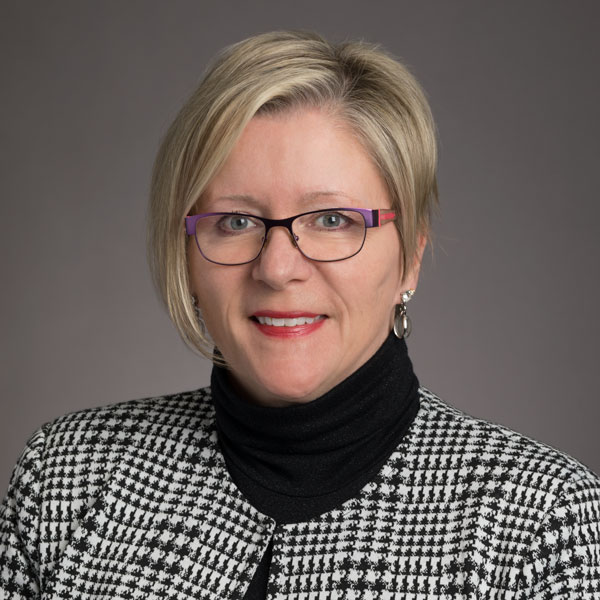 Dear Clients and Families,
We are now in our twentieth month of the COVID-19 pandemic.  It is encouraging to see the decline in COVID-19 cases across Canada. However, the highly contagious Delta variant remains a significant concern and reinforces the importance of vaccination, continued public health measures and individual precautions such as wearing masks and social distancing.
The health, safety and well-being of Bayshore patients/clients, families and staff is our top priority and we continue to take every precaution possible to stop the spread of COVID-19. This includes staff and client daily screening, following infection prevention and control protocols, and wearing appropriate personal protective equipment such as masks, gloves and eye protection when providing care.
We have continually evolved our COVID-19 Immunization Policy throughout the global pandemic in accordance with public health guidelines and Canadian regulatory and legislative requirements. As an added layer of safety and protection, Bayshore has implemented a mandatory COVID-19 vaccination policy for all staff.
We know that getting vaccinated is the single most important preventive measure we can all take to bring an end to the global pandemic. Overwhelming evidence-based research shows that all Health Canada vaccines are safe and very effective at protecting our patients/clients, families and staff from infection, severe illness and possible death from COVID-19.
Your health care team are working diligently to ensure the continuity of high-quality care and service delivery while we work towards mandatory vaccination for all staff. If you have any questions or concerns, please contact your Area Director.
The COVID-19 pandemic continues to create stress for us all. I am sincerely grateful for your ongoing support and health partnership to ensure you and or your loved ones continue to receive high-quality care from Bayshore in the comfort of your homes. Together we will defeat this extraordinary pandemic.
Sincerely,
Ms. Maureen Charlebois CHE, MHSc, BScN, RN
Chief Nursing & Clinical Officer