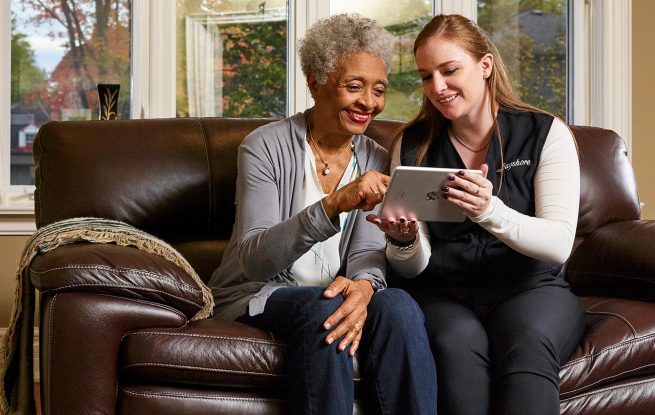 Jobs outside of Quebec
Learn more about our positions outside of Quebec.
More Positions at Bayshore
Medical Personnel
Our Bayshore Medical Personnel division delivers excellent healthcare services by sourcing and hiring highly qualified healthcare professionals across the country to support those who have and those who continue to serve and protect our country.
Staffing
Immediate access to health care professionals. Providing temporary staffing solutions to hospitals and care facilities.
Bayshore has been extremely helpful and accommodating with our family since my father has been diagnosed with Alzheimer's. The staff and case coordinators have been professional, courteous, and knowledgeable at all times. Every request that I have had has been fulfilled.
Bayshore has brought my family peace of mind at a time of confusion and distress. Knowing that we have Bayshore available to help takes some of the pressure off a very stressful situation.
I cannot thank Bayshore and their staff enough for everything they have done and continue to do for my family. I highly recommend Bayshore to anyone looking for home care services.
Donna F. Sarnia, ON