Advice from Seniors to their 25-Year-Old Selves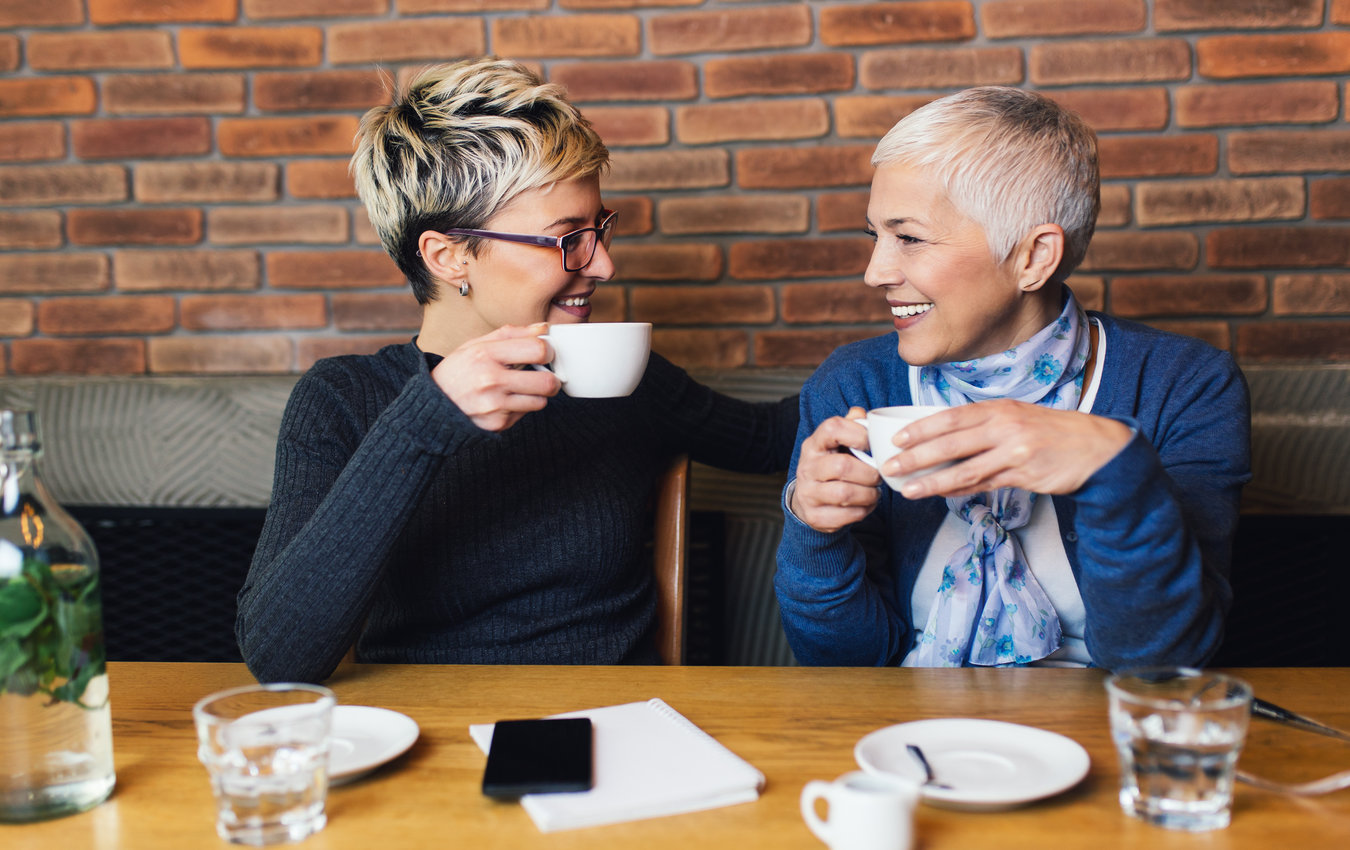 Many would agree that with age comes wisdom. As time goes by, our lives are filled with experiences of all colours, shapes, and sizes. We watch people come and go. We have our patience and generosity tested. We greet life's phenomenal pleasures without hesitation. All of this helps us become more self-aware and judicious. Today's young generation can benefit from the sage words of their elderly family members and seniors in their communities.
If you could go back in time, what advice would you give your 25-year-old self?
We asked seniors on our Facebook page that very question and we received a number of responses, ranging from heartwarming to candidly honest. Read on to learn what some of them would say to their 25-year-old selves.
Bobbi urges to focus on learning:
"Continue to learn as much as you can and attend as many learning opportunities as possible."
Lesli suggests taking a deep breath, remembering what's in your control and learning to accept what's out of it:
"Relax; it all isn't so important, and the world doesn't just rely on you."
Shelley's advice is simple yet true:
"It will not last forever."
Martin highlights the importance of work-life balance, and we at Bayshore agree with his suggestion to focus on health and wellness early on in life:
"Take better care of your health and spend less time worrying about work."
Donna A. reminds us all that life is far too fleeting to spend time stressing over tiny concerns:
 "Life is short! Don't sweat the little things."
Finally, Donna B. offers us two simple words to live by:
"Don't settle!!!!"
As of now, we don't have a way of going back in time, but we can help impart Canadian seniors' wisdom to young people in their communities. Know someone who is 25? Sit with them and ask them if being 25 is what they imagined it to be – you may be surprised by how familiar their situation is.
Bayshore HealthCare is one of Canada's leading providers of home and health care services, and has been assisting communities with home care services for over 50 years. At Bayshore, we know that having a little help at home or someone around to chat with can make a world of difference for seniors aging in place. Give us a call today at 1-877-289-3997 to learn how we can help you maintain your independence.