Companionship
When a little help can make all the difference.
Whether we are stopping by for a chat to ensure you are safe and well or engaging in meaningful activities to create positive and enjoyable experiences, it is comforting to know that a friendly, professional companion can simply spend time with you.
What it is:
Bayshore's Companionship services allow you to maintain a sense of independence and dignity while enabling you to stay safe in the familiar surroundings of your home. When choosing to age at home, companionship and social interaction are crucial to staying healthy.
Companionship is just as important as assisting with housekeeping, medication reminders and other needs that you may have. We know an incredible benefit that a little walk and a little talk can have, and Bayshore caregivers can be there for you when help is needed.
In addition to companionship services at home, Bayshore also provides one-on-one companionship and assistance during hospital or nursing home stays. Whether hospitalization is required due to an accident, sudden illness or scheduled medical procedure, a hospital stay can be stressful, frightening or even overwhelming for the patient or a loved one. Bayshore caregivers can help reduce stress and loneliness patients may experience during a hospital or nursing home stay by providing one-on-one companionship and assistance at the bedside.
Our in-home and  in-hospital services include:
• Companionship and activities such as puzzles, games, and reading
• Escorted walks
• Assistance with personal care including showering, grooming, and dressing
• Feeding assistance
• Mobility assistance
• Respite care for family caregivers during the day, overnight or 24-hours
• Liaising with the patient/family and the hospital staff to help explain procedures and communicate concerns
• Regular updates to family members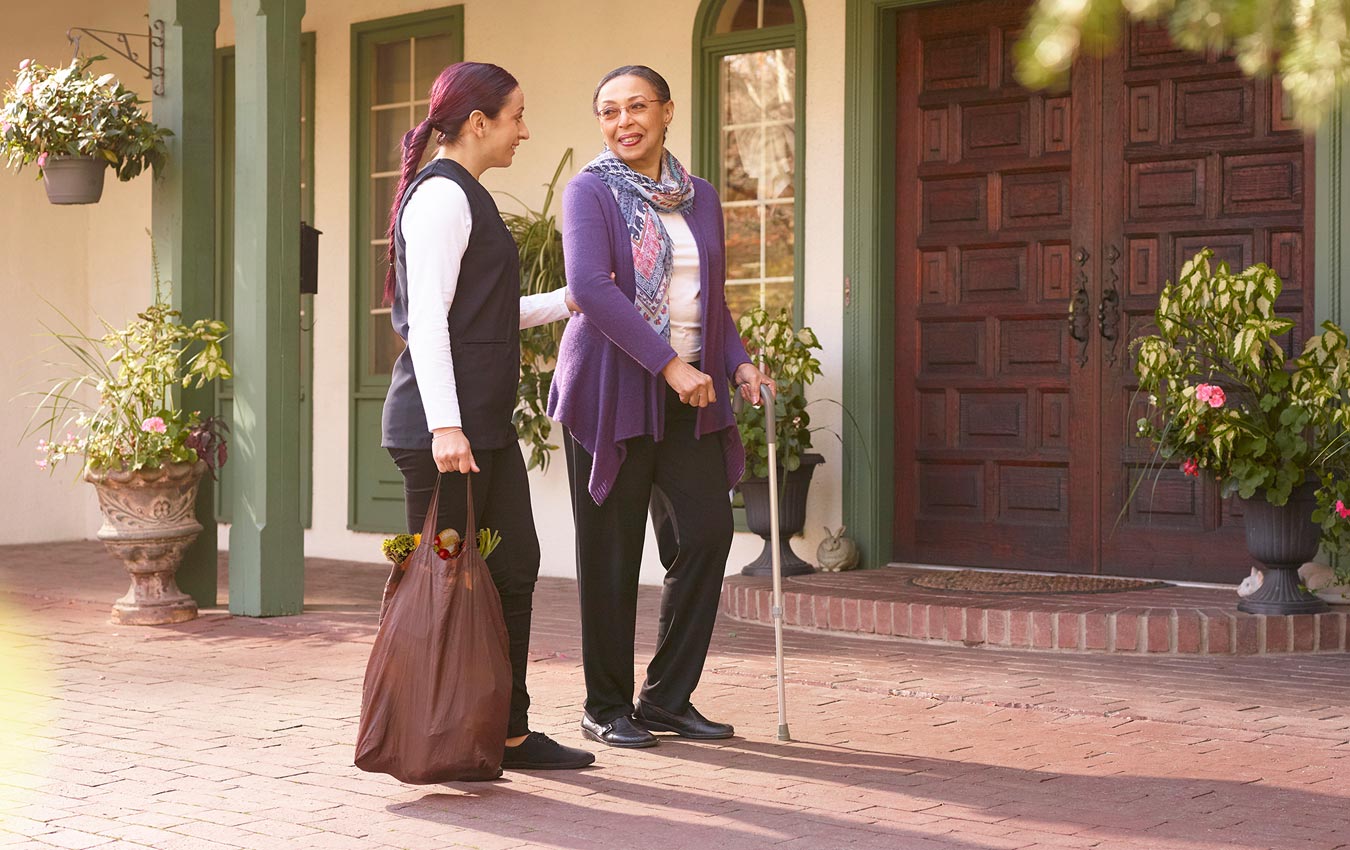 Companionship services are best suited for:
Seniors living independently in their own home
Seniors whose families may live far away and are unable to visit regularly
Patients in the hospital who need extra support
Patients post-surgery who have returned home
New moms who need a helping hand
By providing comfort and companionship, Bayshore can help reduce the stress and anxiety of a hospital stay. And when you are ready to return home, we can help make the transition from hospital to home safe and comfortable with in-home care services.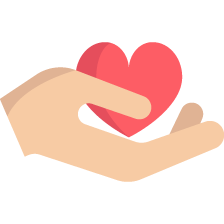 Let us help
with home care
Bayshore Care Planner
Let us help you find the care you need.
Our interactive care planner can recommend services based on your needs and a member of our care team can further customize the care that's right for you or your loved one.
Enter the postal code of the location where service will be provided.
To get started, please tell us a bit about yourself.