Dementia Solutions: Accepting the Reality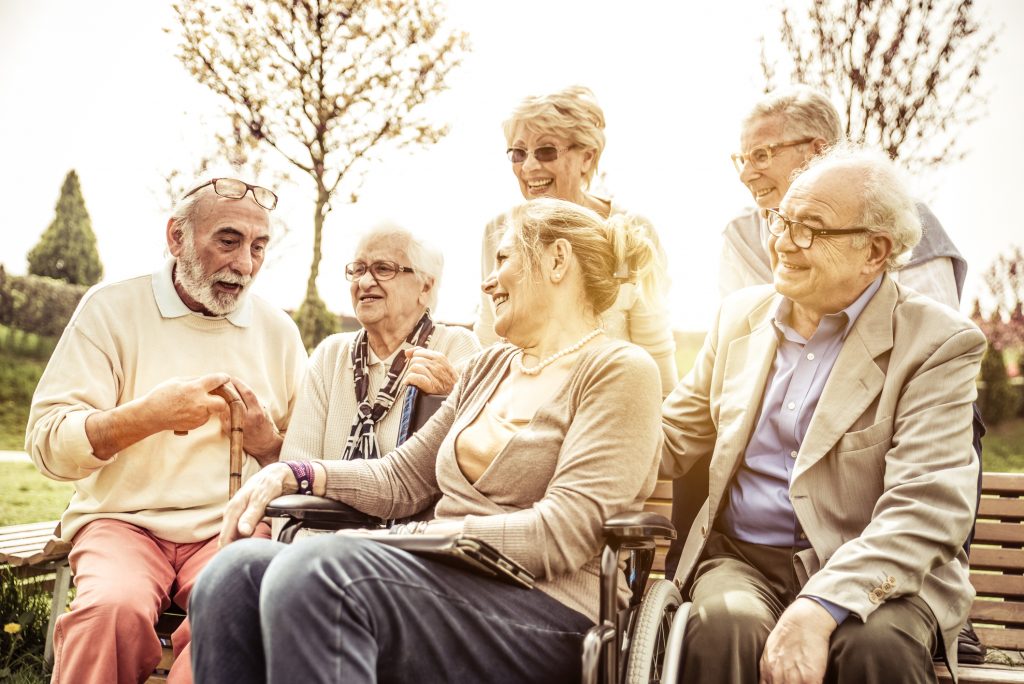 How Do I Help My Friend Accept the Reality of His Wife's Dementia? 
"A friend of mine has a wife who has had dementia for a few years. I'm concerned because of his posts on Facebook that he's not coming to terms with the reality that her condition is not going to get better and in fact is worsening. How can I help him?"
Accepting the reality that a loved one has a condition like dementia that can be managed, but not cured, can be incredibly difficult. Some family members go into denial, believing that the dementia will 'go away' or 'get better.' Others genuinely believe they can provide better care than what's offered at a care home. With time, reality often gradually sets in.
Supportive statements can have quite a positive effect in uplifting your friend's morale and helping him manage his new reality. Simply saying, "Your wife is fortunate to have such a wonderful, caring husband" can help give him a much-needed boost. You could also suggest that he joins an in-person or online support group, where he can share his feelings with those in similar situations. Support groups will provide him the opportunity to learn how others have coped with having a spouse who has dementia.
Ask if he has considered professional support from government and private agencies, as well as respite services. Perhaps he hasn't thought about this yet, and your question may prompt him to look into helpful resources. Reaching out for external help will help him know he's not alone when challenges surface and it can also prevent caregiver burnout.
Know that the most valuable help you can offer is simply your friendship. Being a family caregiver can be a very difficult full time role, with both good days and bad days. Offering to visit when you can to give him a break, sharing feel-good stories with him about other caregivers in the same situation, or simply 'liking' or commenting positively on his Facebook posts, can make a world of difference. It may be a cliché, but friendship truly is one of the best gifts anyone could give.
If you need extra help, we are here for you. Our caregivers are trained and certified to care for individuals with dementia. If you need further details, please:
Call us: 1-877-289-3997 Email us: clientservice@bayshore.ca
With these new ideas in hand, we hope both you and your aging parents can share the activities they love to do.
DISCLAIMER: The contents of this column are provided for information purposes only. They are not intended to replace clinical diagnosis or medical advice from a health professional. For any health related issue, always seek medical advice first from a trained medical professional