Do your parents need home care?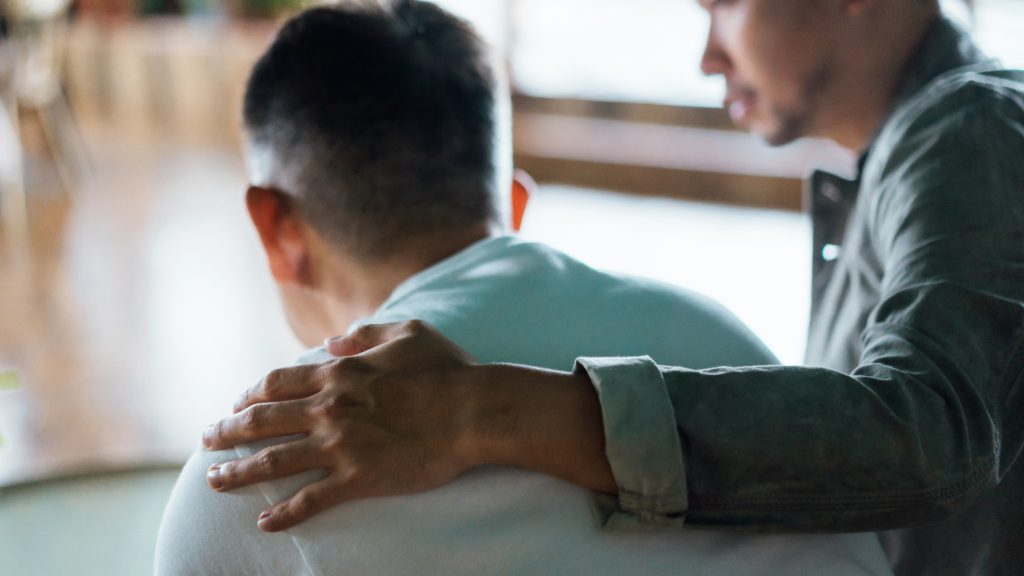 Do your parents need home care?
The holidays are a time to catch up with loved ones and create lasting memories. If you have aging parents or other seniors in your life, this is also a chance to determine how they've been doing since your last visit.
If you have aging parents, at some point you will have to decide whether it might be time to consider homecare options. Here are some indications that your elderly loved ones need help.
Signs to look for
Are they losing weight? If your loved ones are losing weight, this might mean that they don't have the energy to prepare meals, which can affect their health. In this case, it might be a good idea to look into homecare options that provide for the seniors in your life.
Are they keeping up with household tasks? You might find that your loved ones are not able to maintain their household—a sign that your parents are getting tired more easily or are having memory problems. Home care to help your parents keep up with household chores could be the answer.
Have they lost interest in activities they used to enjoy? Your aging parents may stop travelling, going to family gatherings or doing things they used to enjoy. This could be because of mobility issues, or hearing issues (they can't follow conversations). Did you know that an estimated 30% of Canadian seniors are at risk of becoming socially isolated?1
Isolation is dangerous for seniors because it can contribute to dementia and cognitive decline. If your elderly parents have begun to isolate themselves, hiring homecare help can prevent the situation from worsening.
What is home care?
Homecare services can provide a range of professional support services to help your senior loved ones to live safely and comfortably in their own home.
Let's say you see that the dishes are piling up or that the yard needs work. A trained home care professional can help your loved ones with a variety of tasks, such as light housekeeping, transportation, or meal preparation. This extra help makes it possible for seniors with age-related conditions to age peacefully in their own homes.
In addition to helping with housework and other day-to-day tasks, in-home caregivers can also provide companionship care. These professionals can take your parents out to lunch, shopping, or on other outings, and help them lead balanced and happy lives.
Benefits of home care
Aging in place with the right support is one of the best ways to help your loved ones manage the challenges of their senior years. Using home care services is an important way to enhance their overall quality of life.
In fact, the biggest advantage of home care is two-fold: It can support your aging parents at home, and also help you cope with a family member's need for care.
It's not easy to see your parents age, but home care can help them retain their quality of life and their dignity. Getting help for your loved ones could be the best gift you give them this holiday season.
Bayshore Home Health offers a wide range of homecare services to help Canadians live independently for as long as possible. Contact us at 1-877-289-3997 for details.
Sources
1https://www.canada.ca/en/employment-social-development/corporate/partners/seniors-forum/social-isolation-toolkit-vol1.html