Assistance with grocery shopping, meal prep and light clean up
As we age, proper nutrition and maintaining a balanced diet become even more important. According to Statistics Canada, 34% of Canadians aged 65 years and older are at risk for poor nutrition. If you are a caregiver to a senior loved one and have noticed stale foods around their house, a change in their weight, and poor eating habits, their nutrition could be at risk.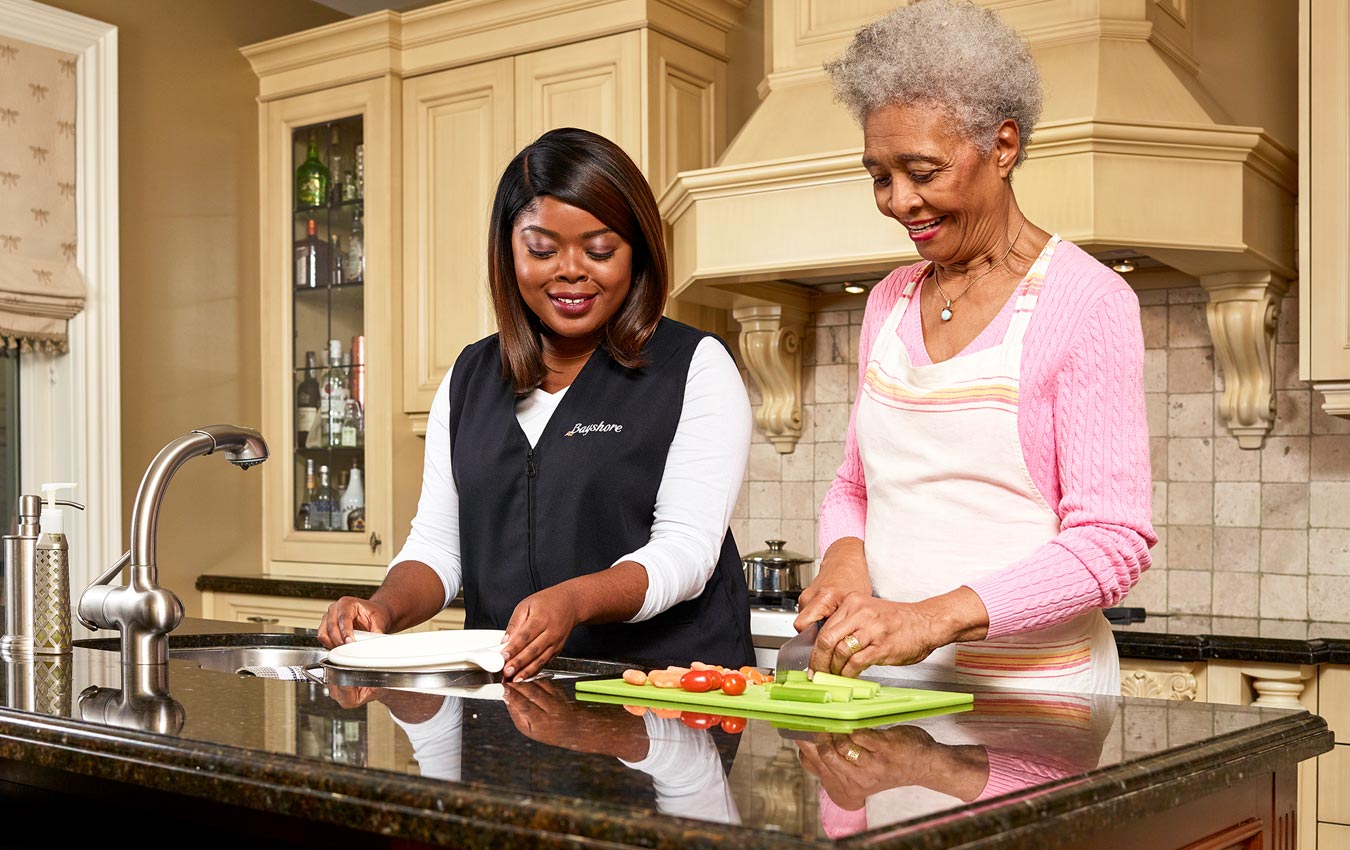 What it is:
Bayshore's home care services such as meal preparation include different levels of assistance like purchasing groceries, preparation of hot and nutritious meals (allowing the client to assist if possible), and assistance with light clean up after meals. 
For clients who can't grocery shop themselves, or don't have access to online delivery services, our team is available to shop for you. Simply call your local Home Health branch with your grocery list and we'll deliver to your door. We can also assist with putting your groceries away. 
You'll receive a copy of the grocery bill, which will be added to your next monthly invoice along with the hourly rate for our caregivers to complete the shopping and a $5 fee per store visited.
If you are overwhelmed and don't know where to start, we can help.
Who it is best suited for:
We provide meal preparation services to a wide range of clients including seniors aging at home, patients post surgery and even new moms who need a helping hand.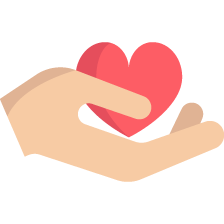 Let us help
with home care
Bayshore Care Planner
Let us help you find the care you need.
Our interactive care planner can recommend services based on your needs and a member of our care team can further customize the care that's right for you or your loved one.
Enter the postal code of the location where service will be provided.
To get started, please tell us a bit about yourself.