National Peacekeeper's Day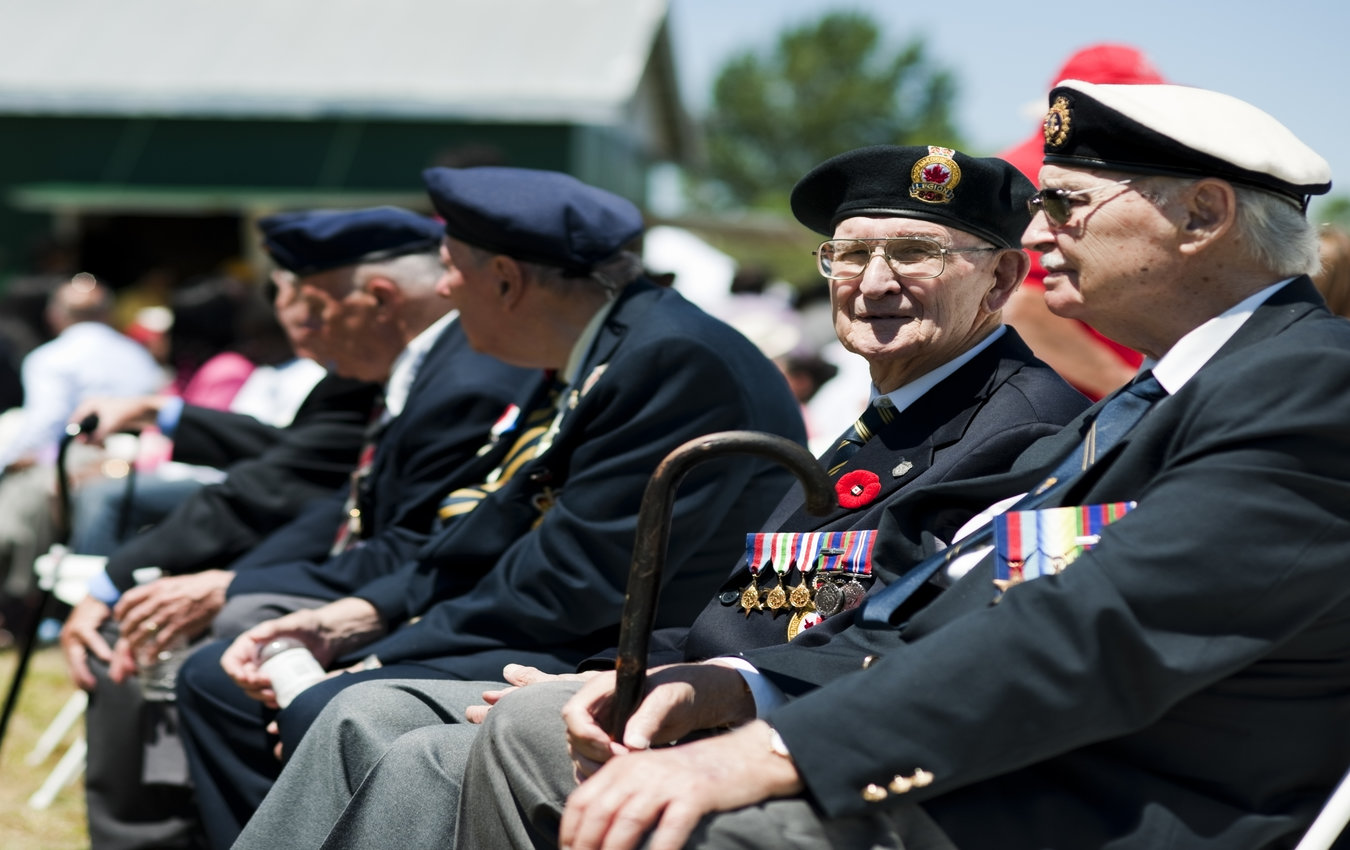 Since its establishment in 2008, National Peacekeepers' Day has provided an opportunity for Canadians to recognize the courageous people who work day in, day out to support peace and security for vulnerable populations around the world and here at home.
Bayshore is greatly honoured to provide health support services to the Canadian Armed Forces, the Royal Canadian Mounted Police, and Veterans Affairs Canada. In recognition of National Peacekeepers' Day (this year on August 9), we express our gratitude to the men and women who uphold our country's peacekeeping values.
Andrew Campbell, a Bayshore Occupational Therapist who has been touched deeply by his work with military personnel, shares his reflections:
"While providing support to Canadian Peacekeepers, who have provided their service sometimes in the most difficult and convoluted military peacekeeping operations, I meet some who have suffered physical injuries and many who suffer from serious psychological challenges resulting from witnessing horrific events as part of their military operations.
I have found the majority of Canadian Peacekeepers to be stoic regarding their service, and often they will not share their personal suffering with their friends or families. Some of them associate 'us' [Bayshore] as being part of the service, and they feel safe enough to provide me with a window into their operational experiences and the impact it has had on them. This honour and trust is something I always take extremely seriously, and I never interrupt or rush them through any part of our conversations. I consciously employ active listening to ensure I am fully grasping what they are telling me, what they are communicating and asking, and then go through my options on how I can best assist and support them.
This trust is often not shared easily, and when a member opens up, my colleagues and I – knowing what they have sacrificed personally because of their service to Canada – will not hesitate to go the extra mile, spend the extra effort and exhaust every possible option to try to 'give back' to the men and women who have given so much of themselves."
Amidst our recognition of Canadian Peacekeepers today, we also pause to remember those who have lost their lives during international missions, and we reflect on their bravery and sacrifice. Bayshore's Medical Personnel team is fortunate to provide trusted health-care services to a community of skilled, dedicated and noble individuals.
To learn about opportunities with Bayshore's Medical Personnel team, please visit our website.