Over 50? Amintro Invites You to Meet New Friends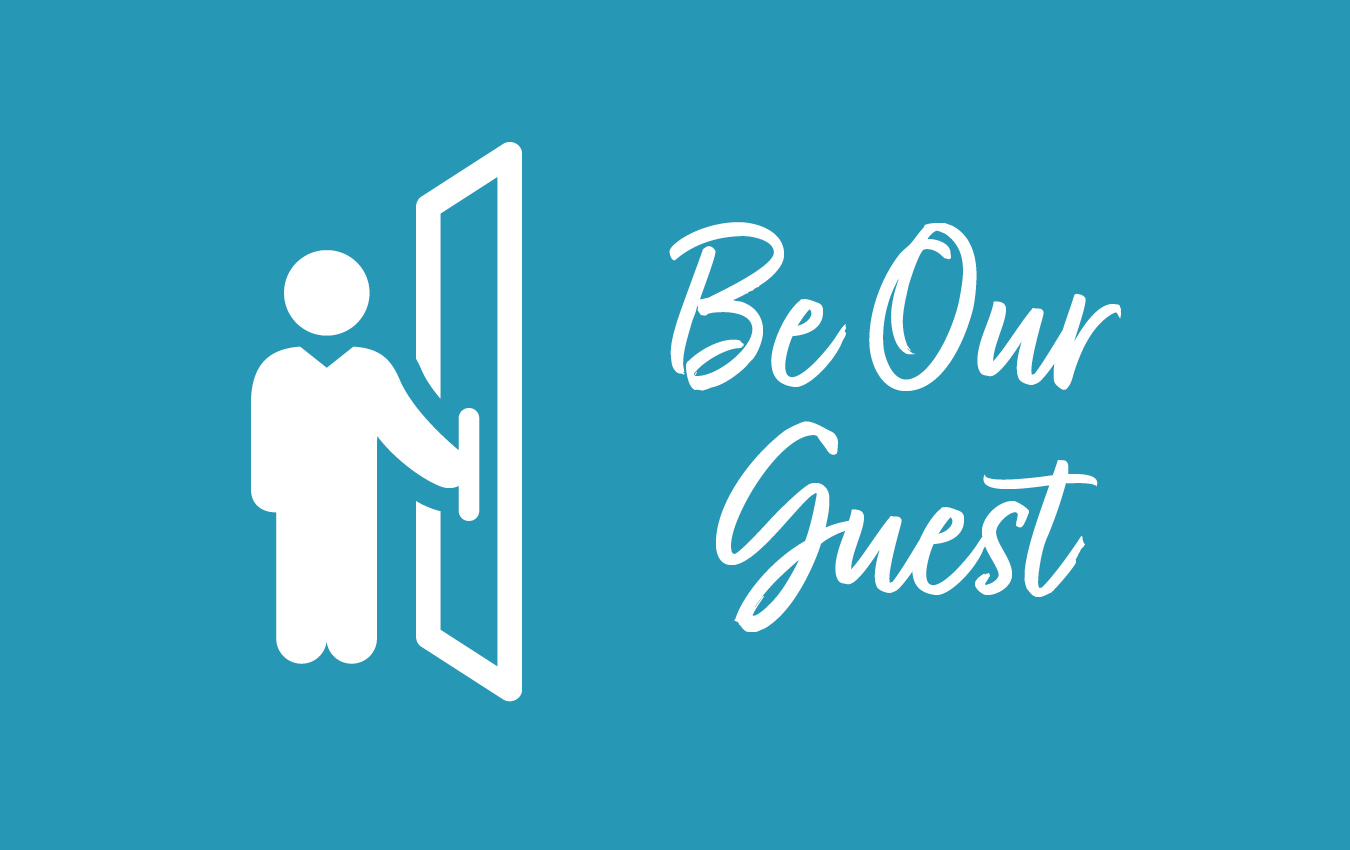 Over 50? Amintro Invites You to Meet New Friends
This is the first article in Bayshore's "Be Our Guest" series. Each month, we'll interview a person with an interesting story or project to share. This month's guest is Charlene Nadalin, the founder of Amintro, a free social platform for adults aged 50-plus.
Making friends in later life can be challenging. During our school and working years, meeting people is fairly easy. After retirement, however, opportunities for informal socializing are harder to come by. We also lose touch with people, others move away and, as we grow older, friends and family – including spouses – pass away. Over time, our social circles become smaller and smaller. Too often, older adults find themselves alone.
Charlene Nadalin is a social entrepreneur in Toronto who is working to combat the effects of loneliness among older adults. She's the founder of Amintro, a free social platform and information hub designed for active people aged 50-plus.
The idea for Amintro came to Nadalin in 2012. Her mother, Marge, had been widowed 11 years earlier at the age of 56. Marge is independent and active, but over time, she had become increasingly alone, says Nadalin. Like many women of her generation, Marge was focused on family and work in her younger years, and she didn't have much time to socialize or nurture friendships. Nadalin wanted to help her mom connect with other older adults and make new friends.
The impact of loneliness
Nadalin was also aware of how loneliness and isolation can affect a senior's well-being. Lonely seniors are at higher risk of health problems such as heart disease, stroke, high blood pressure, diabetes, depression, anxiety, cognitive decline and functional decline (difficulty with daily tasks such as bathing, dressing and eating). Loneliness also interferes with sleep, immunity, appetite, self-esteem and quality of life.
"Loneliness among older adults is unnecessary and unacceptable. A lot of the reasons why people are lonely are through no fault of their own. It's just that life circumstances have slowly created a situation where people all of a sudden find themselves feeling lonely or isolated," says Nadalin. "No one thinks it's going to happen to them, but it does, and the effects aren't just social – loneliness attacks mental and physical well-being, and once a person's health goes, it's difficult to get it back."
A focus on friendship
The internet offers many ways to meet people, but Nadalin found that most websites for older adults centred on dating and romance. She saw an opportunity to start something new for Marge and others like her. "I created Amintro so that my mom could meet people locally, to get out and do things with – people also looking for friendship, not romance," she says.
With support from organizations such as AGE-WELL, Communitech and the Sheridan Centre for Elder Research, Nadalin launched Amintro in 2018. The name was inspired by her educational background in Latin-based languages: "Amintro" combines "ami" – the common prefix in Latin-based words relating to friendship (such as ami in French, amigo in Spanish and amici in Italian) – and the short form of "introduction." "Ami" plus "intro" equals Amintro, a platform that fosters friend introductions.
How Amintro works
Amintro helps people expand their circle of friends and stay involved, informed and connected. Membership is open to anyone aged 50-plus in Canada or the United States, and it's free to join. You can access the platform using a web browser or the free Amintro app (available for Android and iOS devices).
To get started, fill out your profile on the platform. Amintro will match you with potential friends based on your interests, life experiences, social circles and location. If no "friend suggestions" turn up, you can search the local Amintro community and request introductions.
In addition to facilitating friendships, Amintro provides high-quality content including videos and an online magazine called Get Social. "Our goal is to help people thrive by creating shared experiences, creating friendships and expanding knowledge," says Nadalin. "It's very empowering, and it contributes to a healthier life."
Amintro has no advertising and is entirely supported by corporate sponsors, including Bayshore HealthCare. "We work with organizations that provide supports to people over age 50 or their adult children – organizations doing great work for the community," says Nadalin.
What started as a passion project has become Nadalin's full-time occupation; she is Amintro's president and CEO. In just two and a half years, the platform has gained 5,000 members – affectionately known as "Amintronians" – and more people join every day. Nadalin notes that Amintro has seen an "enormous spike in activity" during the COVID-19 pandemic, as more people look for ways to ease or avoid loneliness, either for themselves or a senior loved one.
As for Marge, Amintro has helped her find new friends in her area. Prior to the pandemic, they met for conversation and coffee, and she keeps in touch with them online. Marge is also inspired by the platform's articles, says Nadalin. "She finds them informative, entertaining and 'very true,' meaning that they resonate with her. They speak to her, in a sense, and she finds that comforting."
If you're an older adult who's interested in meeting new friends, Amintro is a fun and easy way to do it. "The reality is that long before COVID-19, there were millions of people over the age of 50 experiencing loneliness and social isolation," says Nadalin. "For these individuals, a vaccine will not help, but Amintro can. Come join our community!"
To learn more, visit Amintro.
Bayshore Home Health offers a wide range of home care services, including companionship, to help Canadians live independently for as long as possible. Call 1-877-289-3997 for details.