Survey reveals persistent stigma towards people with dementia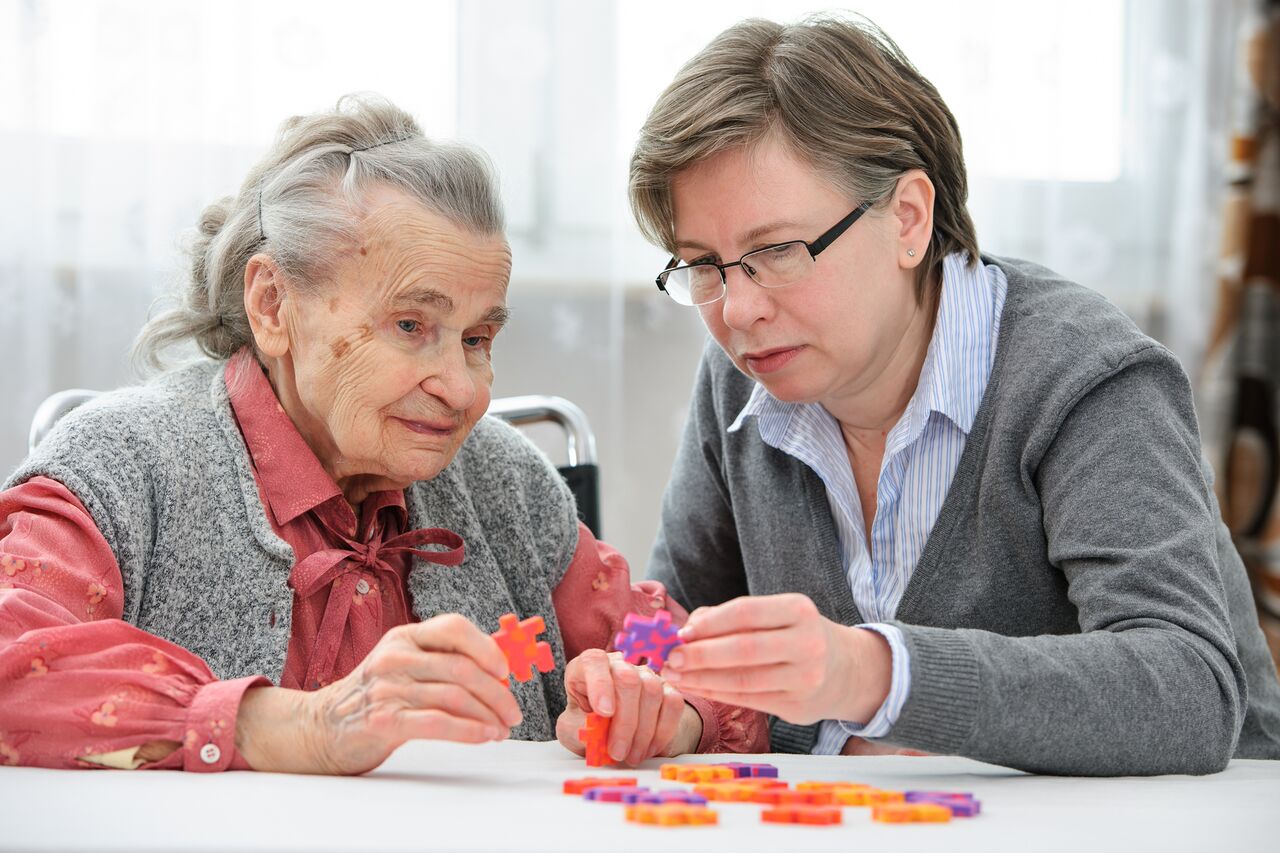 The Alzheimer Society of Canada recently released the findings of a new survey about Canadians' thoughts and insights about dementia. Conducted online by Canadian polling and research firm Leger in November 2017, the survey questioned 1,506 Canadians aged 18 to 65.
The release of the survey results coincided with Alzheimer Awareness Month in January 2018. Upon announcing its findings, the Alzheimer Society noted, "while awareness about dementia has increased, stigma and negative attitudes around it continue to persist."
Here are several of the key findings:
56% of Canadians are concerned about being affected by Alzheimer's disease. They most fear becoming a burden to others, losing their independence and being unable to recognize family and friends.
Almost 50% of Canadians would not want others to know if they had dementia.
46% of respondents would feel ashamed or embarrassed if they had dementia.
One in five would avoid seeking help for as long as possible if they thought they had dementia, perhaps to avoid stigma and embarrassment.
One in four Canadians believe that their friends and family would avoid them if they were diagnosed with dementia.
27% believe that their life would be over if they had dementia.
Only 5% of Canadians would bother to learn more about dementia if a family member, friend or co-worker were diagnosed.
Only 39% would offer support for family or friends who were open about their diagnosis.
30% of respondents admit to using dementia-related jokes.
Respondents also believe that people with Alzheimer's disease or another form of dementia are likely to:
Be ignored or dismissed (58%)
Be taken advantage of (57%)
Have difficulty accessing appropriate services or supports (56%)
Feared or met with distrust or suspicion (37%)
In a press release about the survey, Pauline Tardif, the CEO of the Alzheimer Society, said, "These results validate our thinking, that stigma is one of the biggest barriers for people with dementia to live fully with dignity and respect. The findings underscore the work we must still do to end stigma once and for all. There is no shame in having dementia. We can't let negative perceptions stand in the way of people with dementia seeking help and support. Life without discrimination is a right for anyone affected by this disease."
More than half a million Canadians live with dementia, and that number is expected to rise to 937,000 in less than 15 years. To combat stigma and misinformation, the Alzheimer Society has launched a social awareness campaign, "I live with dementia. Let me help you understand." It features the stories of 25 Canadians affected by dementia, including people in their 40s and 50s who have been diagnosed with early-onset Alzheimer's. The goal of the campaign is to "spark conversations and encourage Canadians to see dementia differently."
The campaign website invites visitors to learn more about dementia and how to be more dementia-friendly. It also features activities and resources to take action against stigma.
To learn more about Alzheimer's disease and other types of dementia, and how you can support a loved one who has been diagnosed with this condition, visit our blog. To learn more about the dementia services Bayshore provides, read about Dementia Care at Home.